JA0RQV will be active again from Niuatoputapu Island, IOTA OC-191, 10 - 16 July 2022, as A35JP/P.
He will be active on 80 - 6m CW, SSB.
Recent DX Spots A35JP/P
QSL via home call.
Ads for QSL direct:
Masato Tamura, 2086-13 Daitakubo, Minami-ku, Saitama-City, 336-0015, Japan.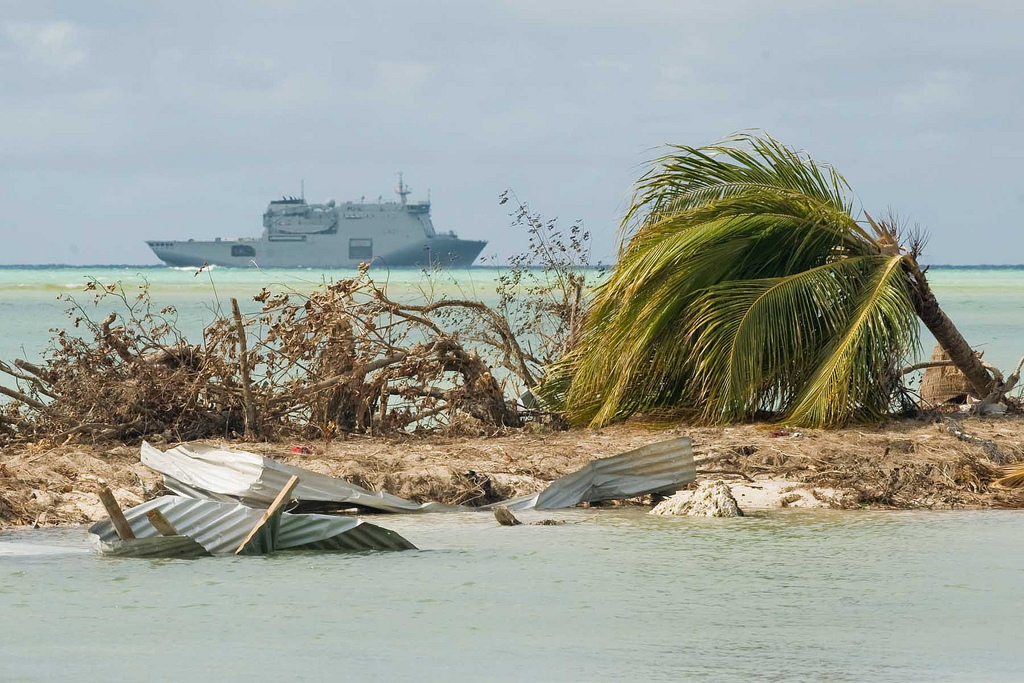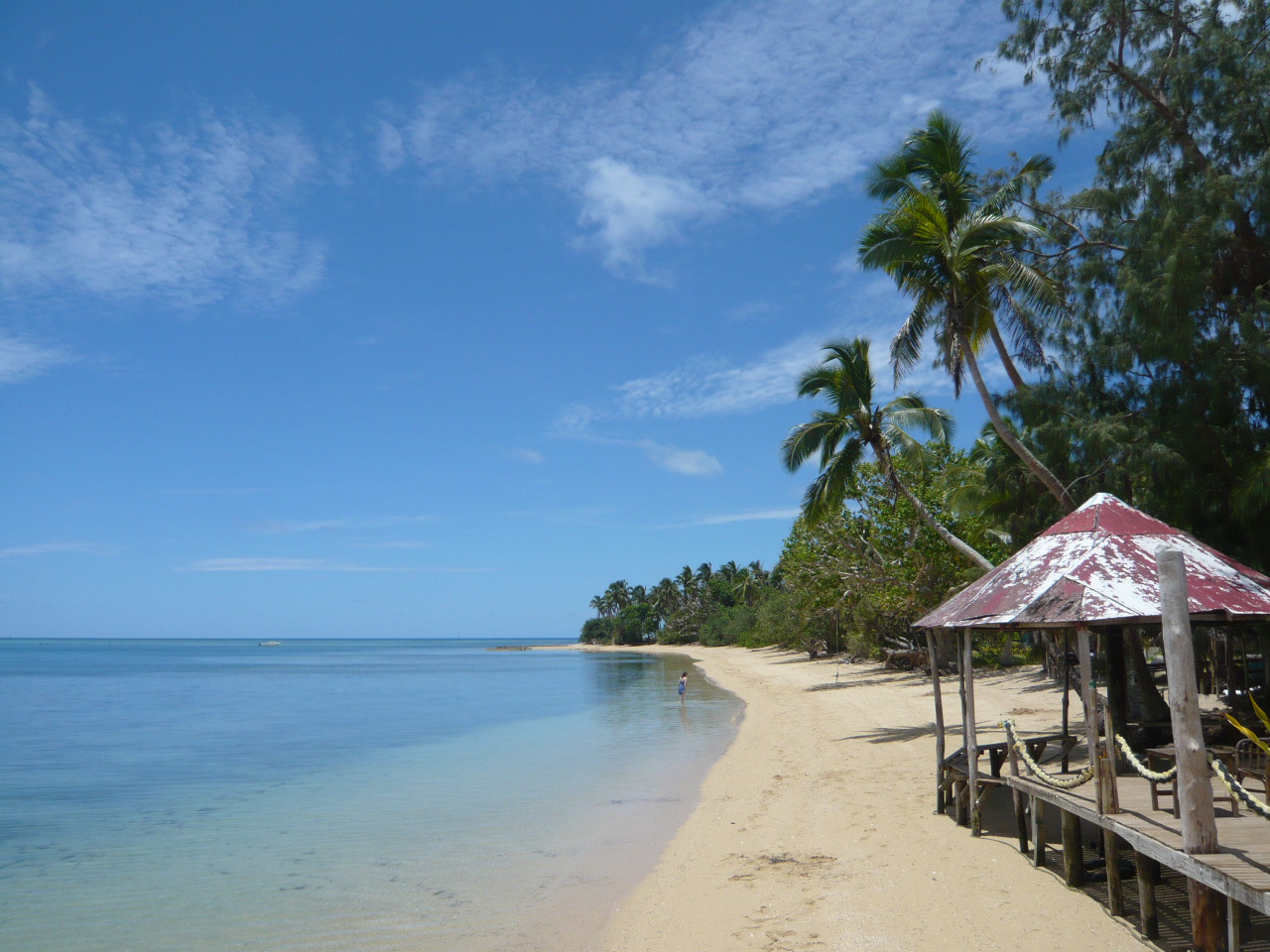 A35JP/P. Where is Niuatoputapu Island located. Map.
A35JP/P Niuatoputapu Island. Sunrise 06-09-2023 at 17:57 GMT sunset at 05:11 GMT