SV5DKL will be active as A47RS from Oman in CQ WW DX SSB Contest, 30 October 2021.
He will operate in Single Operator Classic Category.
Recent DX Spots A47RS
Previous activity:
Members of the Royal Omani Amateur Radio Society will be active from Oman in IARU HF Contest 14 - 15 July 2012 as A47RS.
They will be in HQ Category giving ROARS multiplier.
QSL via :
ROARS, P.O. Box 981, Muscat, 100, Sultanate of Oman.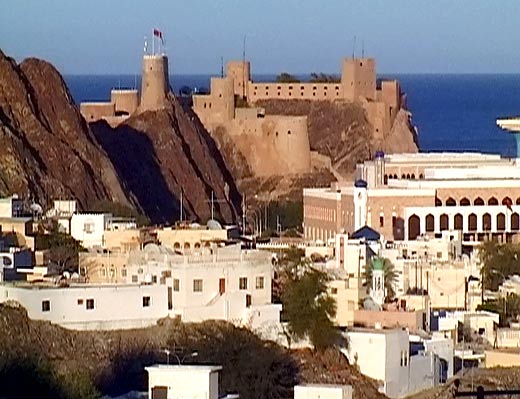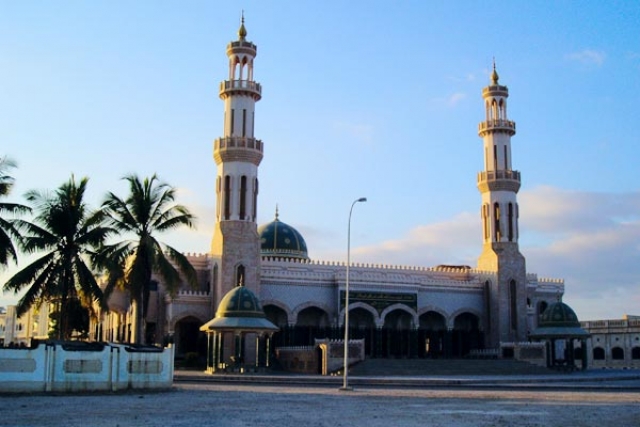 A47RS. Where is Oman located. Map.
A47RS Oman. Sunrise 12-11-2023 at 02:42 GMT sunset at 13:35 GMT