Dom, 3Z9DX informs dxnews.com that 3D2CR DX Pedition postponed.
Recent DX Spots 3D2CR
3D2CR Conway Reef.3D2CR Log search Radio Amateurs members of Rebel DX Group and 3D2AG will be active as 3D2CR from Conway Reef, IOTA OC - 112, May - June 2018.
They will operate on HF Bands.
QSL via ClubLog OQRS, LOTW.
More information soon.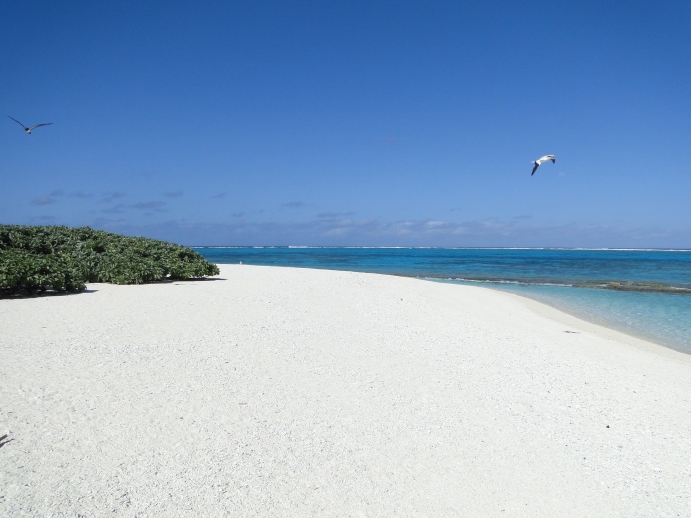 3D2CR. Where is Conway Reef located. Map.
3D2CR Conway Reef. Sunrise 03-26-2019 at 18:25 GMT sunset at 06:28 GMT