Sasha, DL1HI will be active from Summer Island, Maldive Islands, IOTA AS - 013, 24 - 30 October 2021.
He will operate on HF Bands.
Recent DX Spots 8Q7HI
QSL via home call buro.
Previous activity:
Lyn, W6THI will be active from Maldives Islands from 1 till 7 of March 2009 as 8Q7HI.
QSL via WM6A.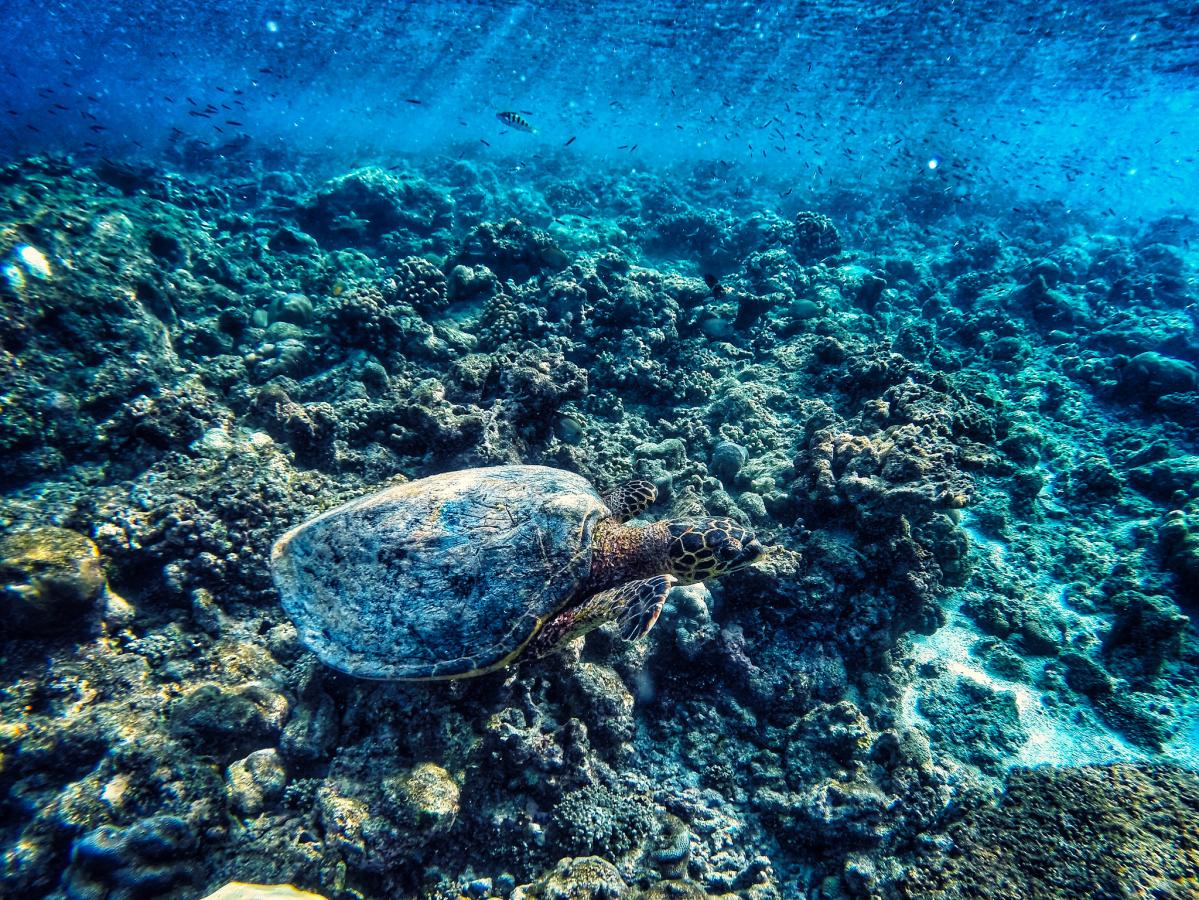 Maldive Islands. Author - Jerome Delaunay.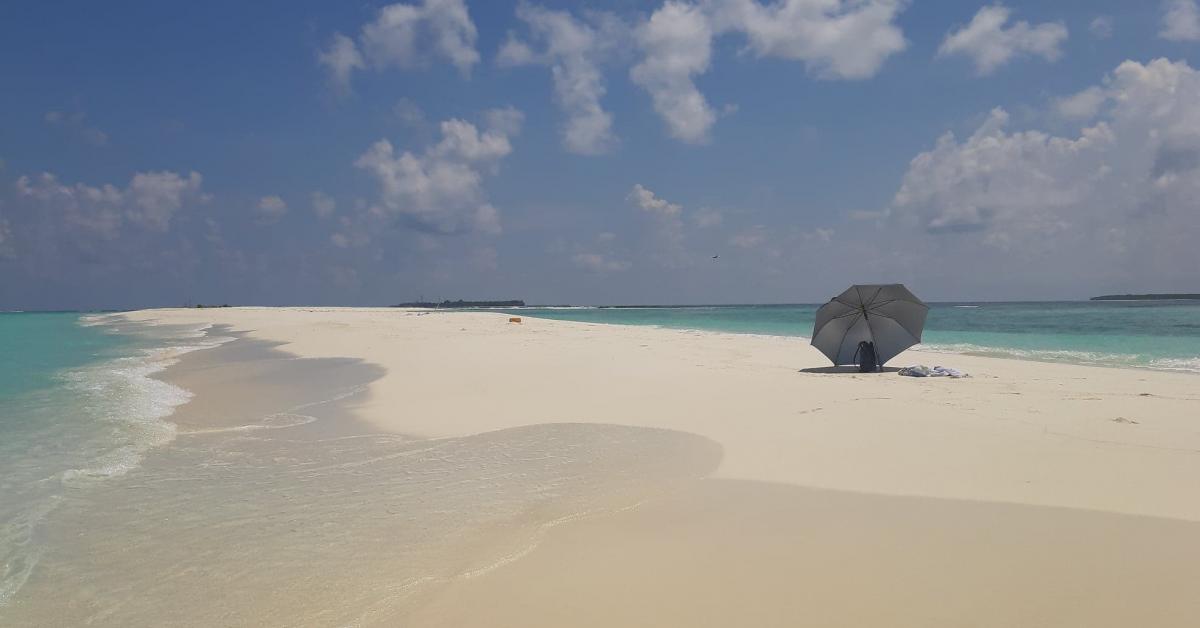 Maldive Islands. Author - Lisa Wilson.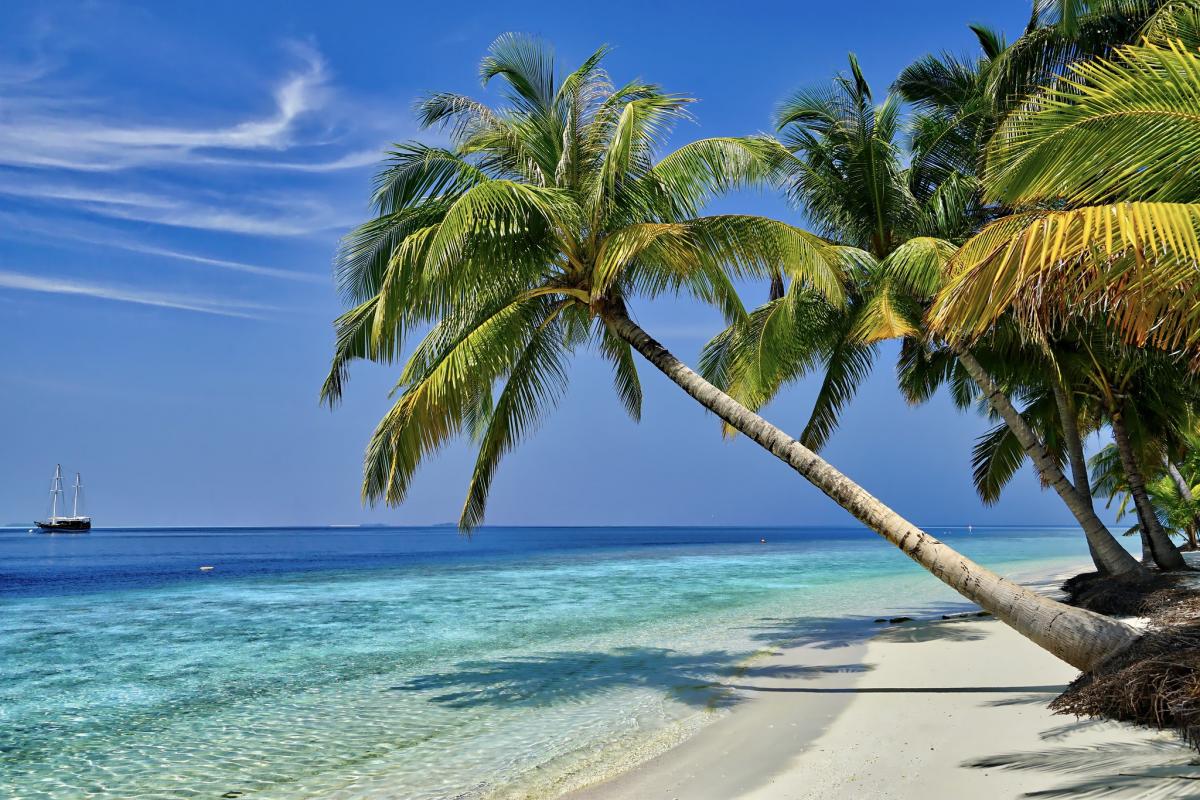 Maldives. Author - Michael Jeddah.
8Q7HI. Where is Summer Island located. Map.
8Q7HI Summer Island Maldive Islands. Sunrise 11-29-2023 at 00:57 GMT sunset at 12:52 GMT