Pat, N2IEN will be active as A52PD, from Bhutan, 2 - 14 January 2018.
He will operate on HF Bands CW, Digital modes, using Yaesu FT991A transceiver and TWA and Buddipole antennas.
Recent DX Spots A52PD
QSL via NR6M direct, LOTW
Ads for direct QSL:
Rex Turvin, 18040 W Banning ST., Casa Grande, AZ, 85193, USA.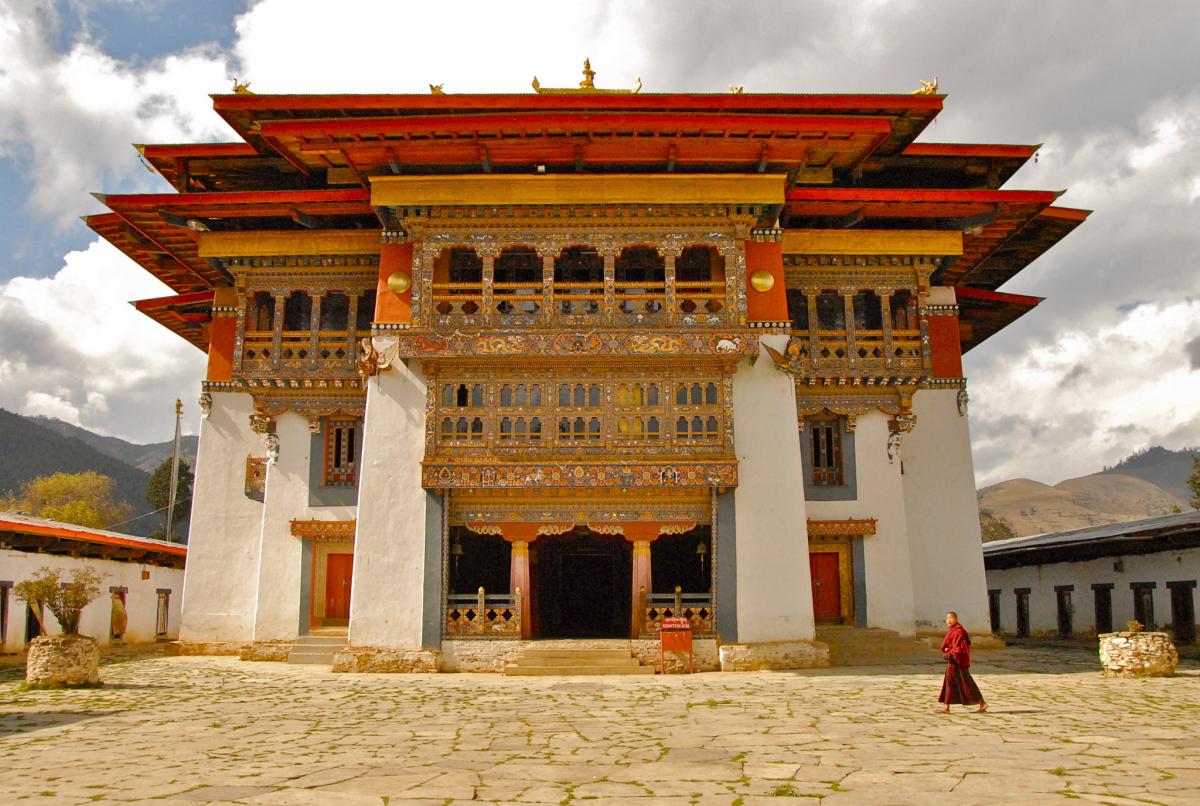 Gangtey dzong, Bhutan. Author - Donatella Venturi.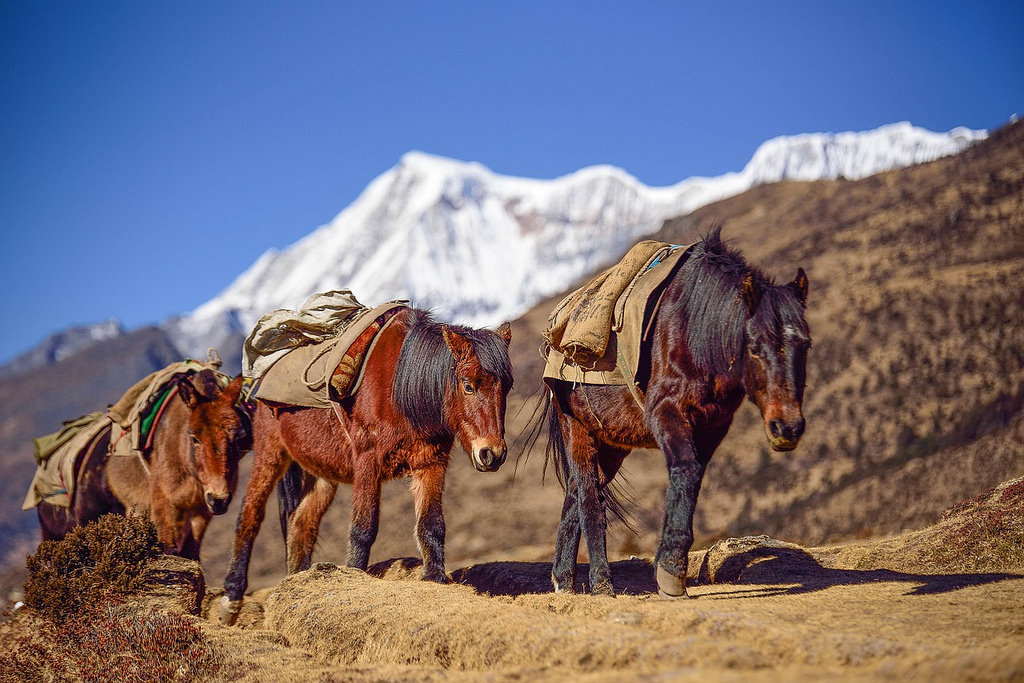 Bhutan. Author - Linmy Li.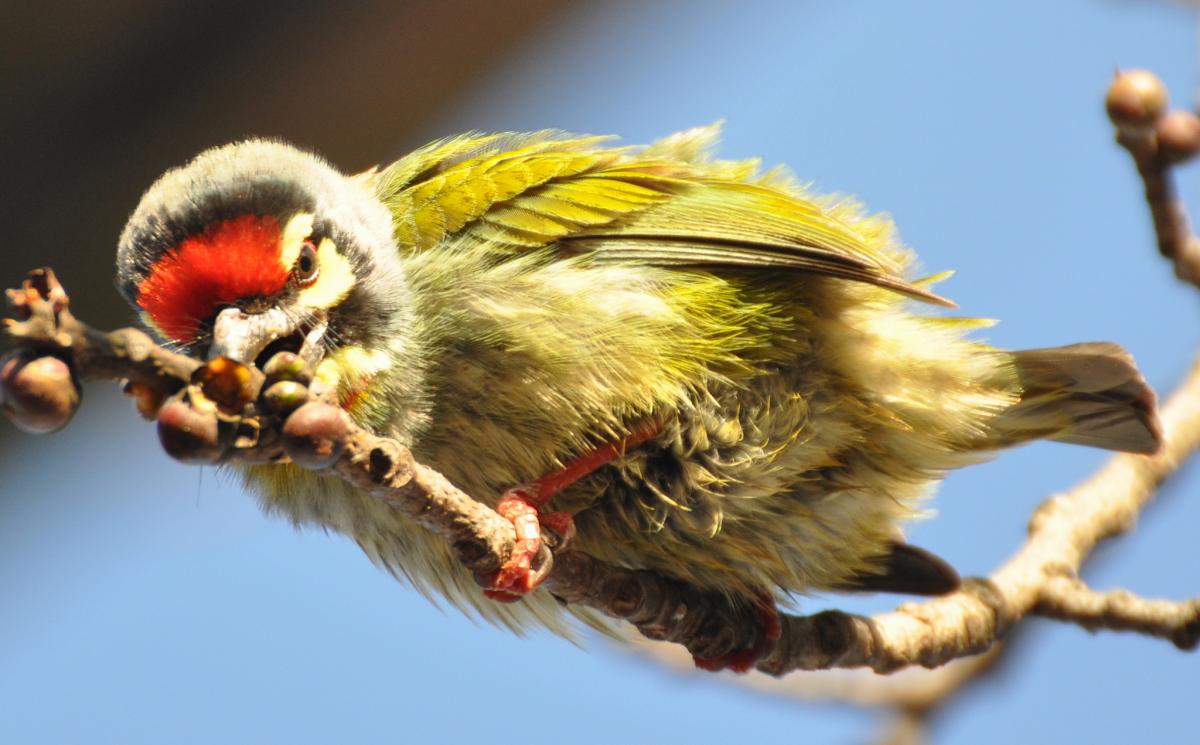 Coppersmith Barbet, Bhutan. Author - P.L. Tandon.
A52PD. Where is Bhutan located. Map.
A52PD Bhutan. Sunrise 10-02-2023 at 23:50 GMT sunset at 11:45 GMT