Kay WA0WOF and Mia JR3MVF will be active as A52YL, A52YLE, A52YLM from Bhutan, 29 April - 5 May 2018.
They will operate on HF Bands.
Recent DX Spots A52YLRecent DX Spots A52YLERecent DX Spots A52YLM
QSL info:
A52YL, A52YLE via WA0WOF, LOTW.
Ads for direct QSL:
JANET K EYMAN, 321 W. 3rd St, Ottawa, KS, 66067, USA.
A52YLM via JR3MVF.
Ads for direct QSL:
Kyoko Miyoshi, 4-16 Kokawa cho Chuo ku, Osaka, 540-0018, Japan.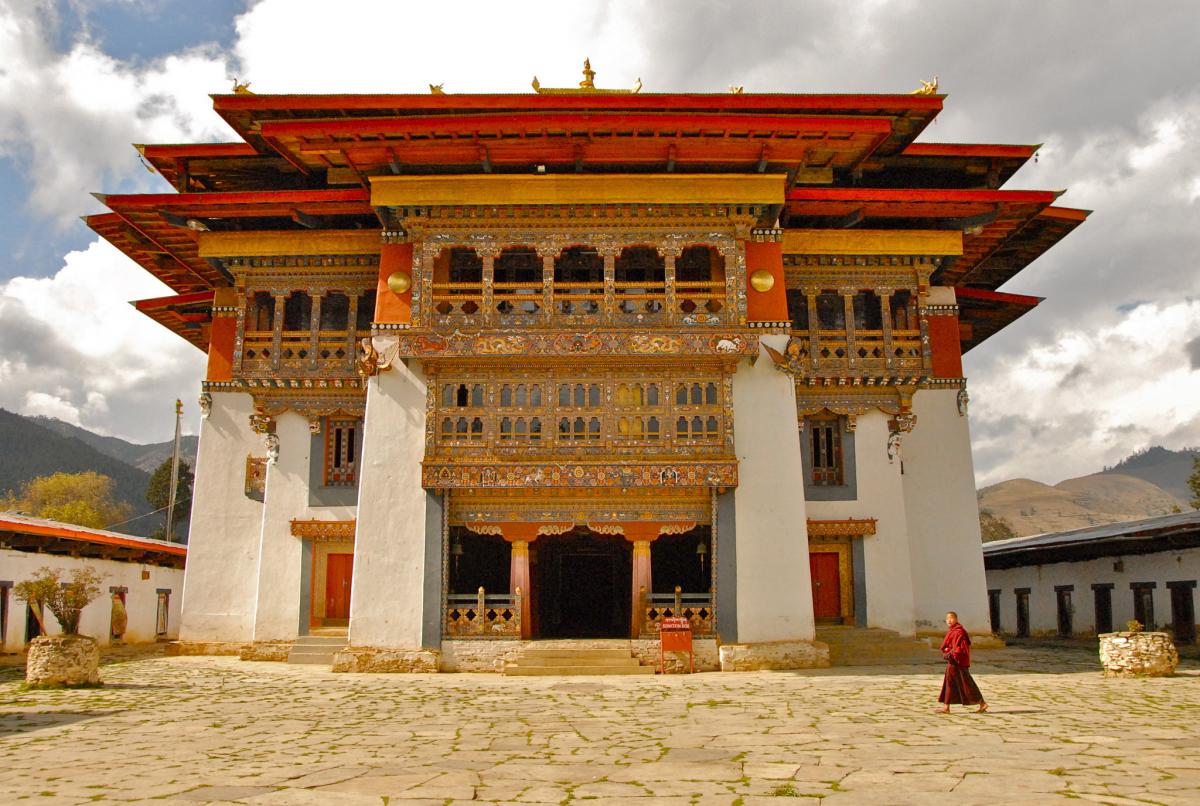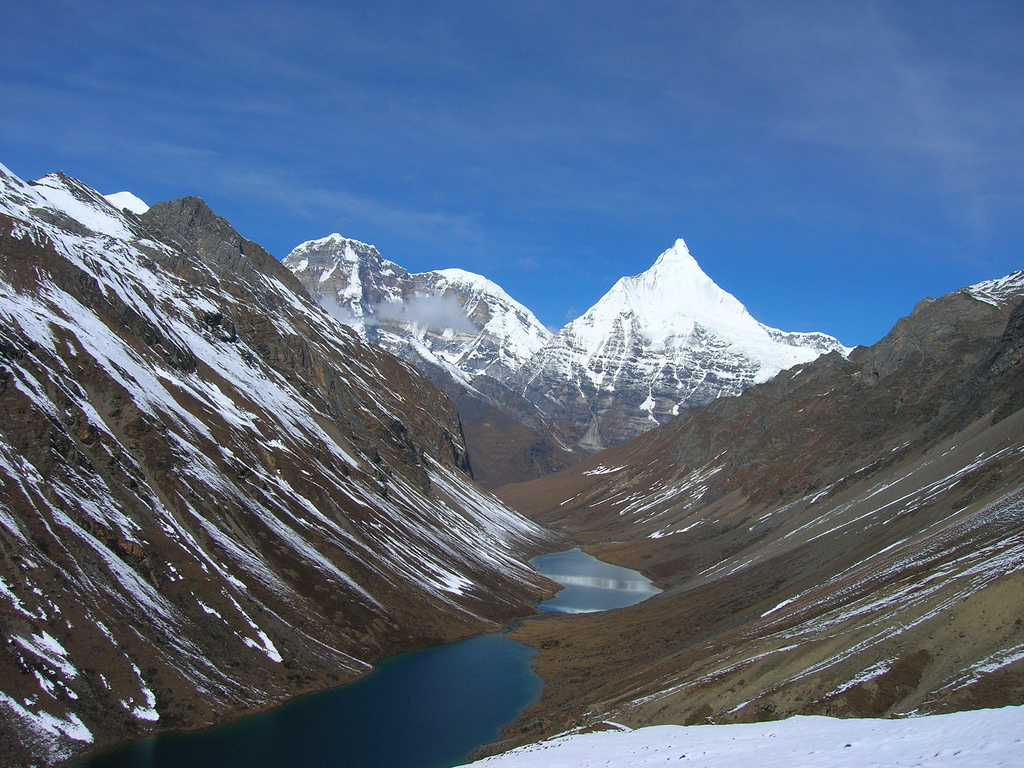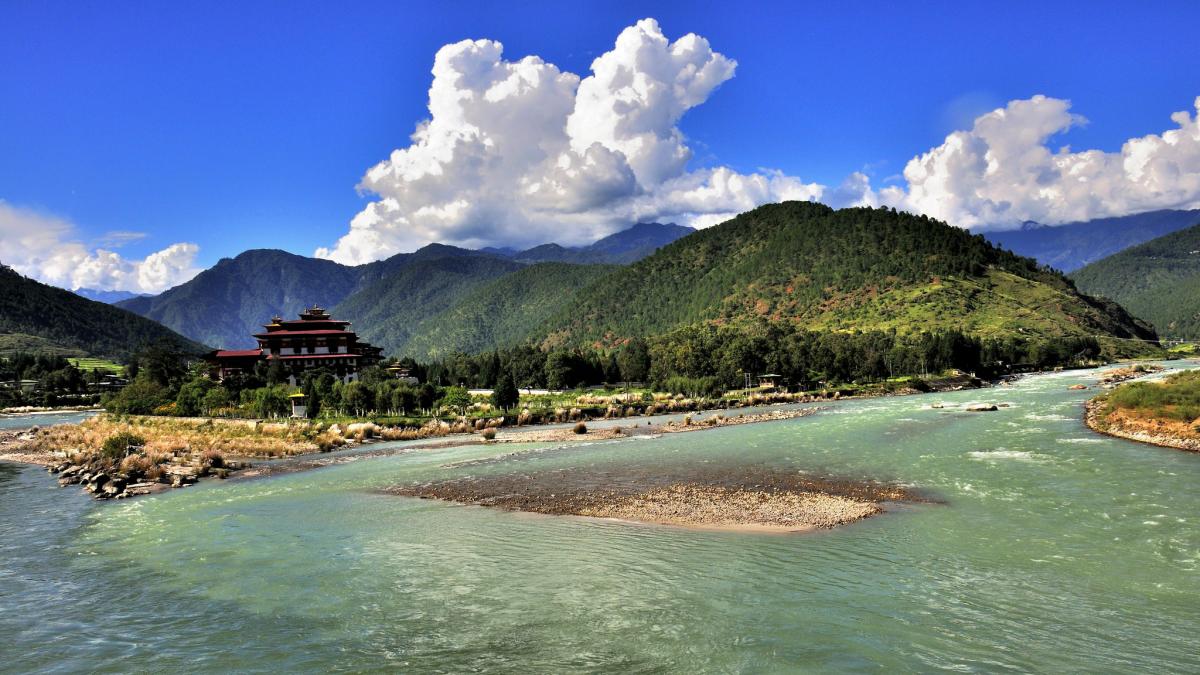 A52YL A52YLE A52YLM. Where is Bhutan located. Map.
A52YL A52YLE A52YLM Bhutan. Sunrise 06-09-2023 at 23:01 GMT sunset at 12:53 GMT