News PJ6E
Im not sure why they give us PJ6 prefix for our special callsign either, but I have the licence documentation says that we are PJ6E operating from Sint Eustatius. Sorry for confusion.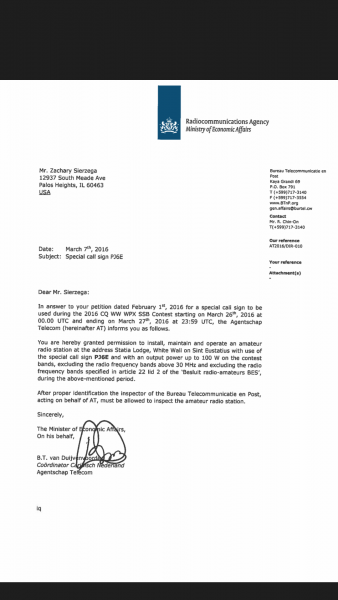 KC9SNM and KB9DVC will be active from Saba Island (IOTA NA-145) in CQ WW WPX DX SSB Contest 26 -27 March 2016 as PJ6E.
They will be active outside Contest as PJ6/KC9SNM and PJ6/KB9DVC on 40 - 10m CW, SSB, PSK, RTTY.
QSL via KC9SNM, LOTW, eQSL, OQRS ClubLog.
Ads for direct QSL:
ZACHARY J SIERZEGA, 12937 SOUTH MEADE AVE, PALOS HEIGHTS, IL 60463, USA.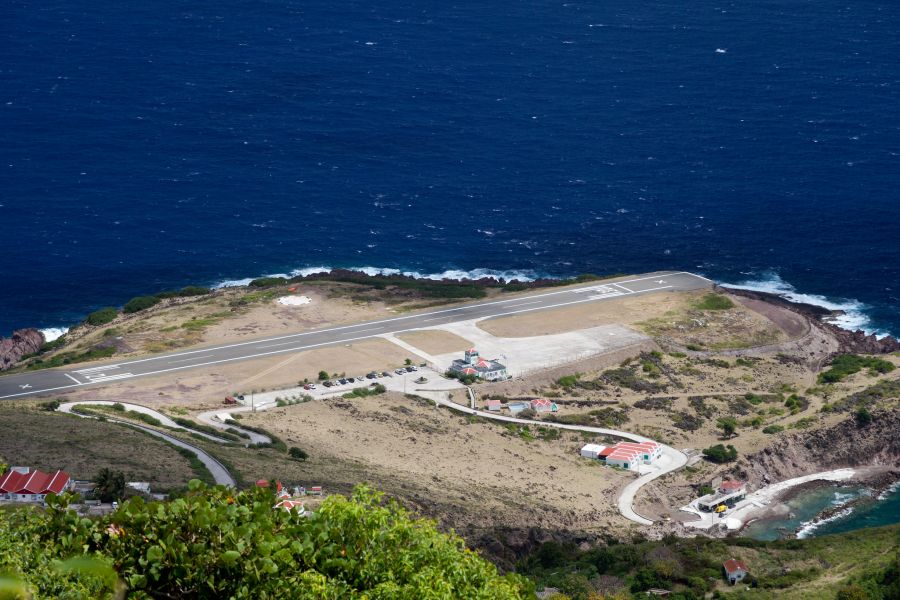 Runway, Saba Island. Author - killians_red.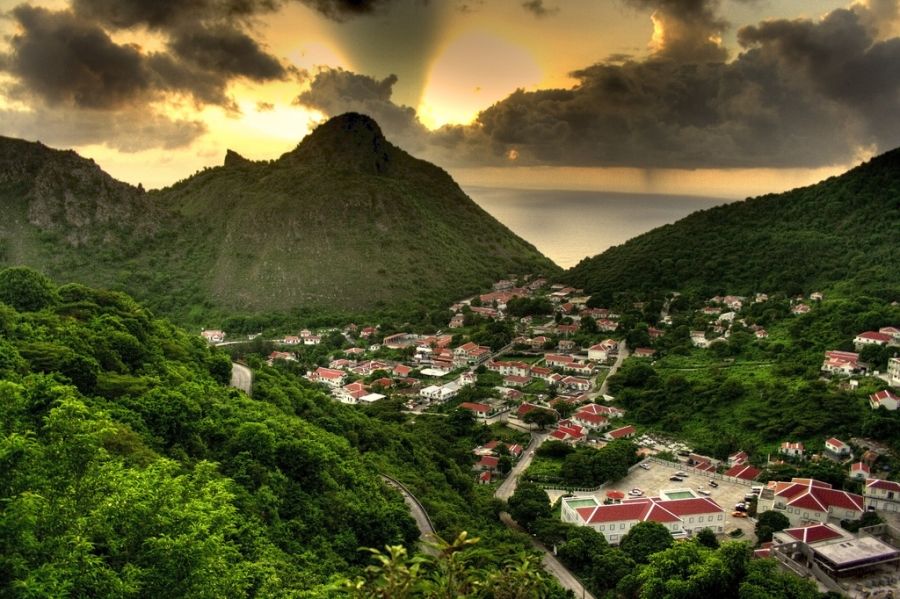 Sunset, Saba Island. Author - Simon Wong.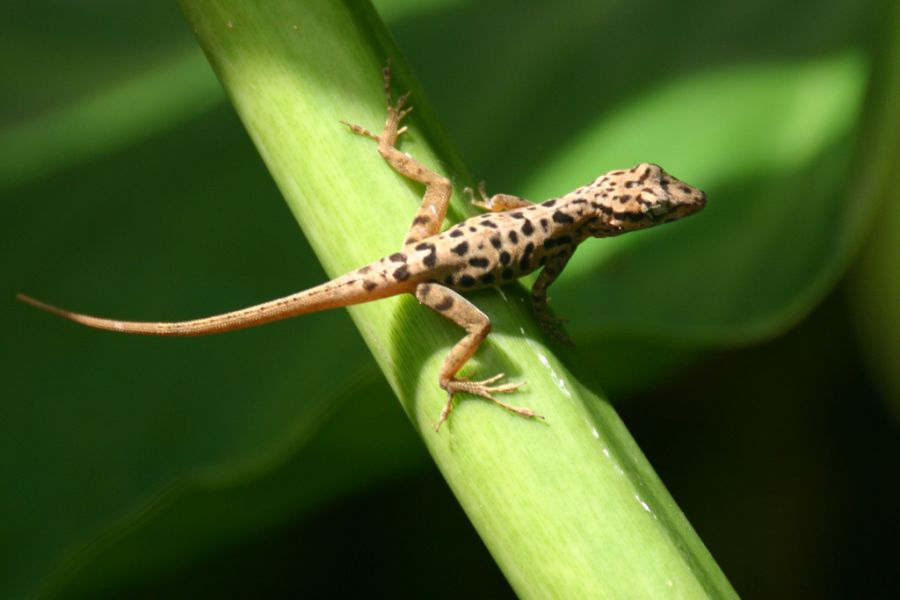 Endemic Spotted Gecko, Saba Island. Author - Jason Broersma.
Where Saba Island is located. Map.
PJ6E PJ6/KC9SNM PJ6/KB9DVC Saba Island. Sunrise 03-17-2018 at 10:17 GMT sunset at 22:24 GMT