JF2WGN will be active from Guam Island, IOTA OC - 026, 9 - 13 November 2017 as AH2EA.
He will be active on HF Bands.
Recent DX Spots AH2EA
QSL via home call.
Ads for direct QSL:
YUJI IWATA, 73 TERAHIGASHI TAMANOI KISOGAWACHO, ICHINOMIYA City AICHI, 493-0004, Japan.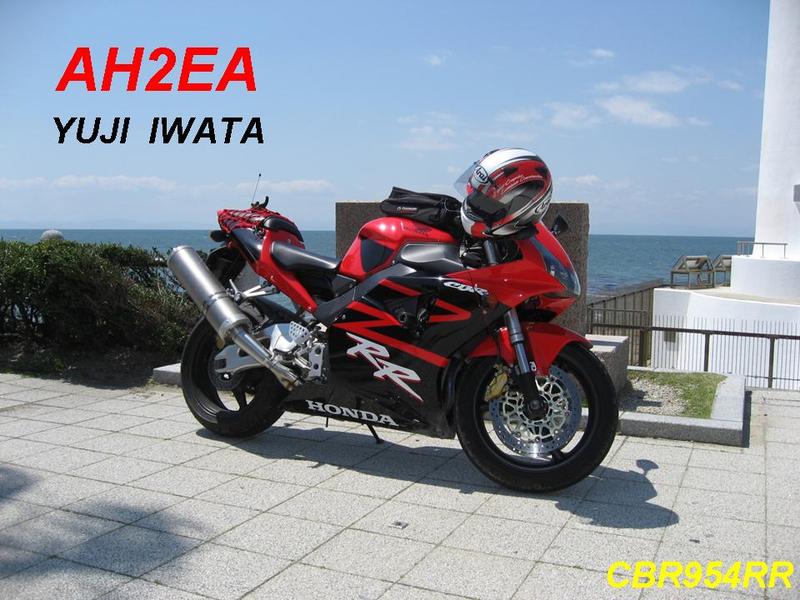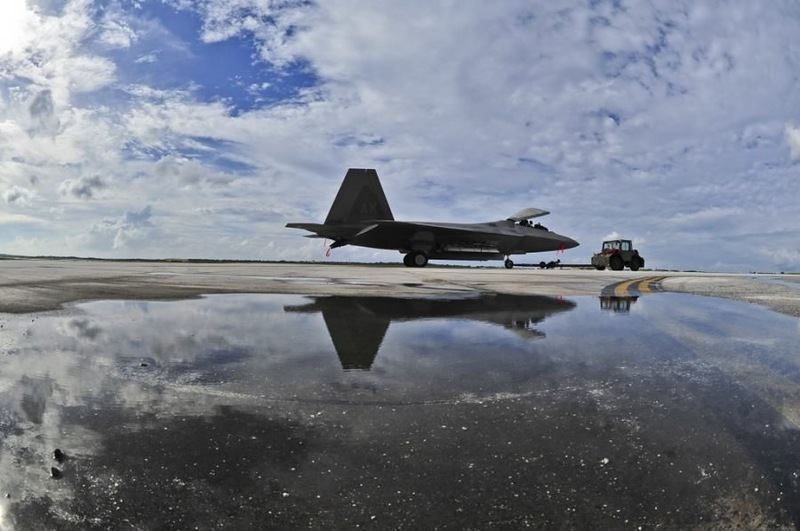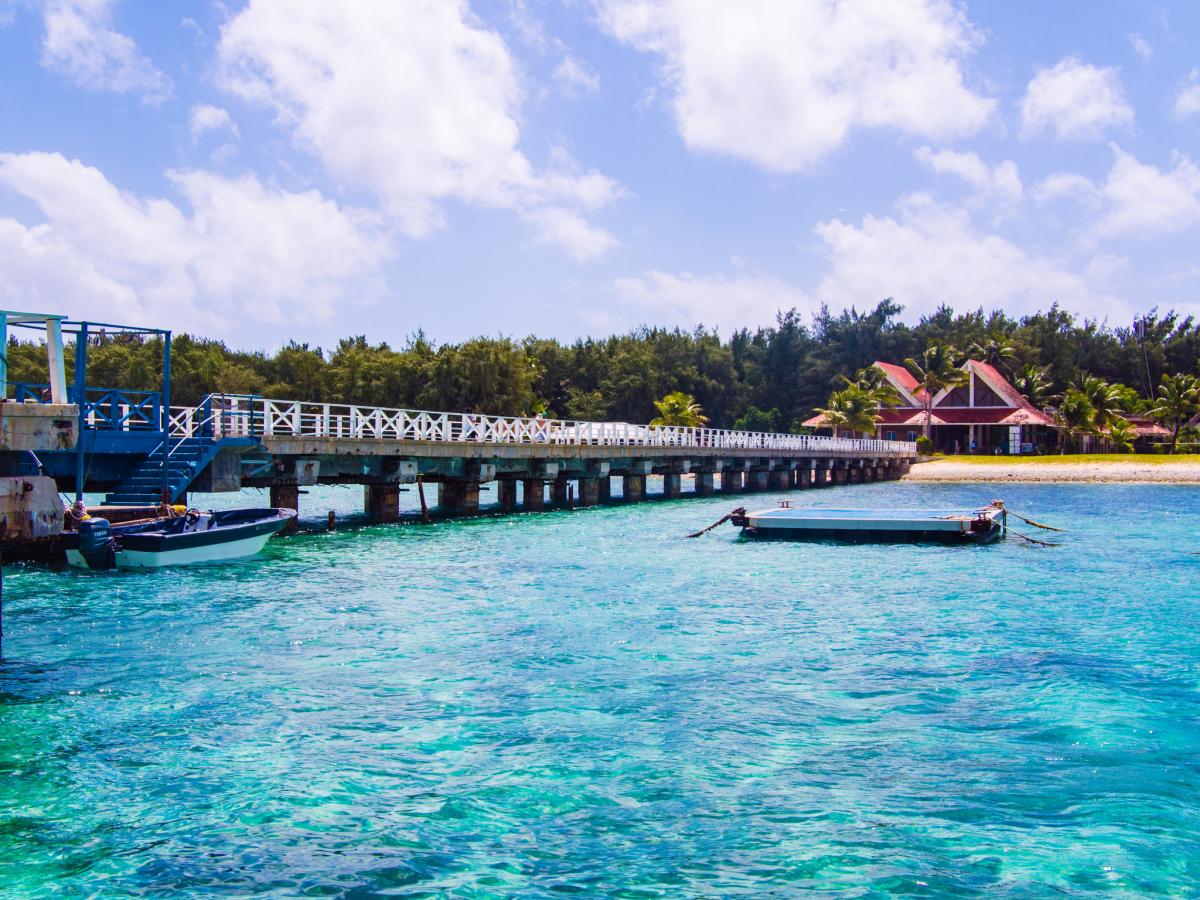 Cocos Island, Guam. Author - yuyu green.
AH2EA. Where is Guam Island located. Map.
AH2EA Guam Island. Sunrise 12-01-2023 at 20:26 GMT sunset at 07:52 GMT