Rene, DL2JRM will be active from Svalbard, IOTA EU-026, 10 - 13 November 2017 as JW/DL2JRM.
He will be active on HF bands CW, SSB.
Recent DX Spots JW/DL2JRM
QSL via home call.
Ads for direct QSL:
Rene Matthes, Wiesenstr. 3, 09328, Lunzenau, Germany.
Svalbard
Consists of a cluster of Islands between the Arctic Ocean, Barents, sea and The Norwegian Sea. It is midway between Norway and The North Pole. Despite being a stunning winter wonderland, the terrain as well as the wildlife are unpredictable. If you aren't a true survivalist Svalbard may not be where you want to vacation or visit. This place is outrageously cold, and modern technology (i.e. cellphones) will not be much use to you in this country. The main Island is called Spitsbergen which breaks down into five settlements:
1.) Barentsburg pop. 400
2.) Hornsund (a polish research station) pop 10 in winter 20-30 in summer
3.) Longyearbyen (capital) Pop. 1,800
4.) Ny-Alesund Pop. 100
5.) Sveagruva- Pop. 210


Facts about Svalbard:

Svalbard; mostly barren is a rugged desolate place at the tip of Europe the islands cover 62,050 m2 the largest Island is Spitsbergen. There are many mountains, stacks of rubble, snow, valley's filled with glaciers. There aren't any trees and moss serves as the sole vegetation and it is everywhere throughout the territory. During the warm season you can catch a glimpse of stunning exotic Artic Flowers blooming freely. A nice piece of history is connected with this area. The Islands were discovered by the notorious Vikings back in the 12 century. Back at this time the coast served as a whaling base during the 17th and 18th century, it wasn't until Norway's sovereignty was established in 1905 before the territory was officially claimed. Unfortunately the Svalbard treaty allows other nations to exploit mineral deposits. Although Russia is the main population on the island Svalbard remains neutral territory. There is no one governor of the islands, the governmental body consists of a comprehensive administrative team. This team is responsible for all municipalities and all things government in the region. You are expected to take off your shoes when entering Public buildings, shops, and a few hotels. Currency is the Norwegian Krone (NOK) Svalbard is also a tax free zone.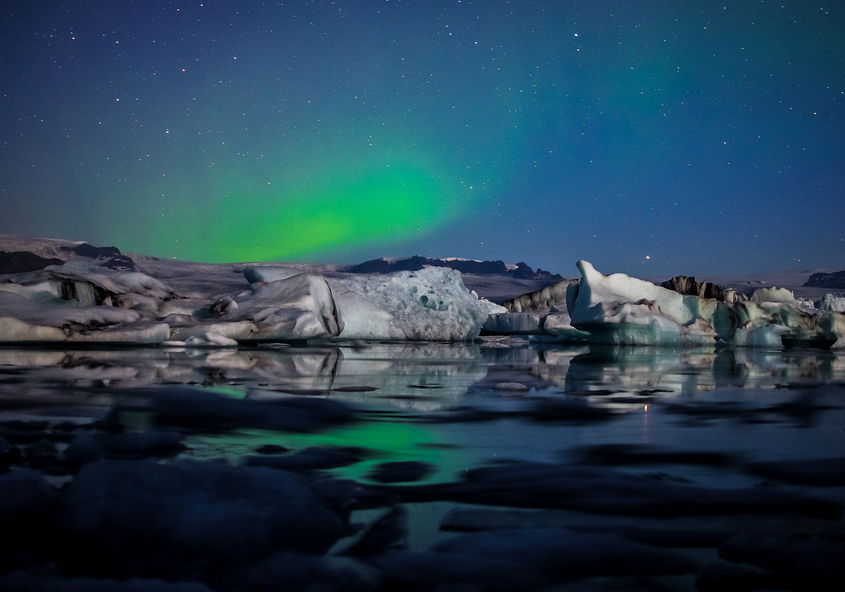 Languages spoken:

Norwegian
English
Russian
Ukrainian


Economy:

The main source of income for the region comes from coal mining. Even though the treaty of Feb. 9 1920 gives 41 signatories equal right to mineral deposits; Norwegian regulation still comes into play. Most of the island are company towns, the state owned coal mining company employs 60% of the island and provides most of the local infrastructure. Trapping makes up a certain percentage of the economy as well. Over time tourism has made its way into the economy but it's not as lucrative as the coal mining.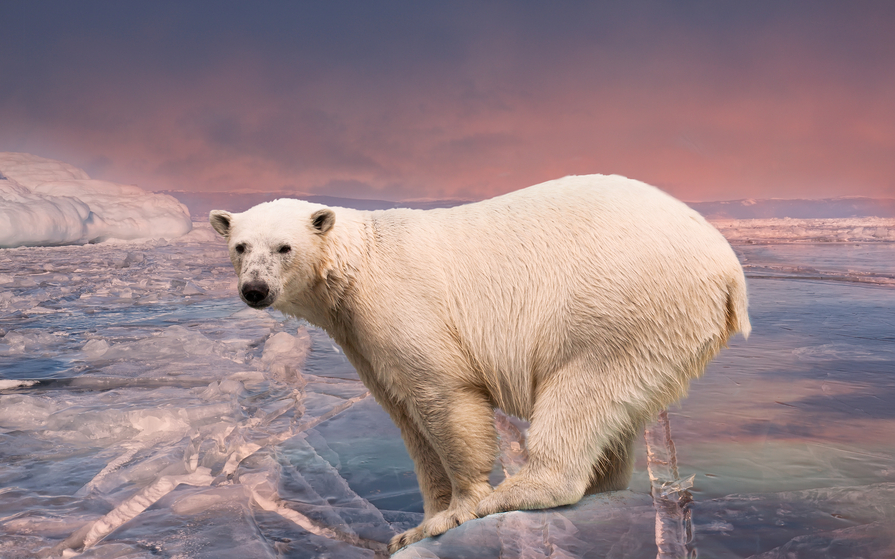 Climate:

Summing it up in one word; Artic even in the summer the climate is just cool, in fact the average temp is 6.1 C, 43 F. In the winter-time its bone chilling cold with temps plummeting all the way down to -15.8 C, 4F. The only time you can catch some decent weather is from April 20-August 23. From October 26- February 15th the sun is hidden behind the horizon during what the locals call Polar Night. You have to be mindful for frostbite and dress accordingly. Plenty of layers are required such as wool, windproof outer garments, mountain boots, etc. because it gets down bone chilling cold cold. The weather conditions can be life threatening if you aren't prepared for it. Icy conditions, avalanche risks, and even more scary polar bear threat are just three of the many pitfalls you may encounter while trying to conquer this rugged terrain. A tour guide is a necessity when visiting you cannot take on traveling through this region alone. If you are well prepared you should be fine, it is strongly recommended you don't try and go it alone. Svalbard is not a place you want to get stuck or run into problems. The weather changes rapidly and interchangeably the risk to your life increases the less prepared you are.


Travel:

The preferred method of travel to this island is by plane which is very expensive and time consuming. Be ready to spend. Flying time is roughly three hours so I would suggest bring a book, or something to do to pass the time. Respectfully, a visa is not required to visit or to even work but you will have to first pass through Norway and deal with their immigrations/customs before you get even a glance of the Islands. Longyearbyen houses the biggest airport on the islands
Cruises are available during the high season but it will run you at least $1500 (3 day trip) $9500 for a 12-day trip. Passenger services to Svalbard are limited, and only run once a week in the summer. This alone takes two to three days, the catch is it's a cargo plane and passengers are usually not allowed on board. Expensive seems to be a reoccurring theme in Svalbard. Everything costs more than what you would pay anywhere else. For a cheap guest house you will pay 500kr a night with meals costs at least 100kr each. You will save some money self-catering and bringing your own supplies from the mainland.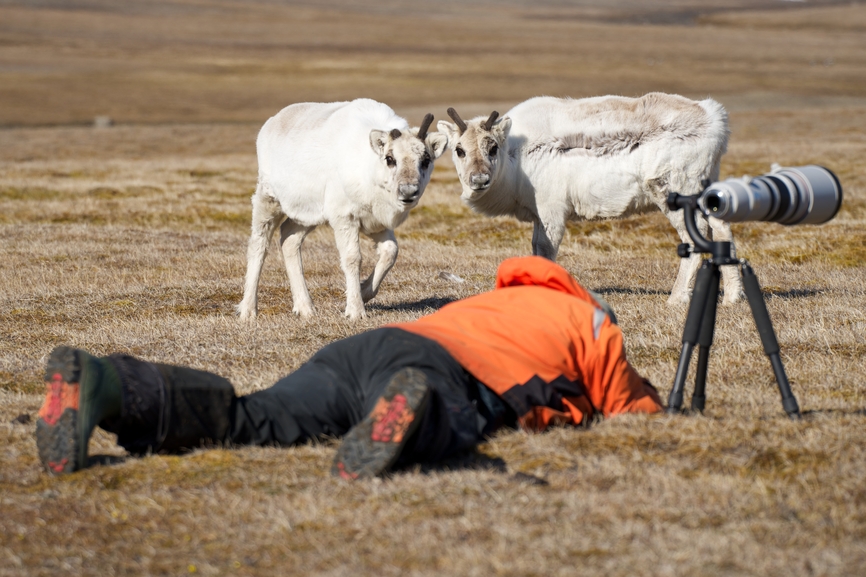 Accommodations:

Tommy's Lodge Svalbard Villmarkssenter
Spitsbergen Guesthouse
Haugen Pensjonat
Sea Lodge Svalbard
Svalbard Lodge
Svalbard Hotel
Artic Bay Svalbard Villmarkssenter
Camping Svalbard Villmarkssenter
Isfjord Radio
Basecamp Trapper's Hotel
Radisson Blue Polar Hotel
The Ship in the Ice
Guesthouse 102
Mary-Ann's Polarigg


Cuisine/Drink

The local tap water is drinkable but the surface water may contain tapeworm's eggs from fox feces. It is highly recommended that you boil it before consumption.
The food is expensive; the local specialty is seal and reindeer. There are a mired of places to dine while In Svalbard
Karlsberger Pub
Artic tapas
Steakers Svalbard Kroa
Funken Bar
Det Gamle Nordpolet
Huset Restaurant
Funkitonaermessen
Barentz Pub & Spiseri
Restaurant Nansen
Svlbar Pub


Attractions:

Gallery store
Svalbard museum
Galleri Svalbard
North Pole expeditions museum
Svalbard church


Activities: Winter

Snow mobile trip
Dog Sledding
Fat bike
Sightseeing
Ice Caving
Expeditions
Snowcat
Hiking
Dinner in the wild

Activities Summer:

Kayak
Horseback riding
Fossil hunting
Boat trip
ATV-Safari
Hiking
Video Svalbard
JW/DL2JRM. Where is Svalbard located. Map.
JW/DL2JRM Svalbard. Sunrise 12-02-2023 at GMT sunset at GMT