Anders, SM0HPL will be active from Tanzania, until 11 November 2017 as 5H3WA.
He is teaching and supervising Medical University in Dar es Salaam.
Recent DX Spots 5H3WA
He will operate on 30 - 10m CW, JT65, FT8 using Elecraft K2 transceivers.
QSL via home call, LOTW, ClubLog.
Ads for direct QSL:
ANDERS WANDAHL, Olof Gjoedingsgatan 7, Stockholm, 11231, Sweden.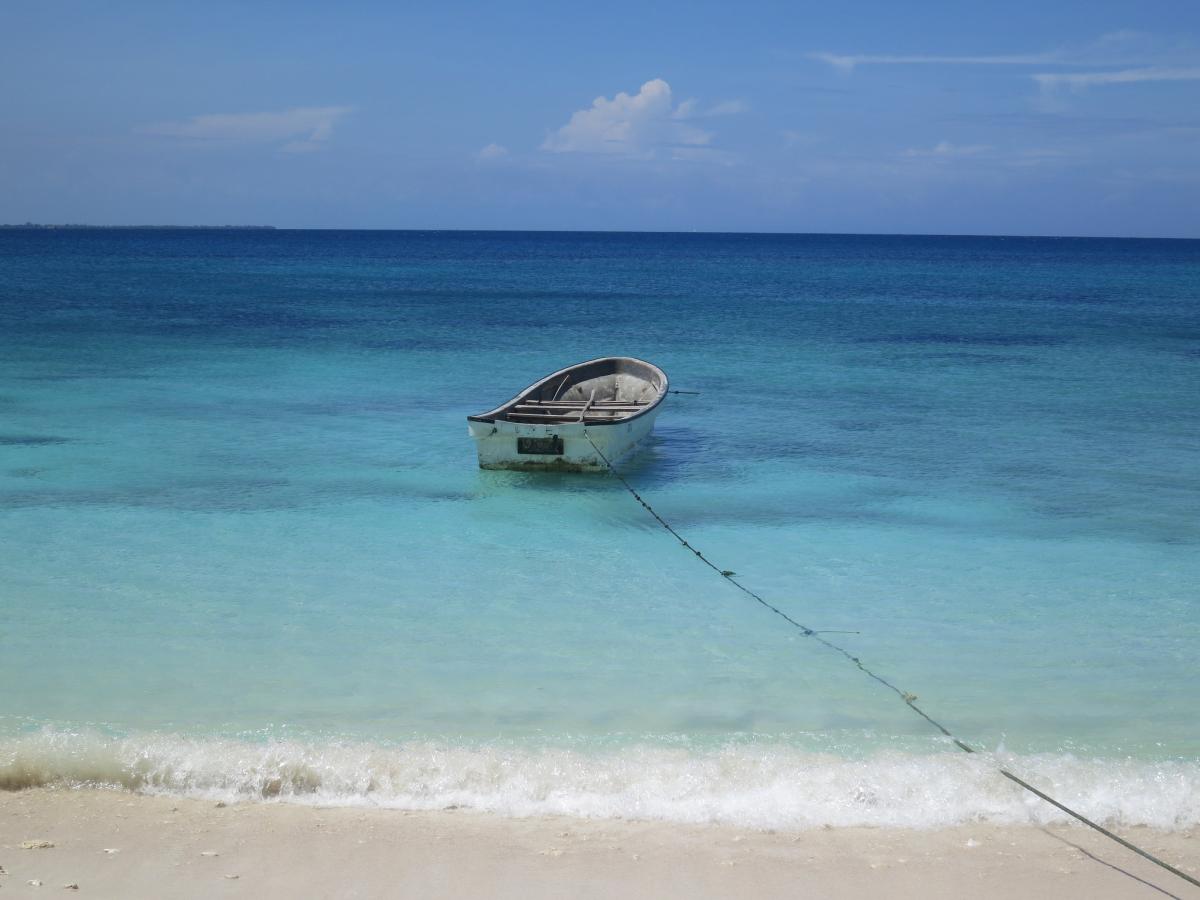 Kunduchi, Dar es Salaam, Tanzania. Author - Ludo Portier.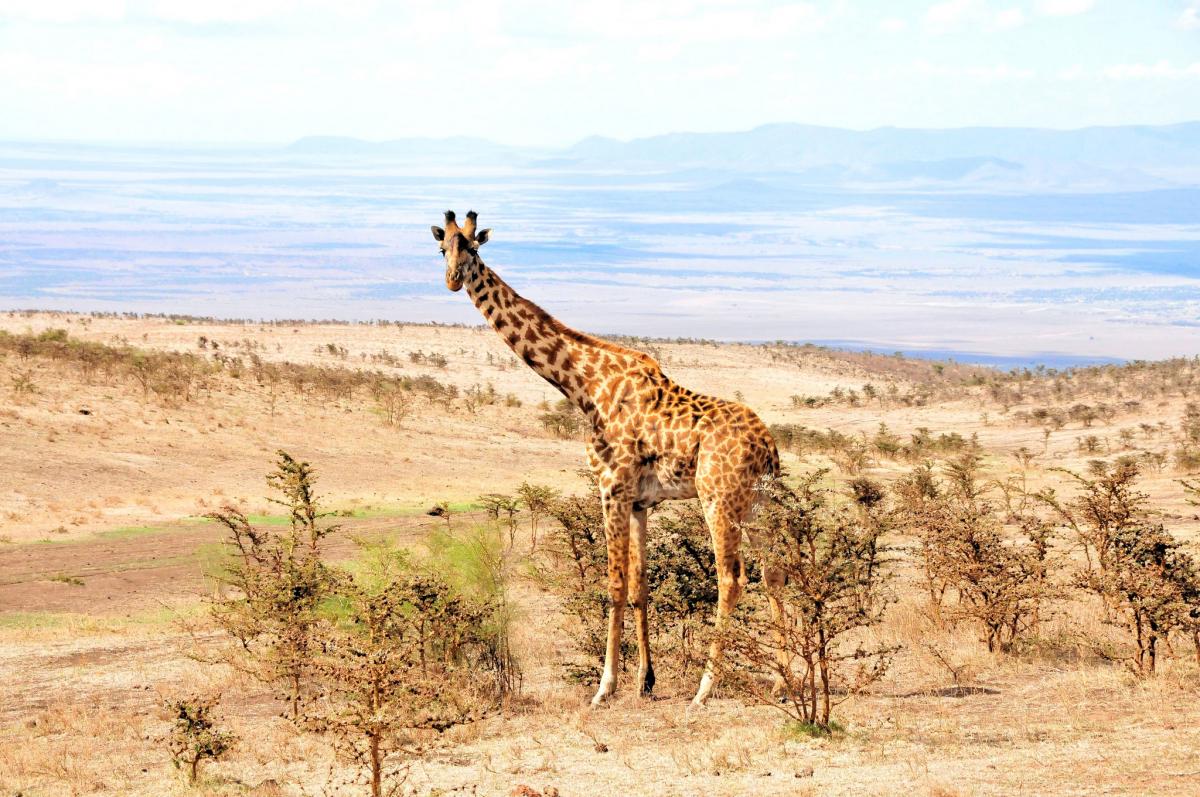 Tanzania. Author - Isabella C. Soniak.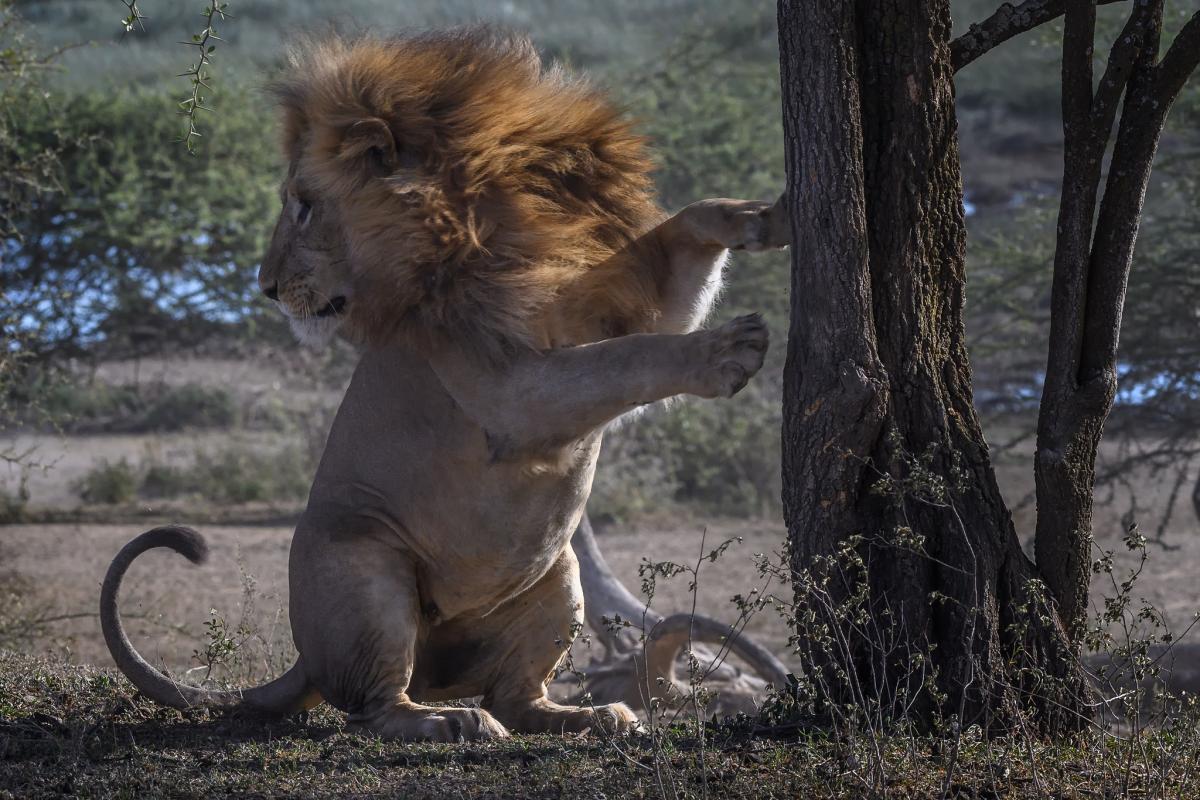 Male Lion, Ndutu, Tanzania. Author - Diana Robinson.
5H3WA. Where is Tanzania located. Map.
5H3WA Tanzania. Sunrise 10-02-2023 at 03:23 GMT sunset at 15:35 GMT