Jose, CT1BOH will be active from Madeira Island in CQ WW DX CW Contest 25 - 26 November 2017 as CR3OO.
He will be in SOAB HP Category.
Recent DX Spots CR3OO
QSL via W3HNK.
Ads for direct QSL:
JOSEPH L ARCURE, JR, W3HNK, PO BOX 68, Dallastown, PA, 17313, USA.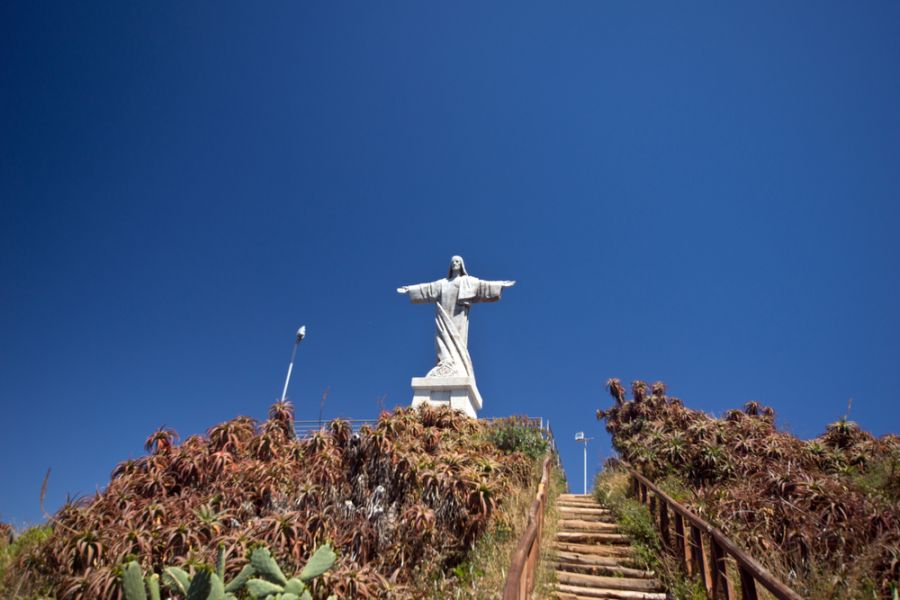 Christ monument, Garajau, Madeira Island, Portugal.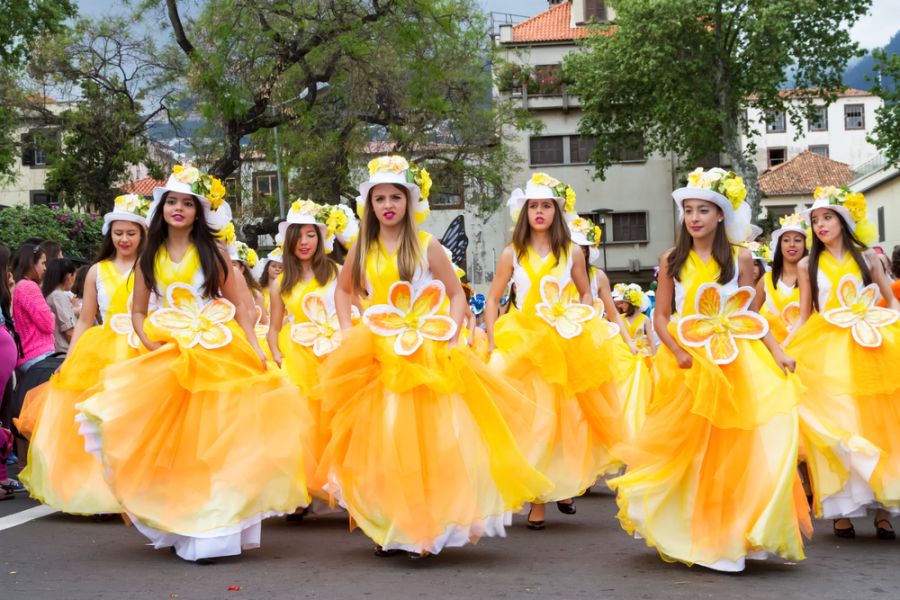 Funchal, Madeira - April 20, 2015: Young girls dancing in the Madeira Flower Festival, Funchal, Portugal.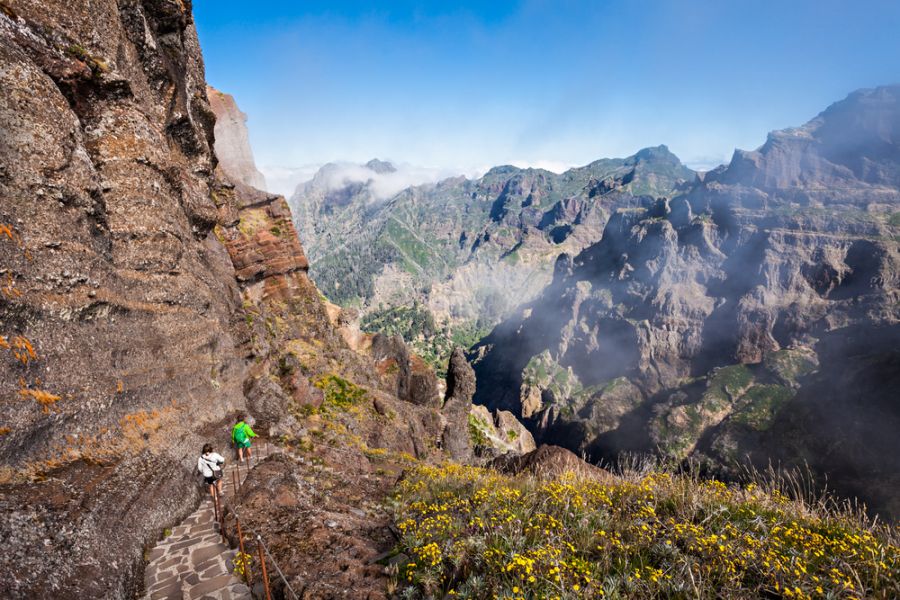 Landscape of trek Pico do Arieiro to Pico Ruivo, Madeira island, Portugal.
CR3OO. Where is Madeira Island located. Map.
CR3OO Madeira Island. Sunrise 12-05-2023 at 07:53 GMT sunset at 18:02 GMT