Jose, CT1BOH will be active from Madeira Island in CQ WW DX CW Contest 26 - 27 November 2016 as CR3OO.
He will be in SOAB HP Category.
QSL via W3HNK.
Ads for direct QSL:
JOSEPH L ARCURE, JR, W3HNK, PO BOX 68, Dallastown, PA, 17313, USA.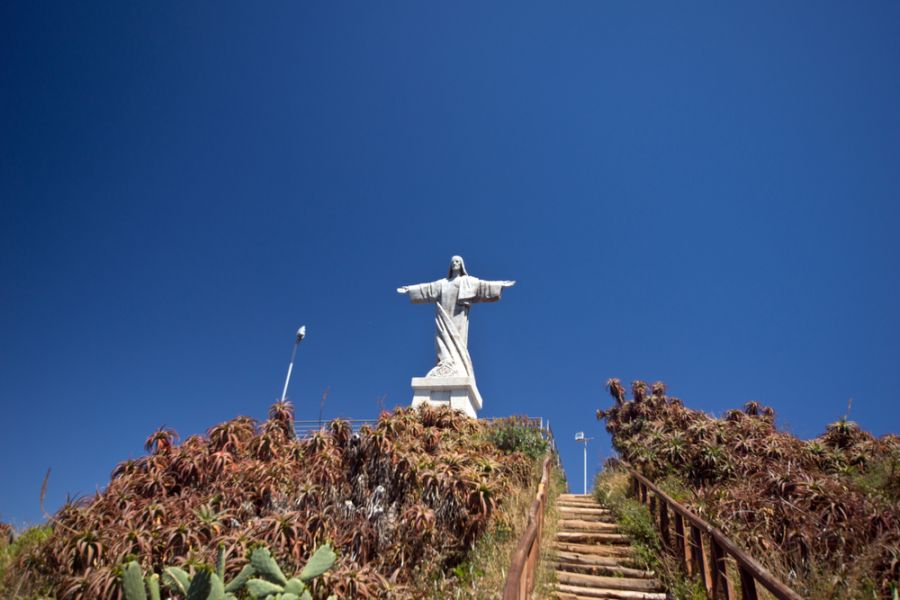 Christ monument, Garajau, Madeira Island, Portugal.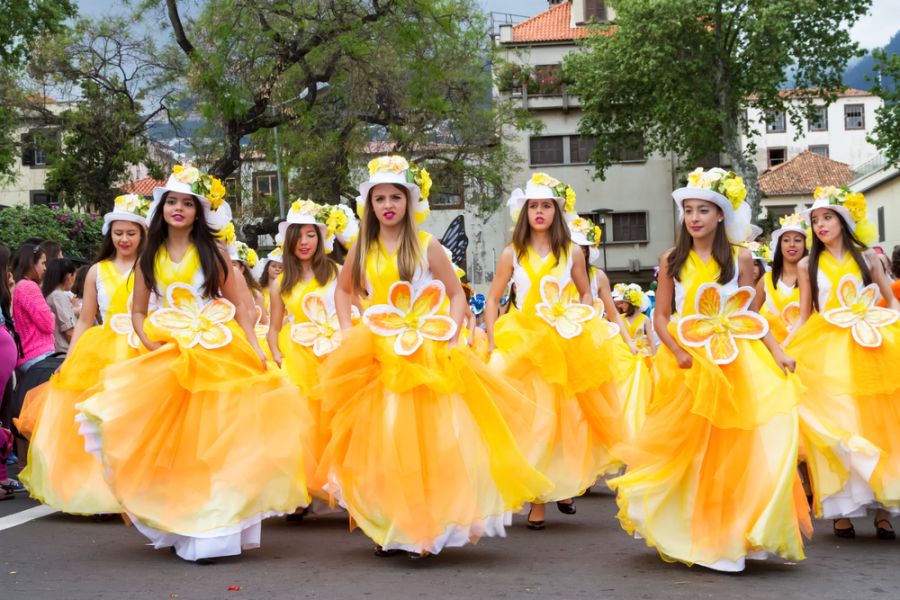 Funchal, Madeira - April 20, 2015: Young girls dancing in the Madeira Flower Festival, Funchal, Portugal.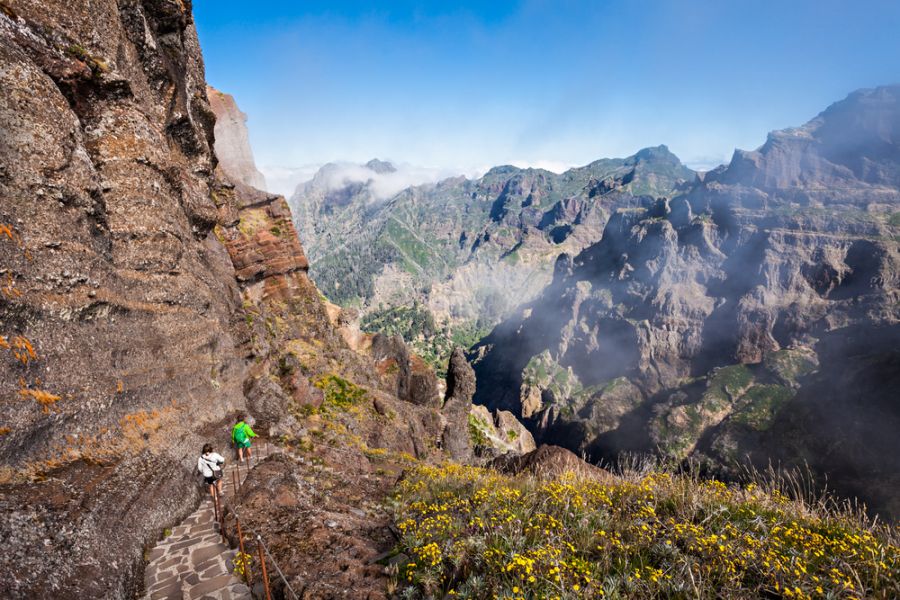 Landscape of trek Pico do Arieiro to Pico Ruivo, Madeira island, Portugal.