Team of Radio Amateurs from India will be active from St Mary Island, IOTA AS - 096, 30 September - 1 October 2017 as AT7M.
Activity will be 48 hours only.
Team - VU3NPI, VU2GTI, VU3EDG, VU3ESV, VU3GDS, VU3YPP, VU3SXH, VU3ZLS, VU2DEV, VU2RCT, VU3DEW, VU3ZNG.
They will operate on HF Bands.
QSL via VU3NPI.
Madhu Prasad. N., #1665, Castle House, BCCHS Layout, Kanakapura Road, Talaghattapura Post, Bangalore, 560109, India.
DXCC Country - India VU.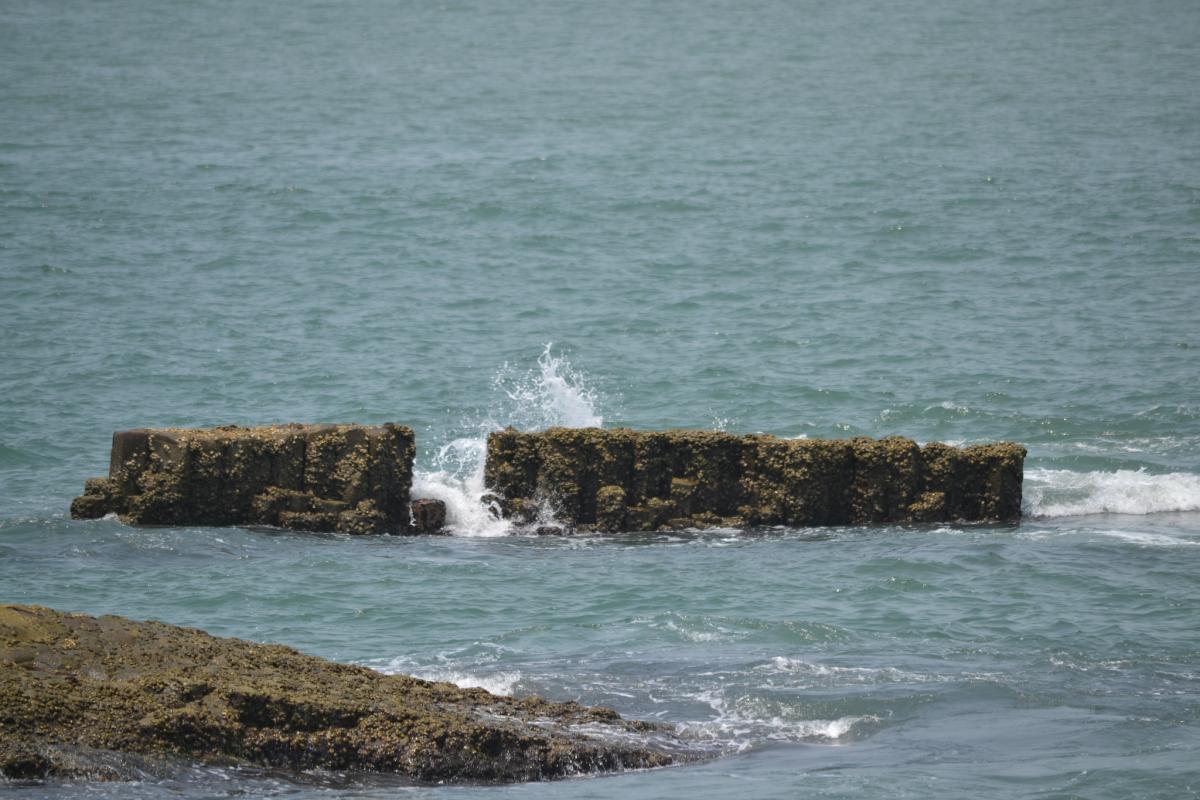 St. Mary Island, Udupi, Karnataka, India. Author - Manajappa Jois.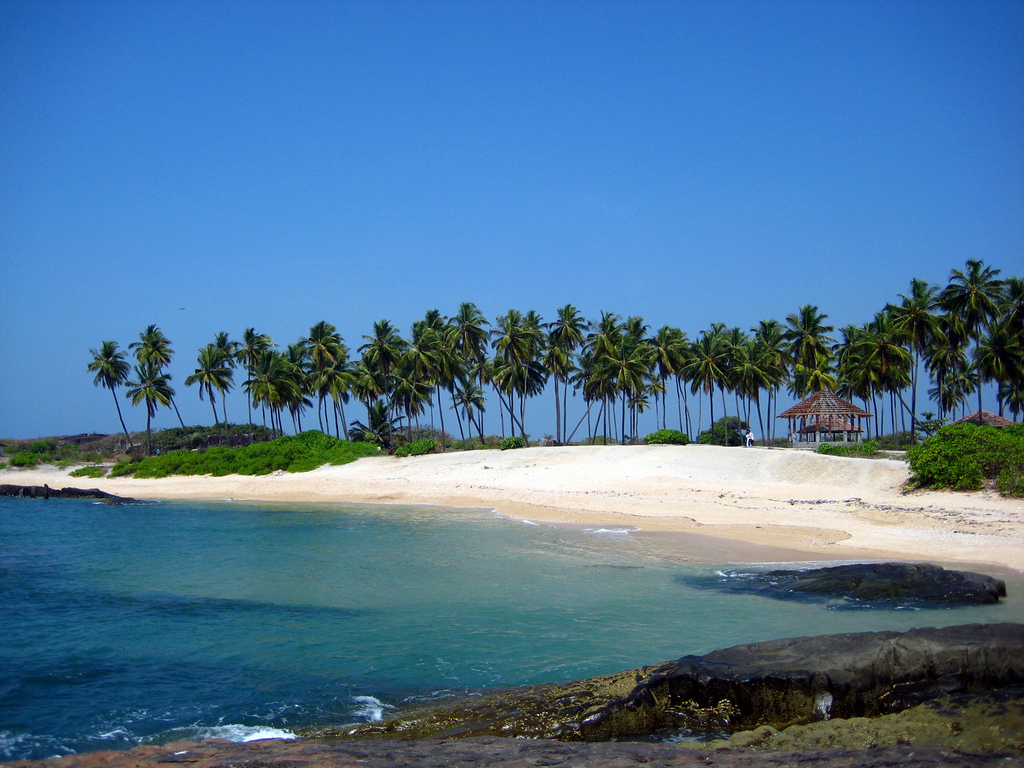 St. Mary Island. Author - Vishnu Menon M..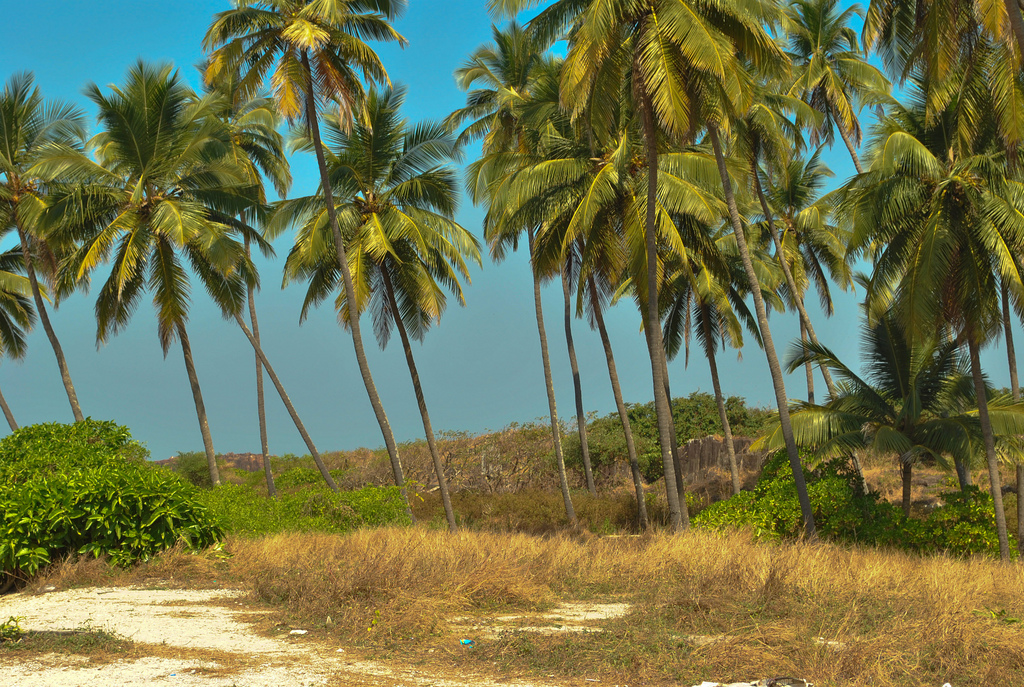 St. Mary Island. Author - Puru Shadows Galore.
AT7M. Where is St. Mary Island located. Map.
AT7M St Mary Island. Sunrise 09-26-2023 at 00:49 GMT sunset at 12:56 GMT