Konstantin, R7KF will be active from Bering Island, IOTA AS - 039, 16 - 22 September 2017 as RI0ZF.
He will operate on 17, 20 and 30m CW, SSB.
QSL via home call, ClubLog OQRS.
Ads for direct QSL:
Konstantin Frolov, P.O. Box 812, Simferopol, 295024, Russia.
RI0ZF News 15 September 2017
Fresh news from Konstantin R7KF:
his flight on an airplane to Beringa island will begin very soon and he hopes to start the radio activity as RI0ZF from IOTA AS-039 on September 15-th or 16-th 2017. The flight back to Kamchatka at the moment scheduled for the September 20-th.
73 Rustam RU6K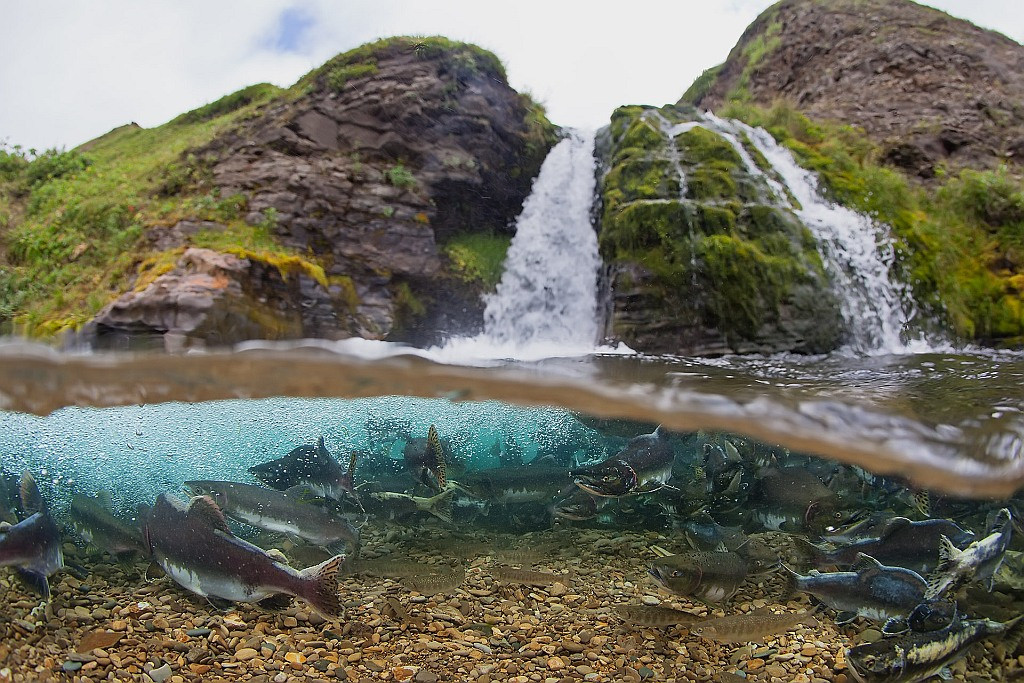 Bering Island. Author - Andrey Narchuk.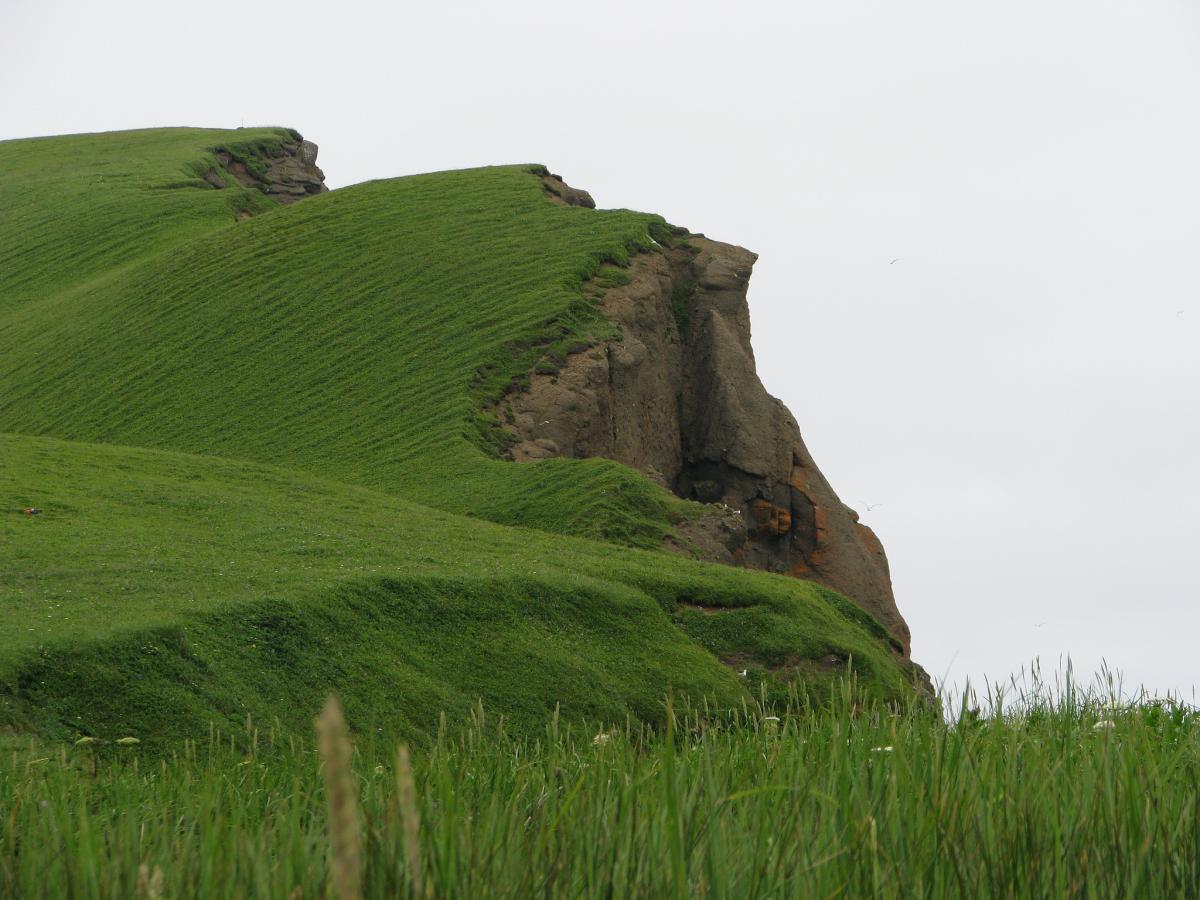 Bukhta Gladkovskaya, Bering Island. Author - Russell Scott.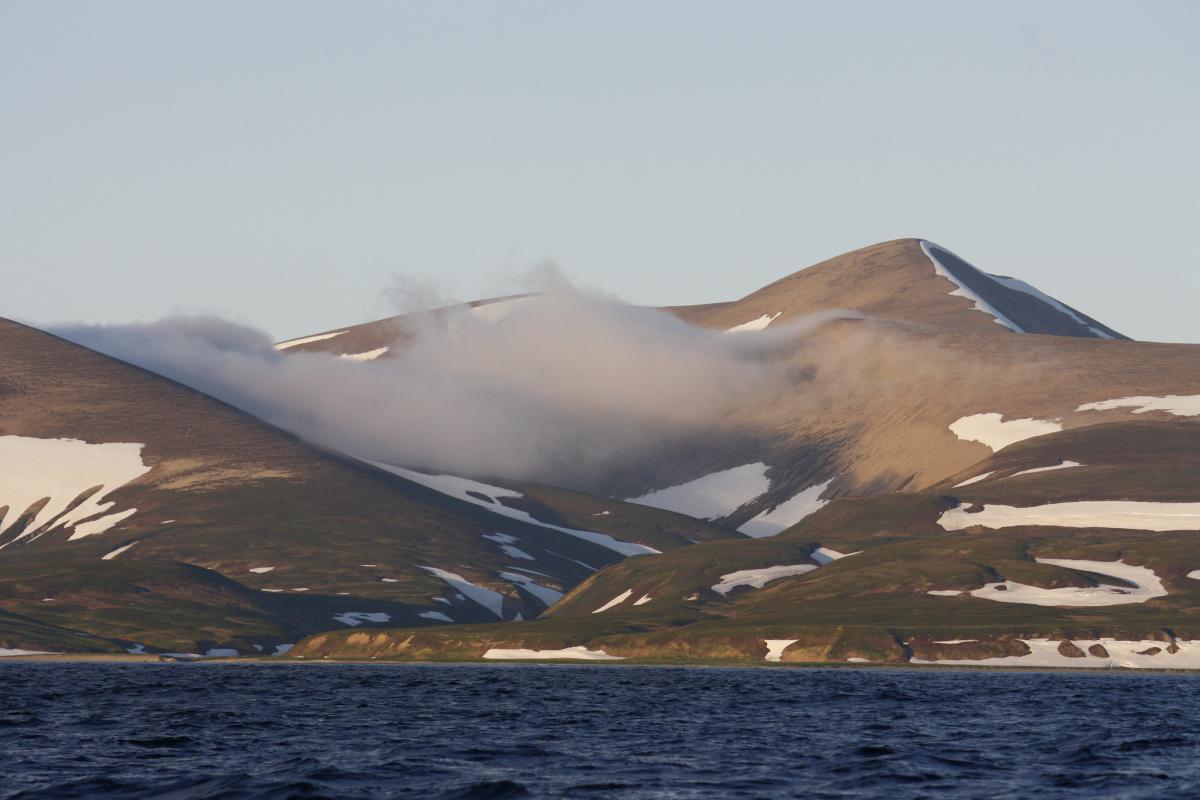 Bering Island. Author - Alexander Goskov.
RI0ZF. Where is Bering Island located. Map.
RI0ZF Bering Island. Sunrise 12-08-2023 at 21:02 GMT sunset at 04:30 GMT