Radio Amateurs members of the Amateur Radio Society of India (ARSI) will be active from India till 31 December 2015 as AU90IARU.
They will operate on HF Bands.
QSL via VU2CDP, OQRS, LOTW, eQSL.
Ads for direct QSL:
Deepak Pathak, P.O. Box 9730, Mumbai, MH 400 066, India.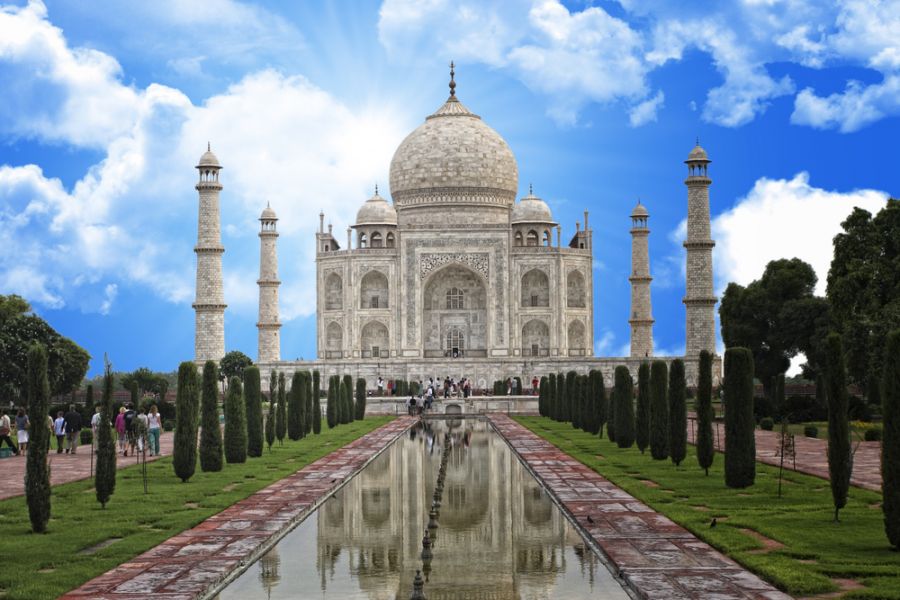 India. Very famous indian monument Taj Mahal background.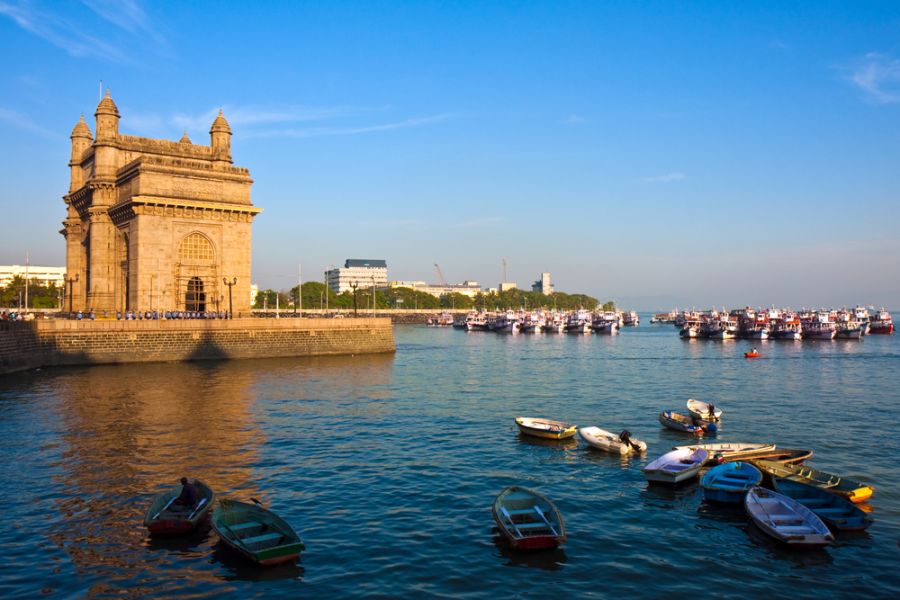 Gateway of India at sunset in Mumbai.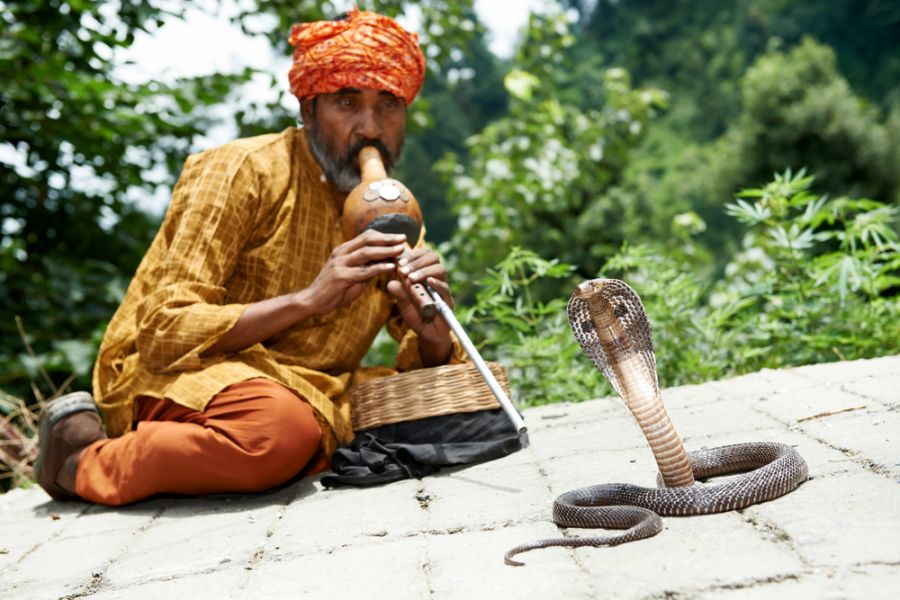 India. Indian Snake charmer adult man in turban playing on musical instrument before snake at a basket.
Where is India located. Map.
AU90IARU India. Sunrise 09-26-2023 at 00:32 GMT sunset at 12:38 GMT