A group of Chinese radio amateurs members of Chinese Radio Amateur Club will be active again from Yongxing Island, IOTA AS-143, Paracel Islands in period 26 June - 2 July 2017 as B7CRA.
They will operate on 80 - 6m (no 30m activity planned) CW, SSB, Digital modes.
QSL via BA4TB, OQRS.
Ads for direct QSL:
Dale Yu, 138-3302,Yinren Yushu Garden, WUXI 214011, China.
Yongxing Island is have another name Woody Island.
DXCC Country - China.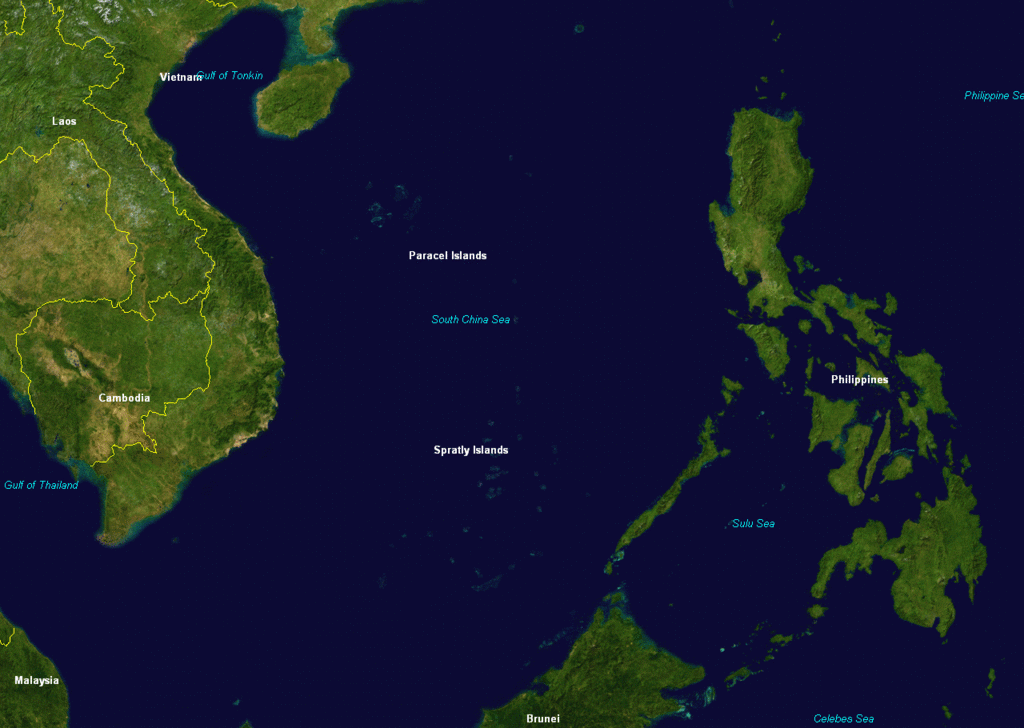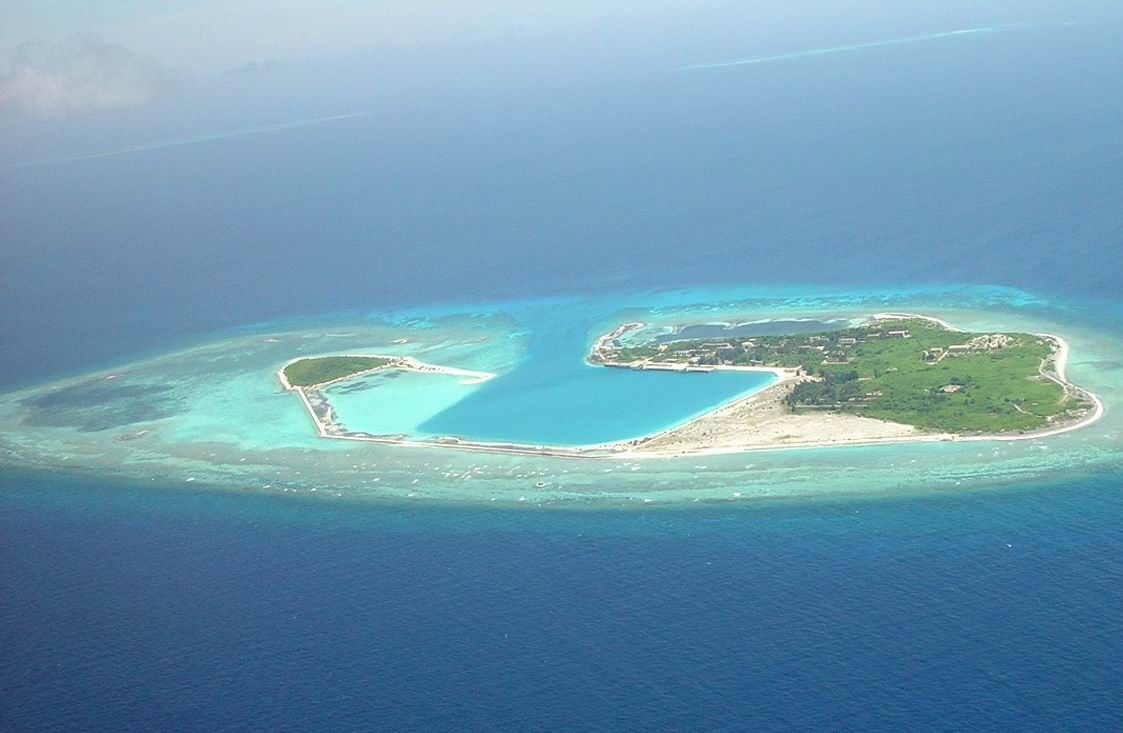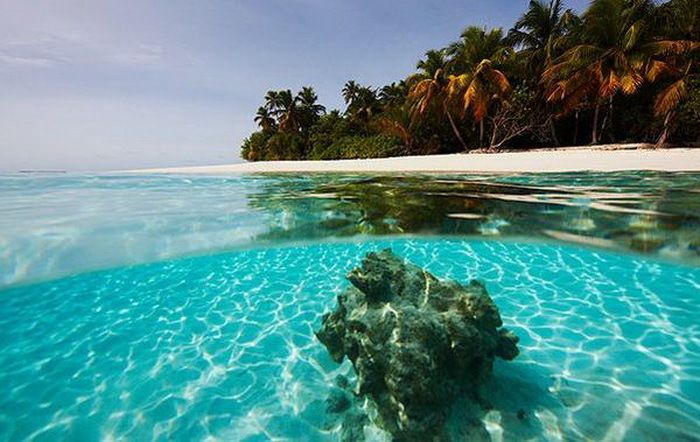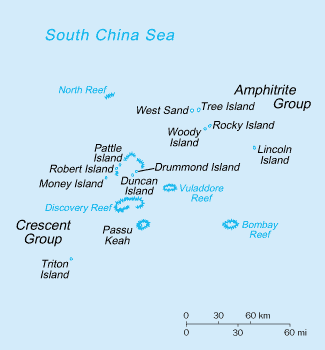 B7CRA. Where is Yongxing Island located. Map.
B7CRA Yongxing Island Paracel Islands. Sunrise 09-21-2023 at 22:18 GMT sunset at 10:29 GMT