Theo, ZS6TVB will be active from Botswana 16 - 19 June 2017 as A25TVB.
He will operate mostly on 20m using Icom HF transceivers with 500 watt amplifier and ZS6BKW multi band wire dipole antenna.
He will also capable of operation on 40, 17, 12 and 10m SSB only.
QSL via N4GNR, LOTW.
Ads for direct QSL:
DAN CISSON, 12 HANCOCK DR, TOCCOA, GA 30577-9388, USA.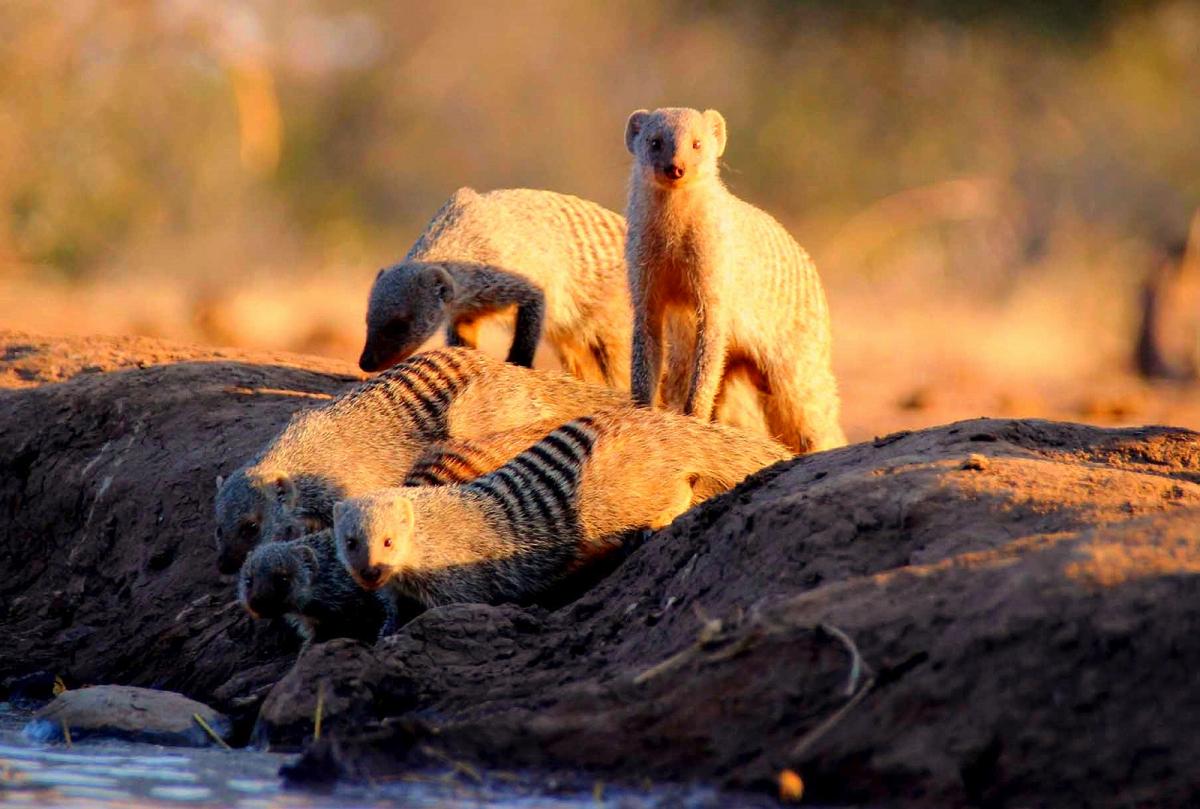 Mashatu Game Reserve, located in the Northern Tuli Game Reserve, seen in the underground hide. Author - ClaDae.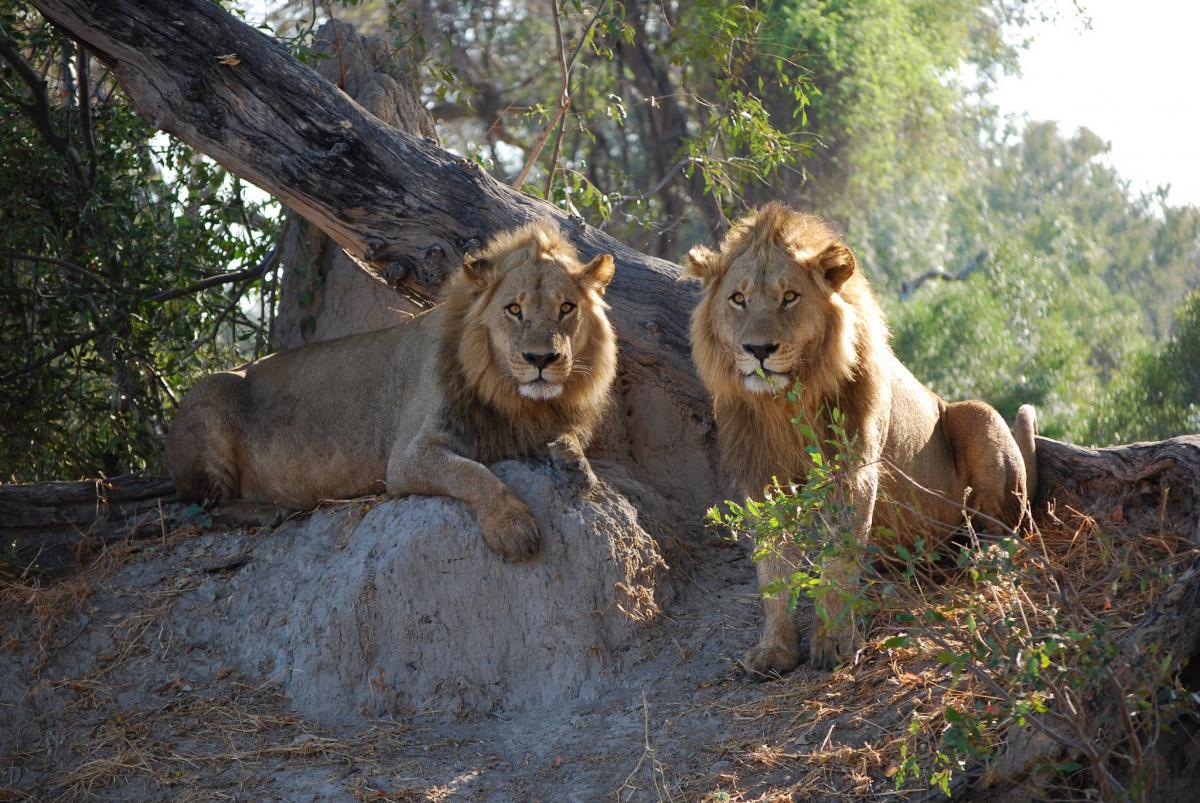 Lions, Okavango Delta, Khwai River Lodge Airport, Botswana. Author - Gabriele Bettelli.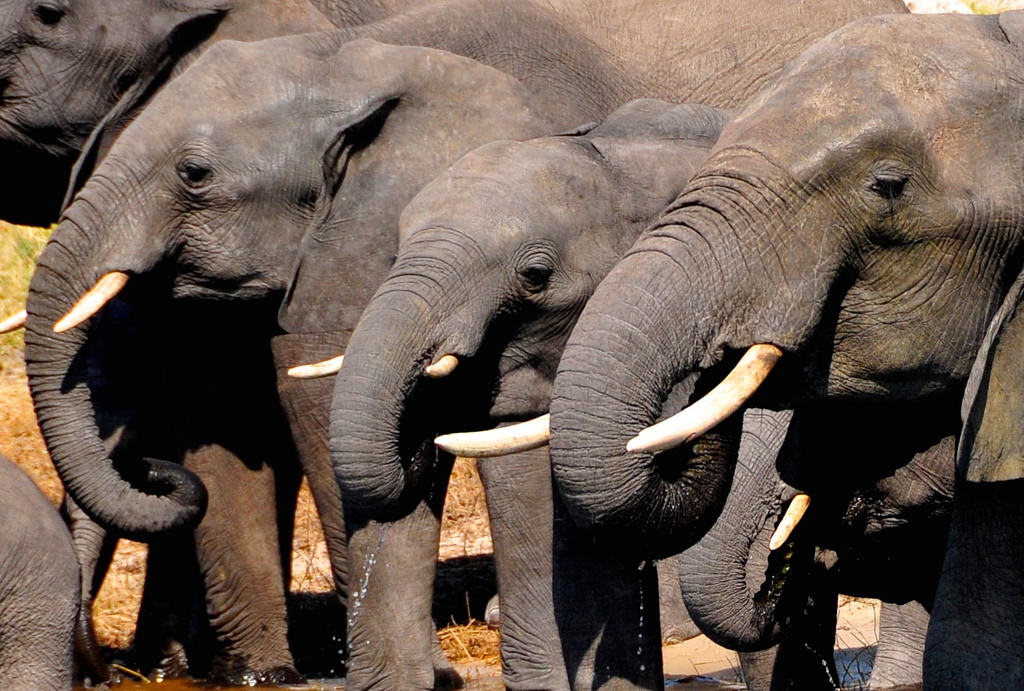 Elephants, Chobe National Park, Kachikau, Botswana. Author - Donatella Venturi.
A25TVB. Where is Botswana located. Map.
A25TVB Botswana. Sunrise 12-02-2023 at 03:27 GMT sunset at 16:53 GMT