Radio Amateurs from Dominican Republic will be active from Beata Island, IOTA NA - 122, 25 January - 1 February 2017 as HI1UD.
They will operate on 160 - 6m.
Team - HI8K, HI3CC, HI3A/AD4Z, XE1AY, NK4DX, HI3TT, HI3K, HI8EES, HI8EFS, HI8C, HI3MRV, HI3MPC, HI3RWP, HI8RD, HI8AR, N2WB, HI7MC.
QSL via W2CCW, LOTW.
Ads for direct QSL:
Charles C Weber, Jr 240 Montclair Rd South Barnegat, NJ, 08005, USA.
HI1UD News 2 December 2016
Ham Radio Union of the Dominican Republic (UDRA), is happy to announce our next DXpedition
Beata Island DXpedition 2017 will be active in all band all modes from January 25th to Febuary1st of 2017.
After 28 year of inactivity by HI1UD we shall have A class operators doing what we like most DX.
This will be an important endeavor by Dominican Hams dedicated not only to promote the hobby but also to promote the Dominican Republic as a destination. It is our interest to leave our footprint on the island not only making DX Contacts but also giving hope to the local residents by providing them with medicine and a Solar and air power supply for the small village of fishermen's that currently reside on the island.
This is an important contact for those hams that are chasing the Island on the Air (IOTA) as we will be operating on NA-122, CQ ZONE 8, ITU 11 FK47FN and will be confirming all contacts via our QSL Manager Chuck W2CCW as well as the LOTW and Club log.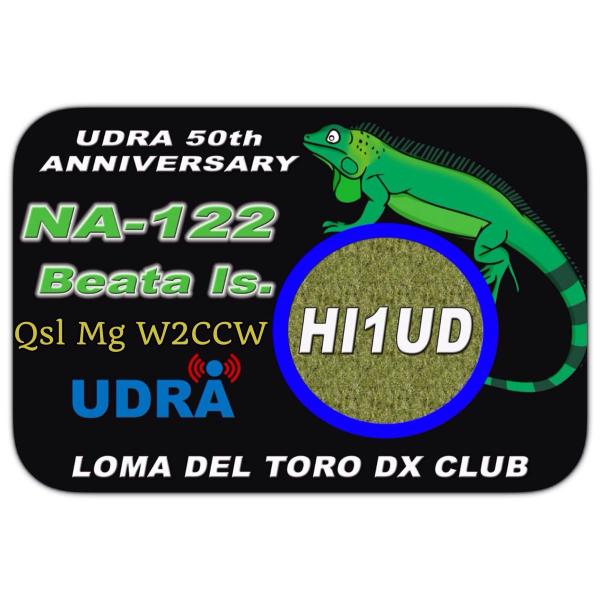 Beata Island. HI1UD. Lomo Del Toro DX Club. IOTA DX Pedition.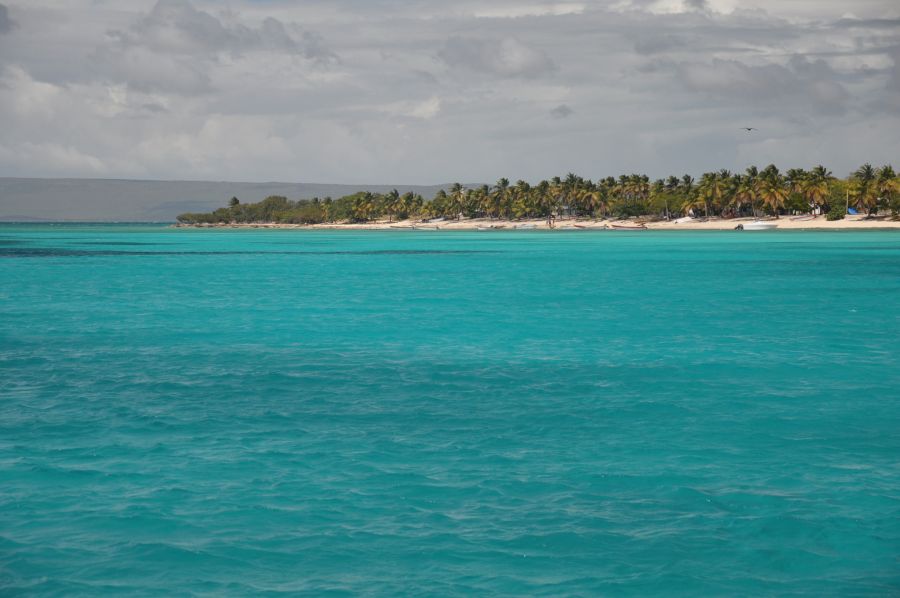 Beata Island. Author - Darold Massaro.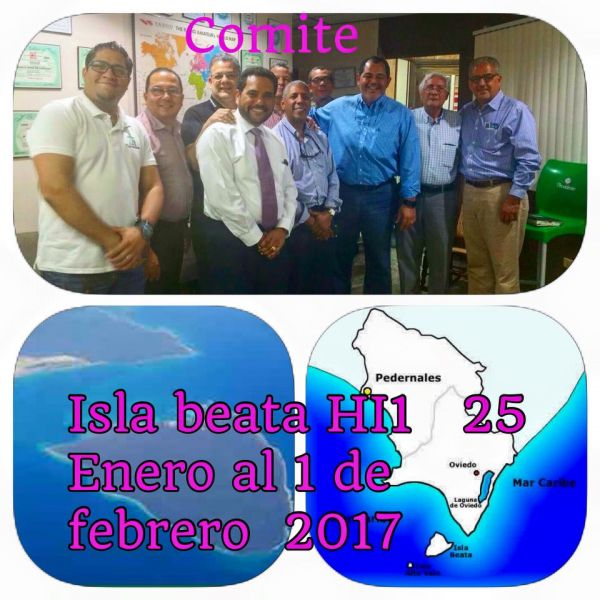 Beata island. IOTA DX Pedition HI1UD. Logo.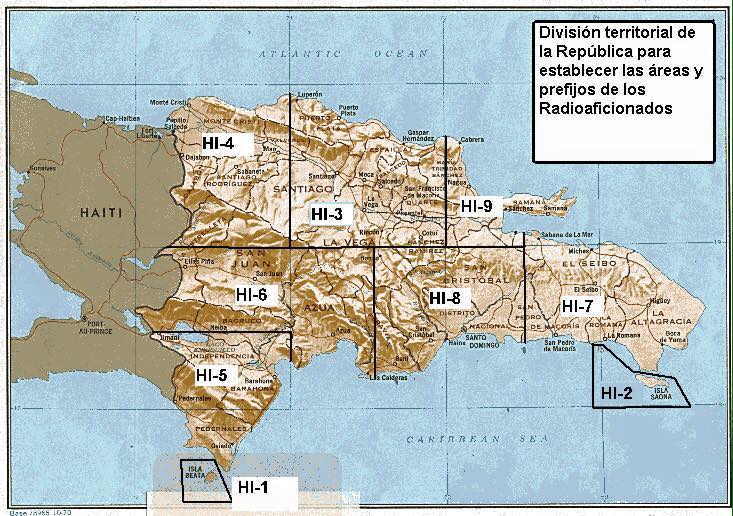 Beata Island. Dominican Republic Amateur Radio Map.
Where is Beata Island located. Map.
HI1UD Beata Island. Sunrise 11-29-2023 at 10:57 GMT sunset at 22:10 GMT