Koji, JL3RDC will be active from Taiwan in CQ WW WPX SSB Contest 25 - 26 March 2017 as BW/JL3RDC.
He will be in SO Category.
QSL via home call.
Ads for direct QSL:
Koji Kitamura, 997-25, Nagoaka, Maibara, Shiga, 521-0242, Japan.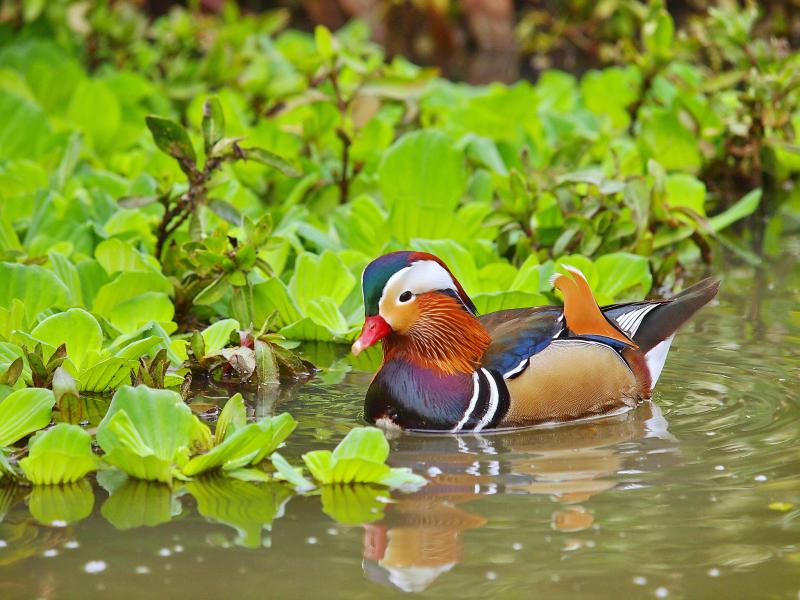 Mandarin Duck, Taiwan. Author - smart20030518.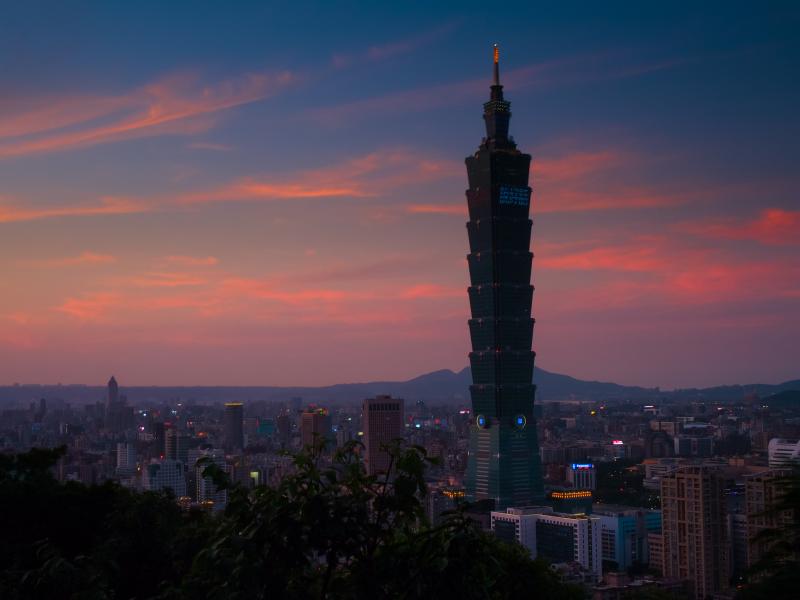 Taiwan. Author - Chiaso Yu.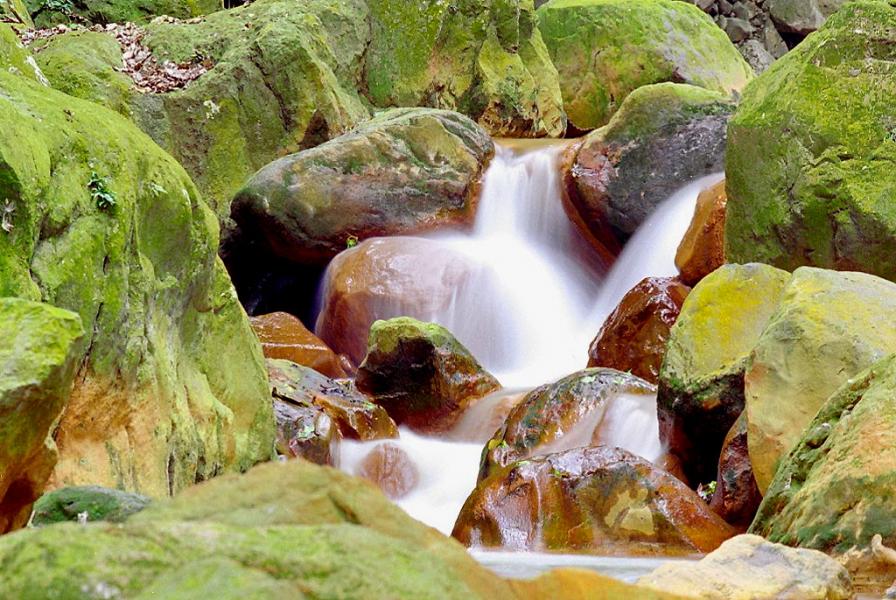 Taiwan. Author - Calvin Lee.
Video Taiwan
Where is Taiwan located. Map.
BW/JL3RDC Taiwan. Sunrise 08-19-2017 at 21:32 GMT sunset at 10:26 GMT