Radio Amateurs members of Yamato Amateur Radio Club, Kuni JA8VE, Mat JA1JQY, Kaoru JA3MCA will be active from Nauru Island, IOTA OC - 031, 8 - 14 November 2017 as C21VE, C21JY, C21MA.
They will operate on 80 - 10m CW, SSB, RTTY.
Recent DX Spots C21VERecent DX Spots C21JYRecent DX Spots C21MA
QSL info:
C21VE via JA8VE.
Ads for direct QSL:
KUNIO SAITO, 1-5-704, West 11, South 9, Chuoku, Sapporo, 064-0809, Japan.
C21JY via JA1JQY.
Ads for direct QSL:
SHIGEO MATSUI, 2-31-10 Shimoseya, Seya-ku, Yokohama, 246-0035, Japan.
C21MA via JA3MCA.
Ads for direct QSL:
KAORU TACHIBANA, 385-21 OHBA-CHO AOBA-KU, YOKOHAMA, 225-0023, Japan.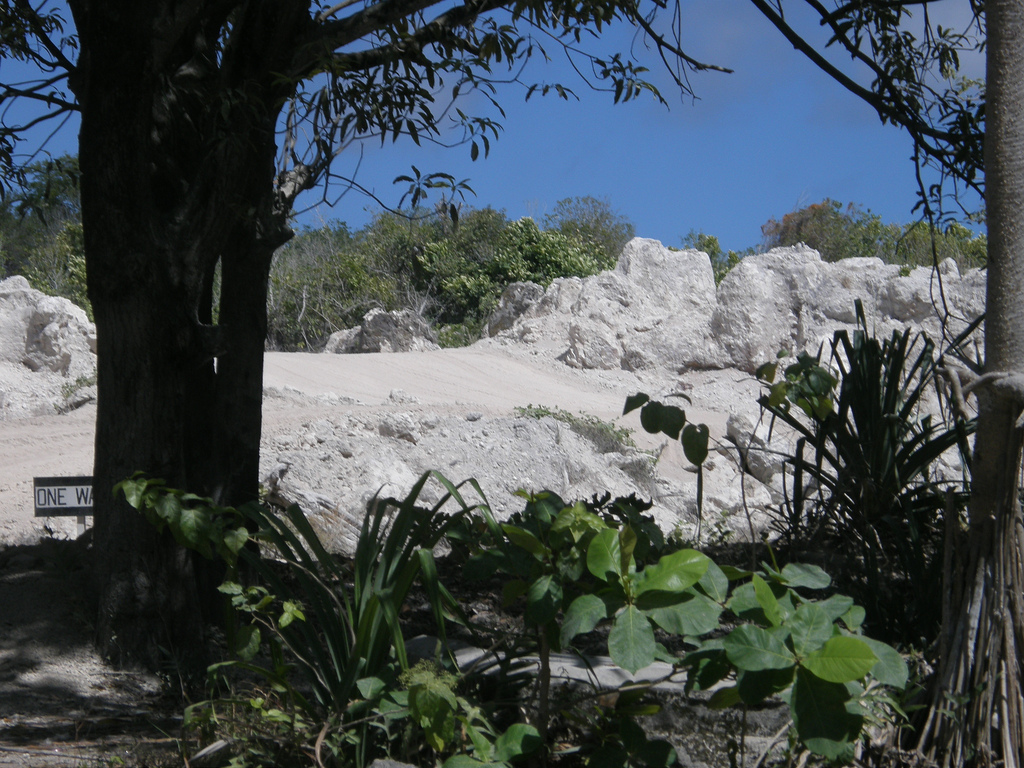 Nauru. Author - williamhuang850.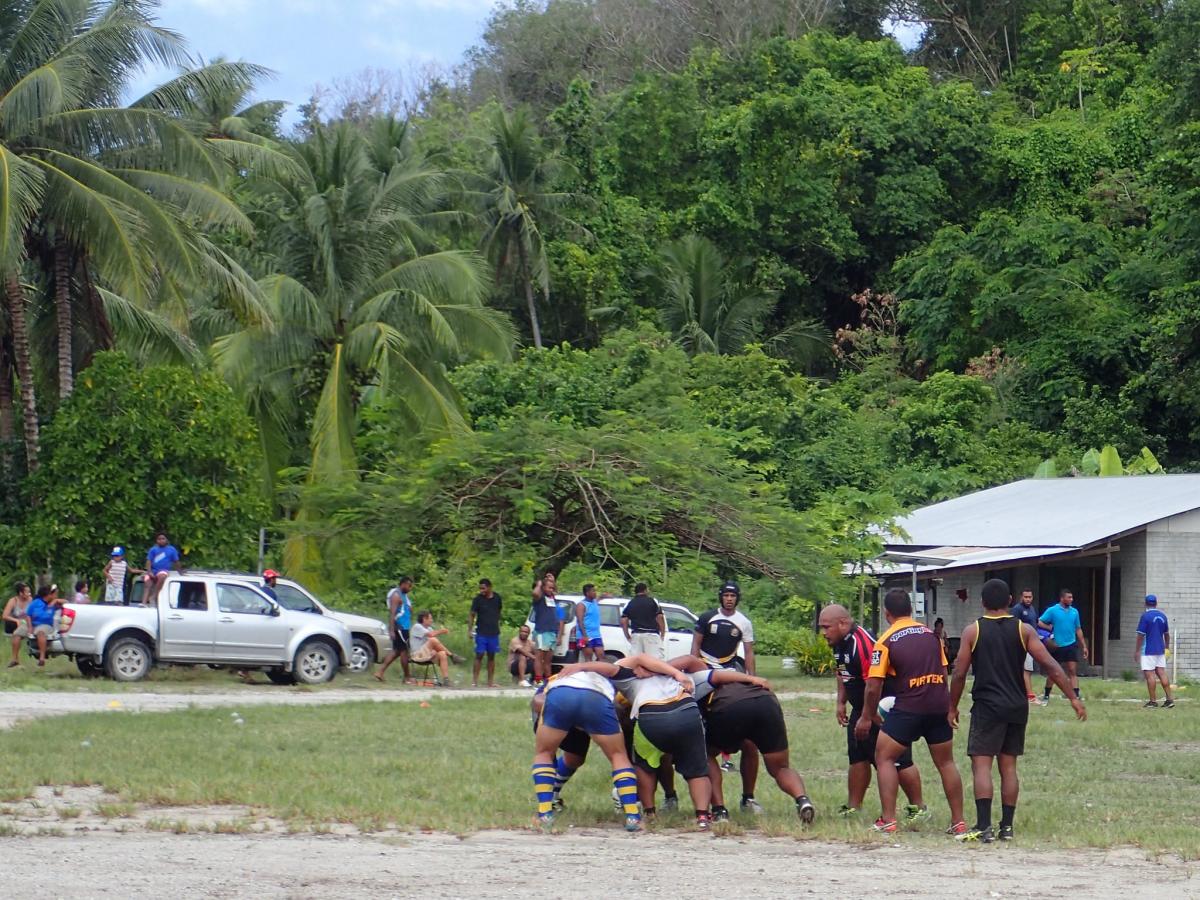 Nauru. Author - BrettnButter.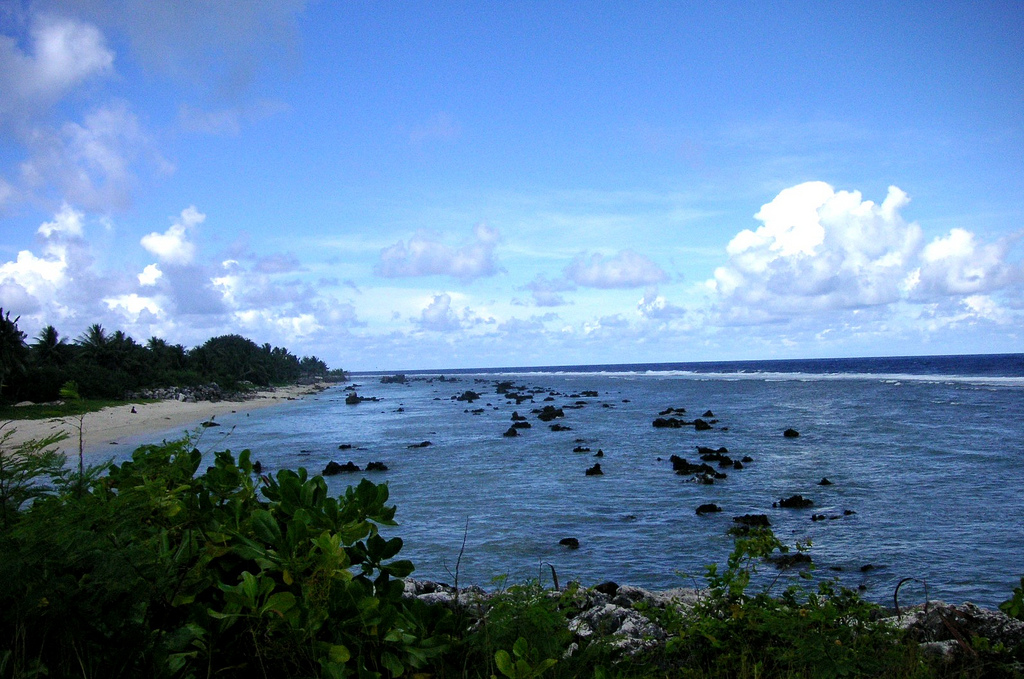 Nauru. Author - Bhaskar Rao.
C21VE C21JY C21MA. Where is Nauru located. Map.
C21VE C21JY C21MA Nauru. Sunrise 06-10-2023 at 18:47 GMT sunset at 06:55 GMT