C21WW Team will be active from Nauru Island, IOTA OC - 031, 16 - 25 September 2019.
Team - Yuris/YL2GM, Kaspars/YL1ZF, Kristers/YL3JA and Jack/YL2KA.
Recent DX Spots C21WW
They will operate on 160 - 6m, CW, SSB, RTTY, FT8.C21WW Log search
QSL via YL2GN direct, ClubLog OQRS, LOTW.
Ads for direct QSL:
Ziedonis Knope, P.O.Box 55, Balvi, LV-4501, Latvia.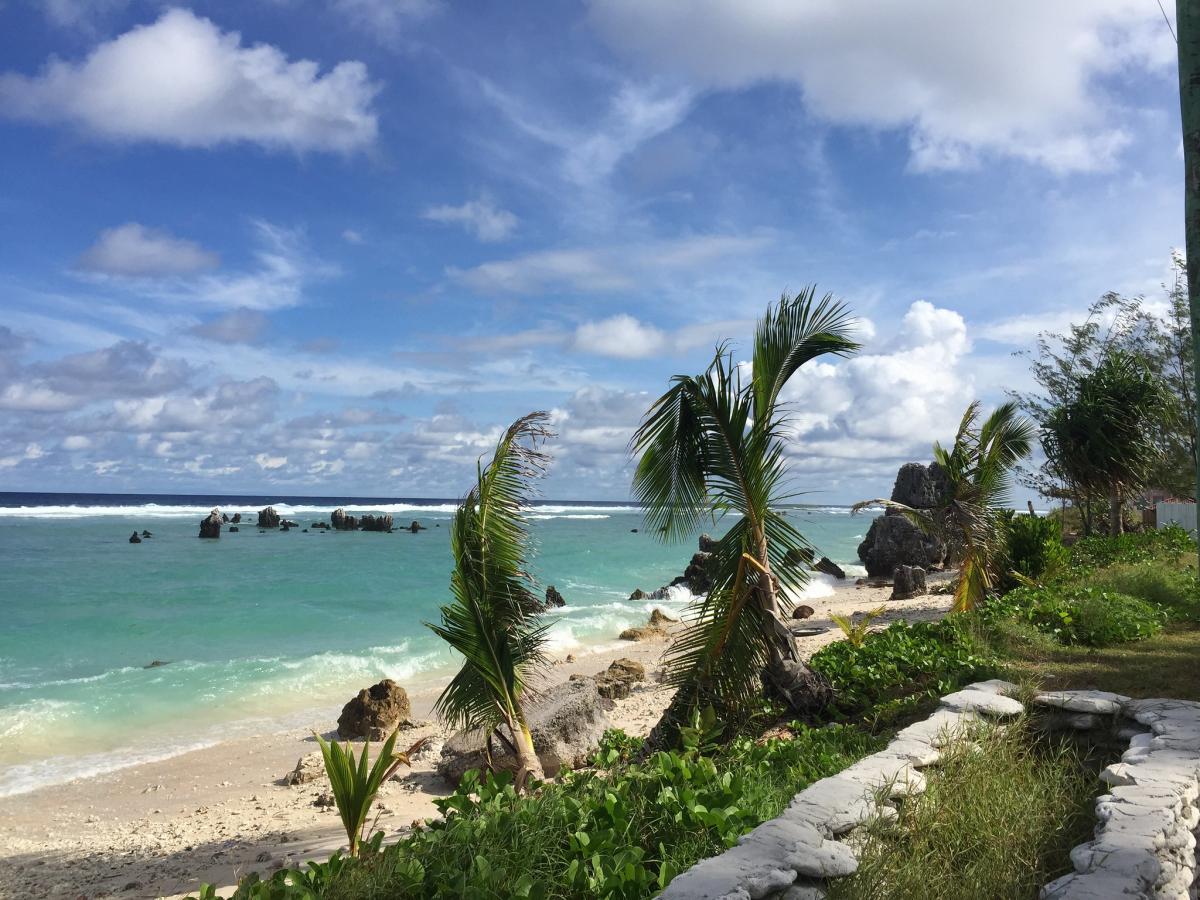 Nauru. Author - victory one.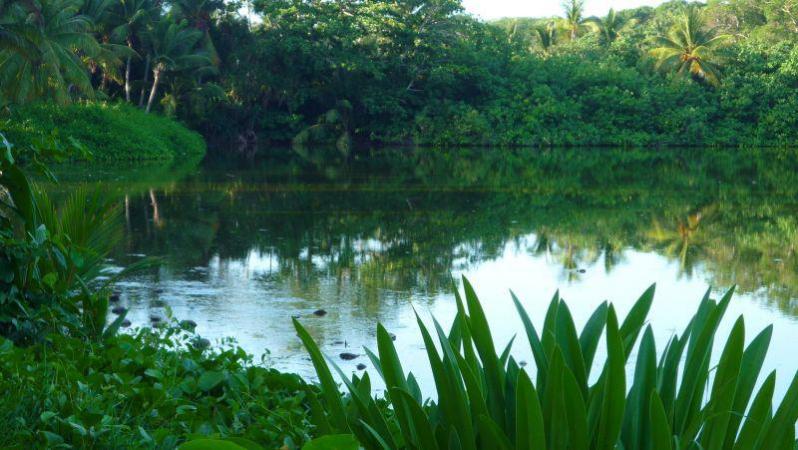 Nauru. Author - Rod Hutchinson.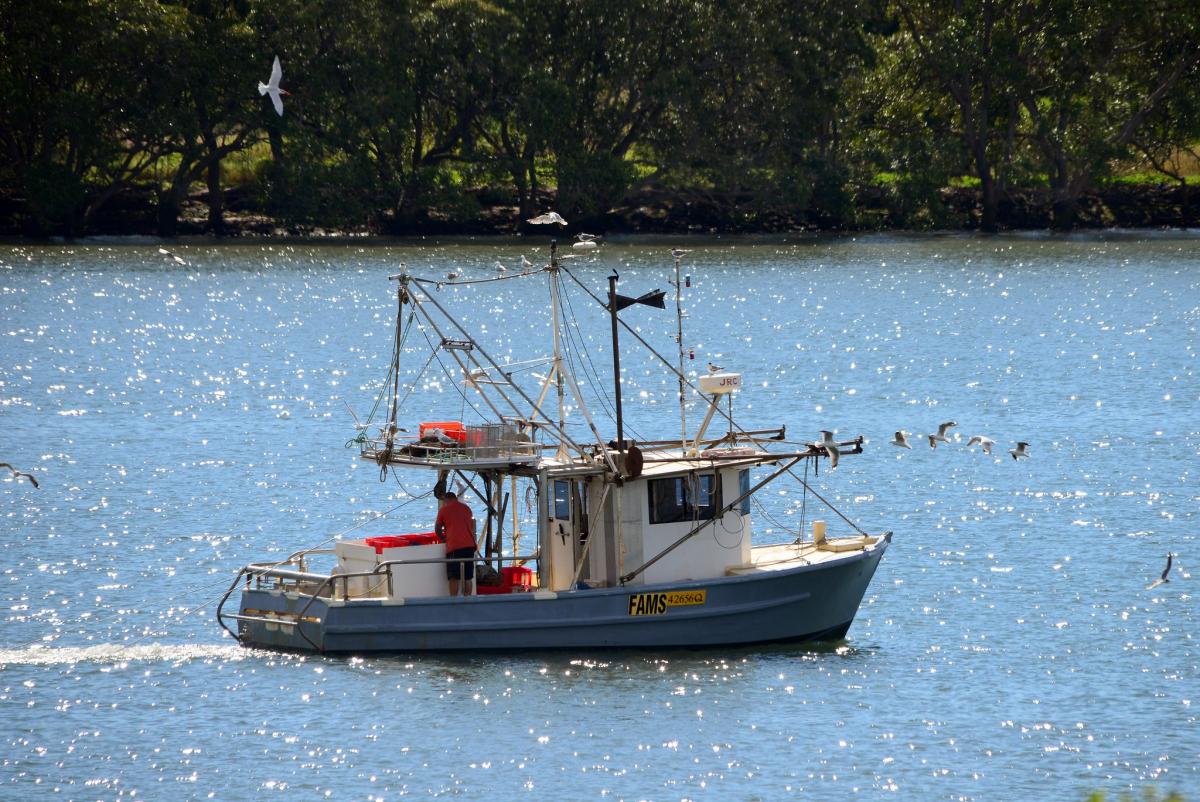 Nauru. Author - Lox Pix.
C21WW. Where is Nauru Island located. Map.
C21WW Nauru. Sunrise 11-28-2023 at 18:34 GMT sunset at 06:45 GMT