JW/IT9YVO, JW/IT9SSI and JW/IZ7KHR, all members of IO9A Team, will be active from Svalbard Islands, IOTA EU - 026, 7 - 10 September 2019.
They will operate on 160 - 10m, CW, SSB, FT8 from JW5E Club Station.
Recent DX Spots JW/IT9YVORecent DX Spots JW/IT9SSIRecent DX Spots JW/IZ7KHR
QSL via home calls, LOTW, ClubLog OQRS.JW/IT9YVO Log searchJW/IT9SSI Log searchJW/IZ7KHR Log search
Information received from Francesco, IZ7KHR.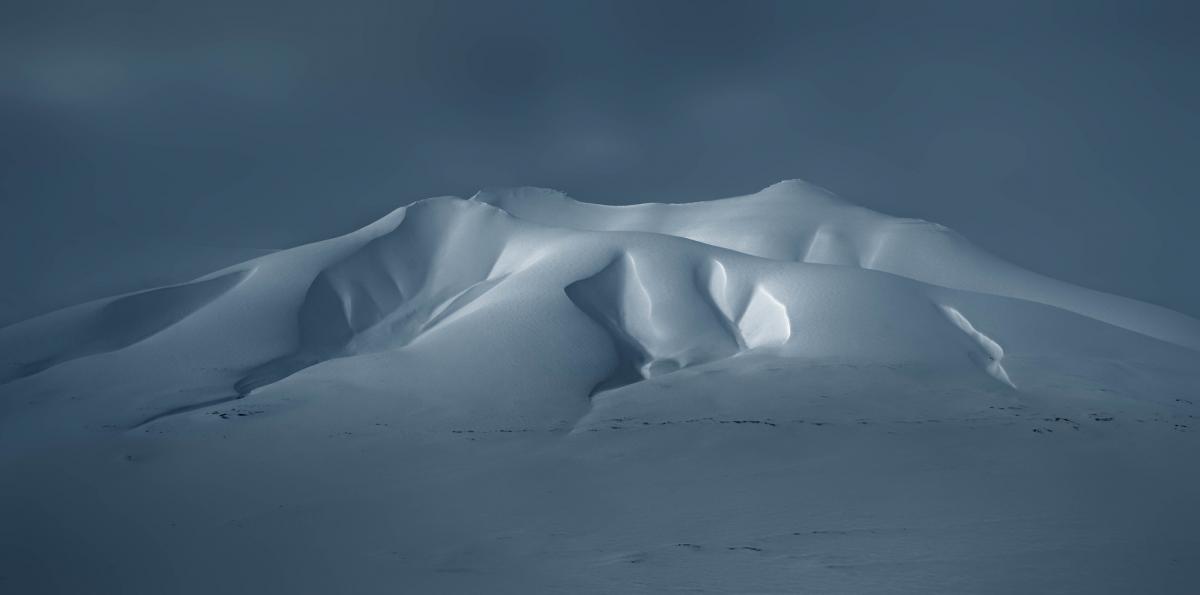 Svalbard. Author - Øystein Karlsen.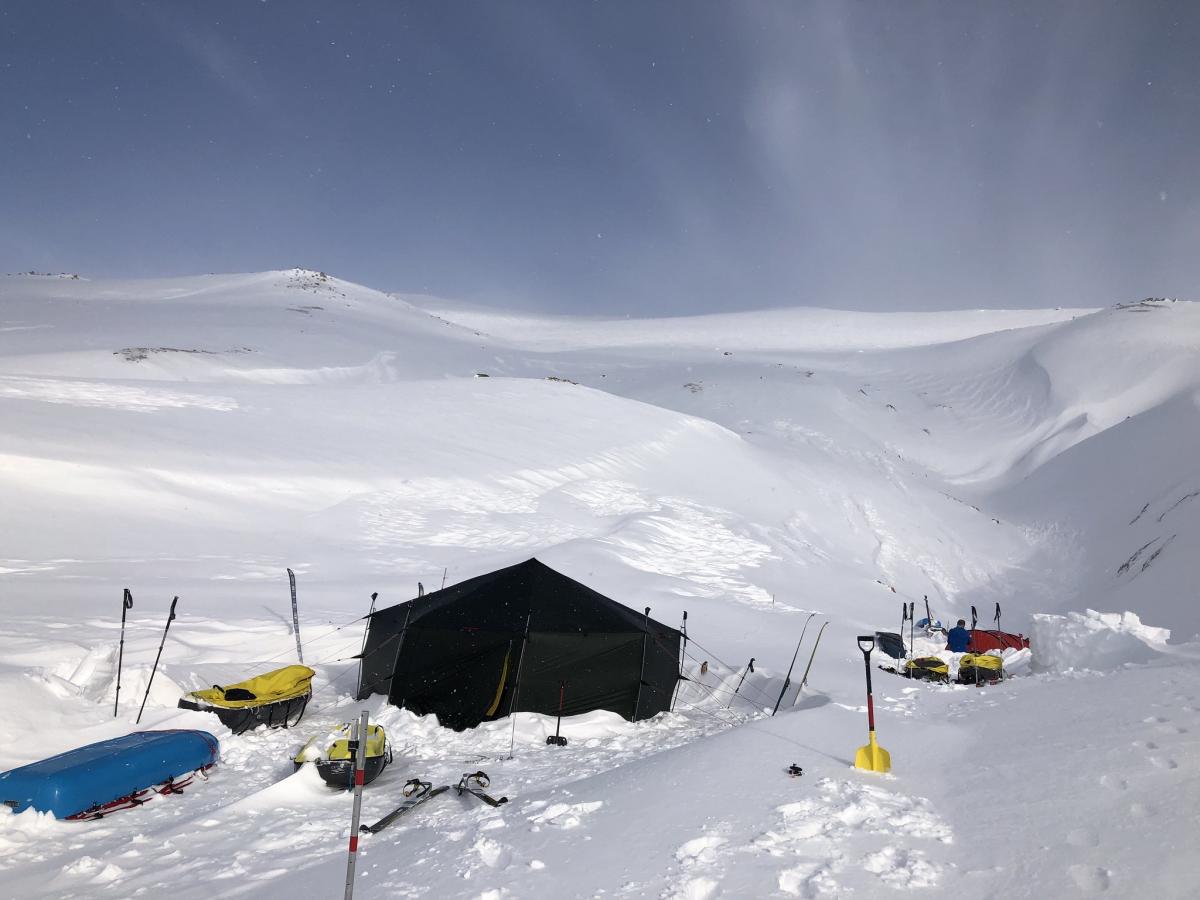 Svalbard. Author - Eric Philips.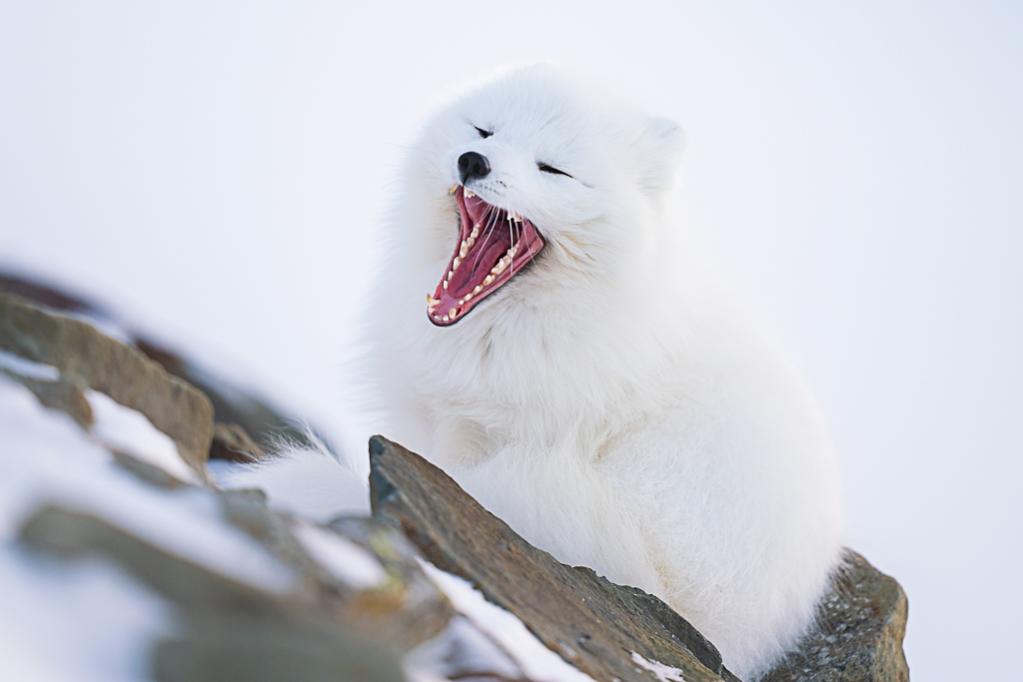 Svalbard. Author - Fave Lionel.
JW/IT9YVO JW/IT9SSI JW/IZ7KHR. Where is Svalbard located. Map.
JW/IT9YVO JW/IT9SSI JW/IZ7KHR Svalbard. Sunrise 12-11-2023 at GMT sunset at GMT