Jan, PA7X inform dxnews.com, that he will be active from The Gambia 6 - 13 March 2017 as C5/PA7X.
He will operate mainly on afternoon hours on 14 Mhz.
QSL via PD0RH.
Ads for direct QSL:
Ruud Hoogerhuis, Wierbalg 1148, Julianadorp 1788 TR, Netherlands.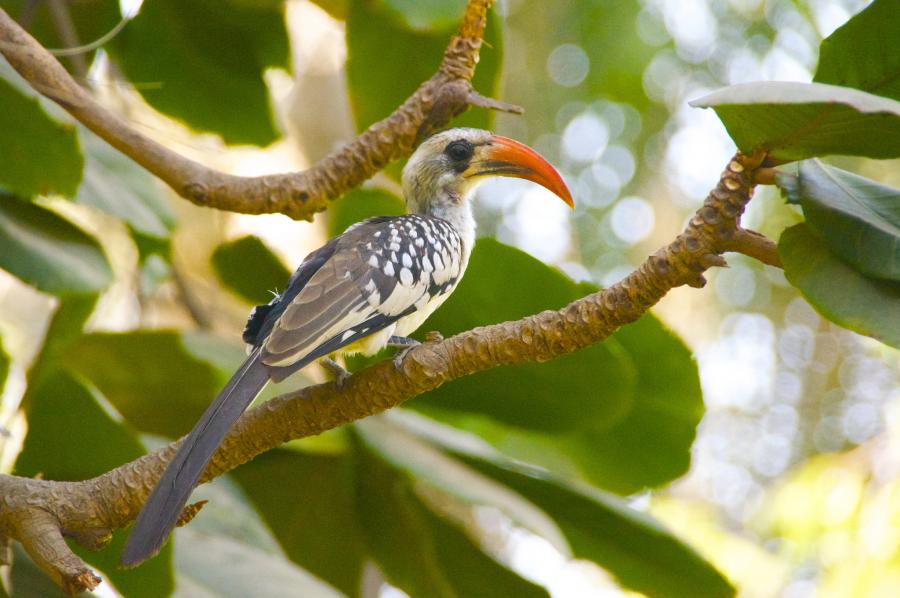 Northern Red Billed Hornbill, Gambia. Author - Paul Gy.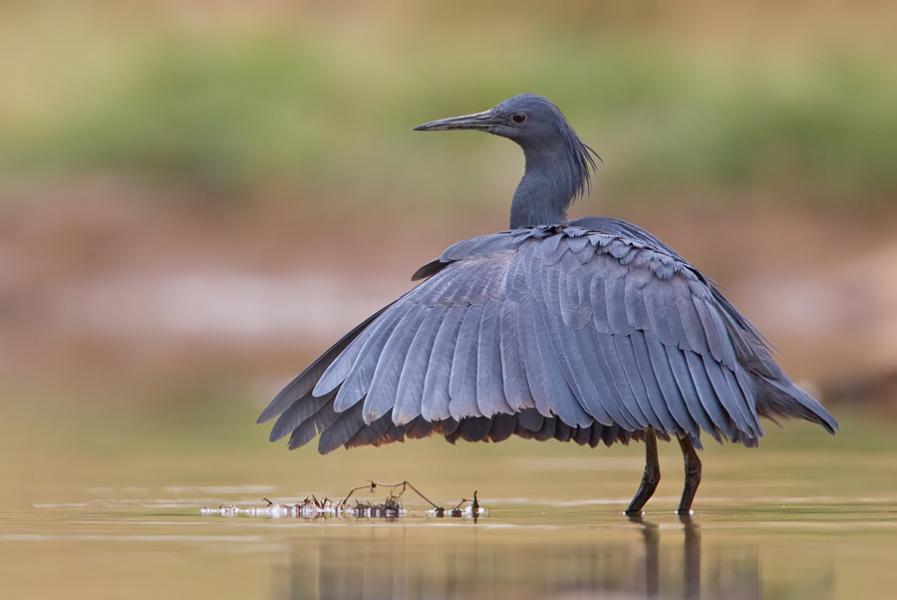 Black Heron, Gambia. Author - Paul Cools.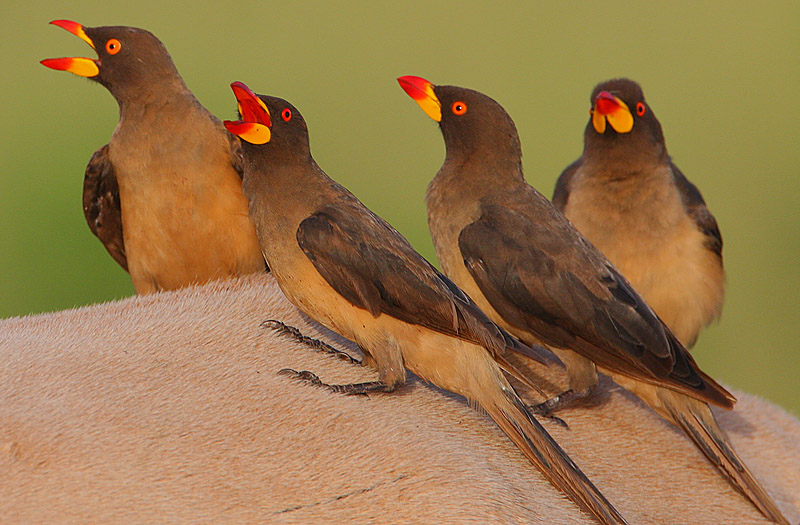 Yellow-billed Oxpeckers, Tendaba, Gambia. Author - Steve Garvie.
C5/PA7X. Where is Gambia located. Map.
C5/PA7X Gambia. Sunrise 12-10-2023 at 07:12 GMT sunset at 18:35 GMT