Bill, K1CN will be active from Saint Georges Cay (Saint Georges Island) IOTA NA-001, Bahamas until 3 April 2016 as C6AMM.
He will operate on 40 - 10m SSB, CW.
QSL via EA5GL.
Ads for direct QSL:
PEDRO MIGUEL RONDA MONSELL, MAXIMILIANO THOUS 16-24, E-46009 VALENCIA, Spain.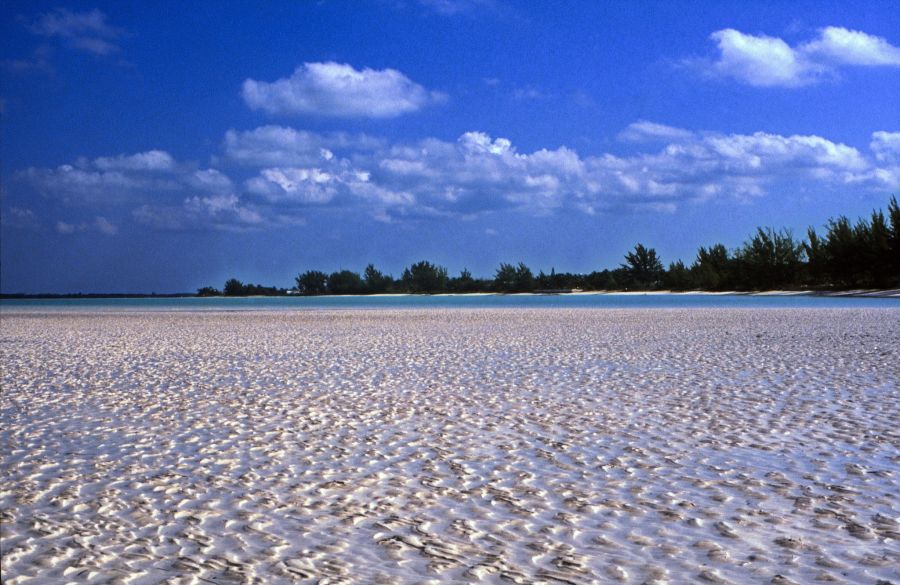 Spanish Wells, Saint Georges Cays, The Bahamas. Author - Rüdiger Stehn.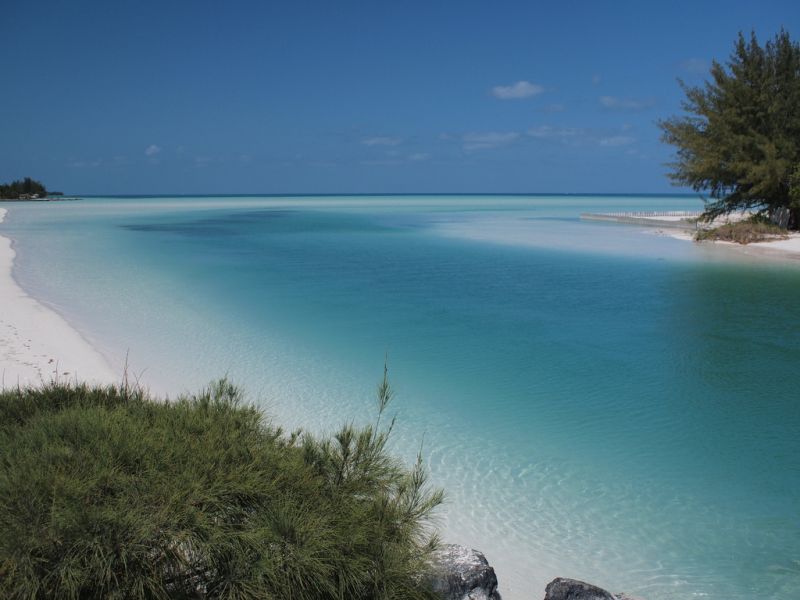 Channel between Saint Georges Cay and Russel Island, The Bahamas. Author - Scott.
Where is Saint Georges Cay located. Map.
C6AMM Saint Georges Cay Bahamas. Sunrise 09-22-2023 at 10:54 GMT sunset at 23:05 GMT