C6ANM Team will be active from Bahamas in ARRL DX SSB Contest, 2 - 3 March 2019.
Team - K1EP, NE1B, N1GN, K1VK.
Recent DX Spots C6ANM
They will be active 15 February - 4 March 2019.
They will operate in M/M Category.
QSL via LOTW.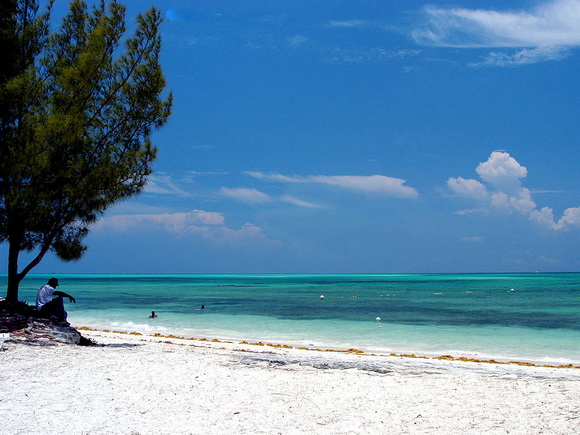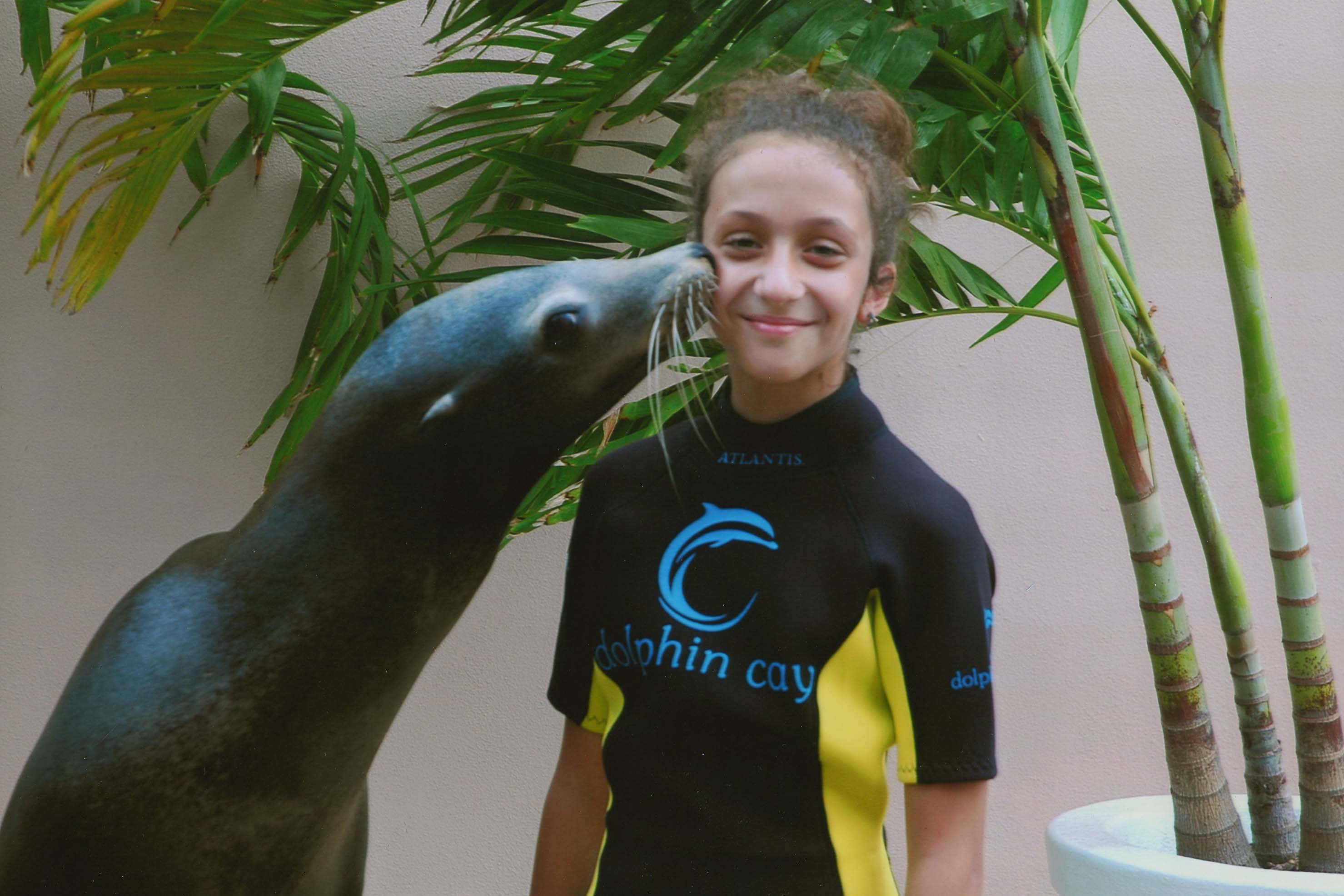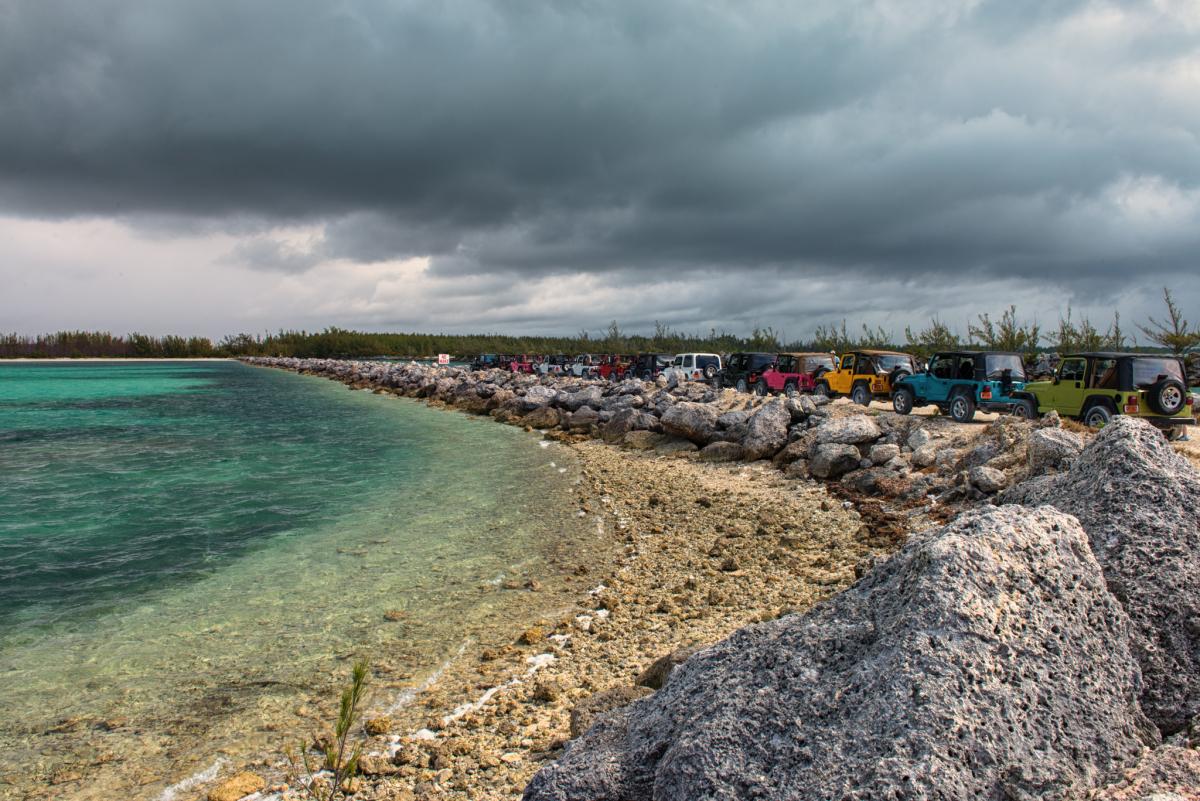 Freeport, Grand Bahama Island, Bahama Islands. Author - Shawn Harquail.
C6AGN. Where are Bahama Islands located. Map.
C6ANM Bahamas. Sunrise 01-30-2023 at 11:51 GMT sunset at 22:53 GMT