International Team of Radio Amateurs will be active as C8T, from Mozambique, 2 - 15 May 2018.
Team - ON8KW (leader), ON7TQ, CS7ABG, CU2CO, DL8JJ, ON1DX, ON4ACP, ON4AMX, ON4CCV, ON4EI, ON4QX, ON5CD, ON6LY, ON7RU.
Recent DX Spots C8T
They will operate on 160 - 6m CW, SSB, RTTY.C8T Log search
They will operate also on 60m and 2m EME.
QSL via ON1DX.
Ads for direct QSL:
Ronald Van Aken, Leopoldstraat 36 Bus 3, Merksplas, 2330, Belgium.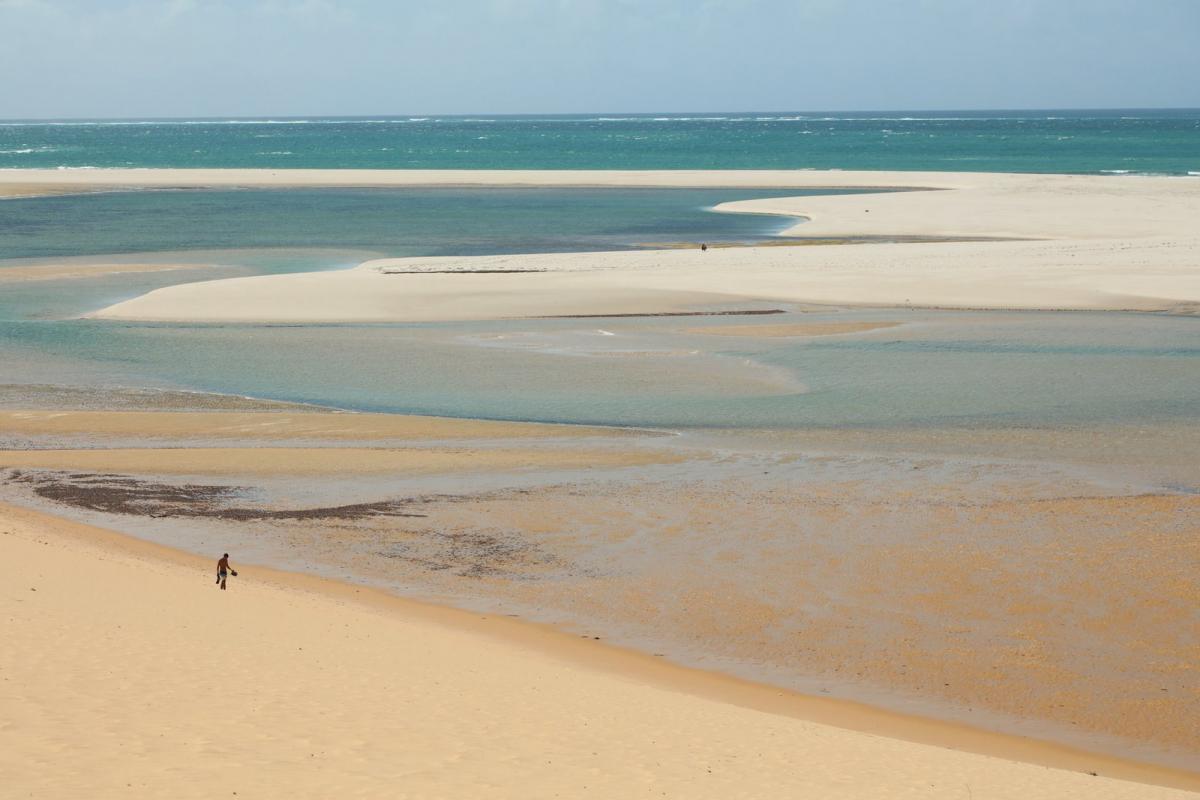 Bazaruto, Mozambique. Author - Txaro Franco.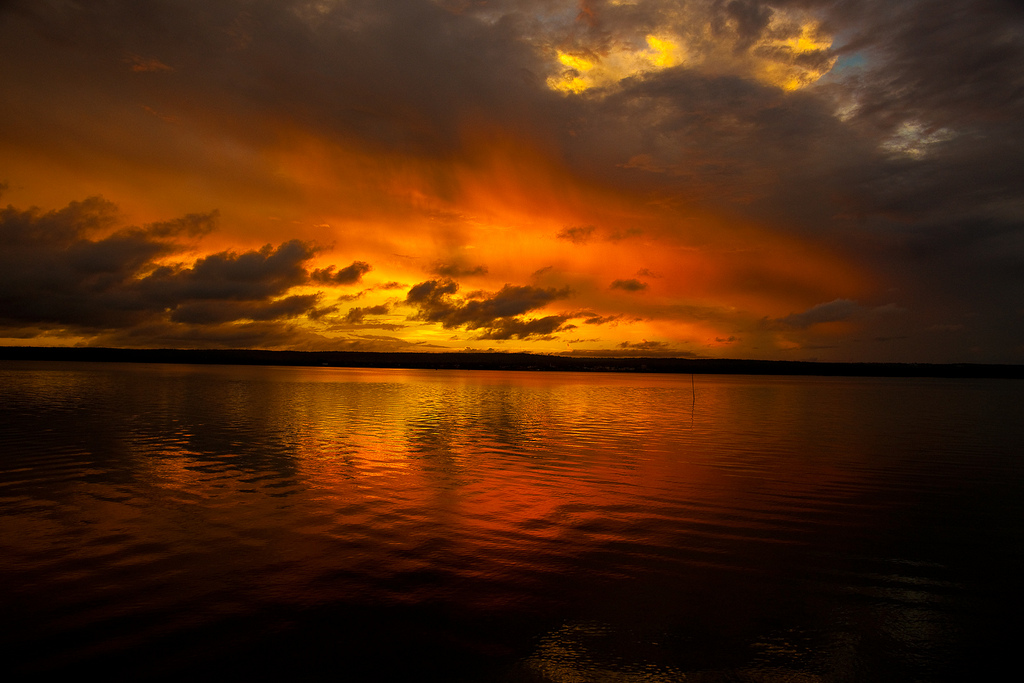 Sunset, Inhambane, Mozambique. Author - Rod Priel.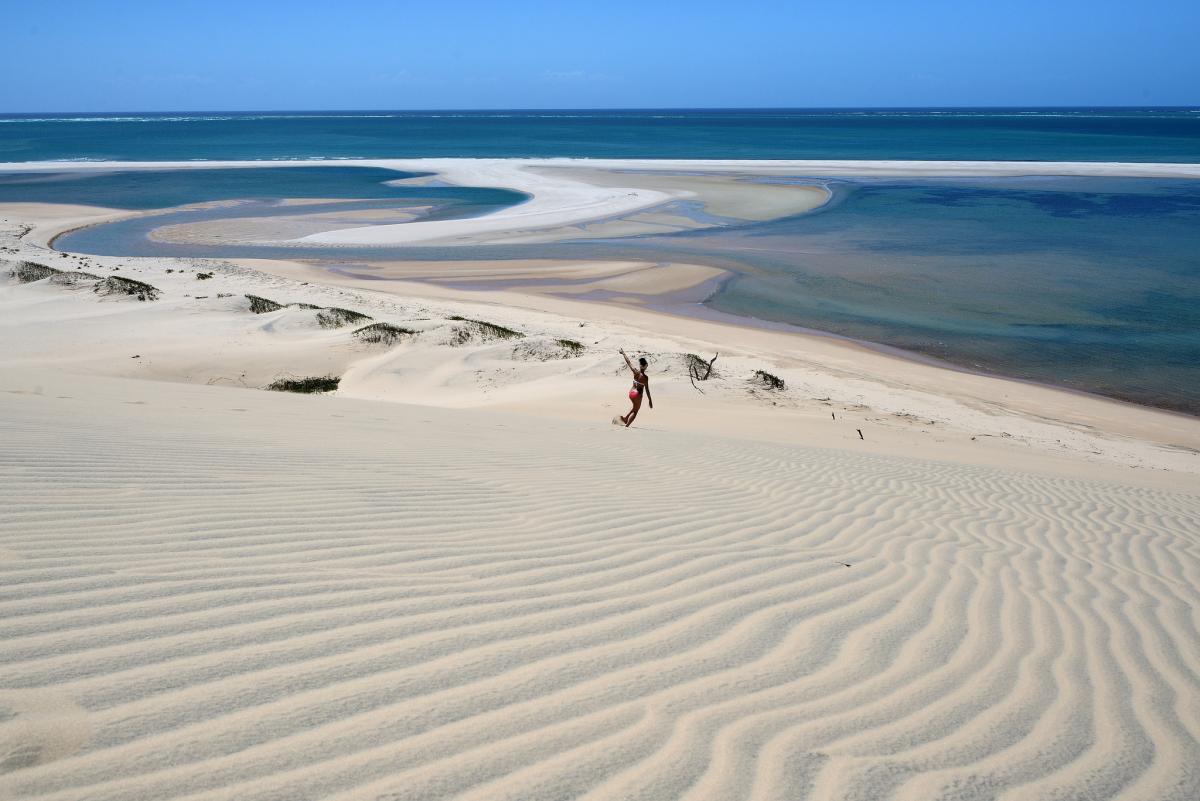 Mozambique. Author - Alessio.
Video announcement C8T
C8T. Where is Mozambique located. Map.
C8T Mozambique. Sunrise 12-08-2023 at 02:51 GMT sunset at 16:07 GMT