Amateur Radio Group will be active as CR5W, from Culatra Island, IOTA EU - 145, in RSGB IOTA Contest, 28 - 29 July 2018.
Team - CT7ACG/G3VCQD Colin, MI5JYK Peter, GI4FUE Charlie, M0GAV Andy, G3PHO Peter, M0KPD Rob.
Recent DX Spots CR5CW
They will be QRV also outside the contest.
QSL via CT7ACG direct, LOTW.
Ads for direct QSL:
Colin Wilson, 709A Monte Novo da Portela, S.B. Messines. Algarve. 8375-053, Portugal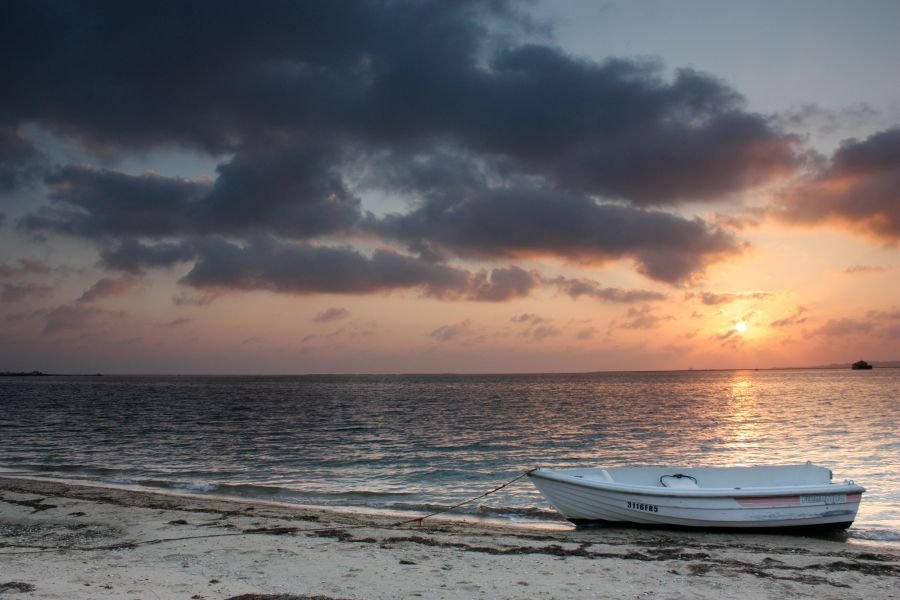 Culatra Island. Author - Artur Tomaz.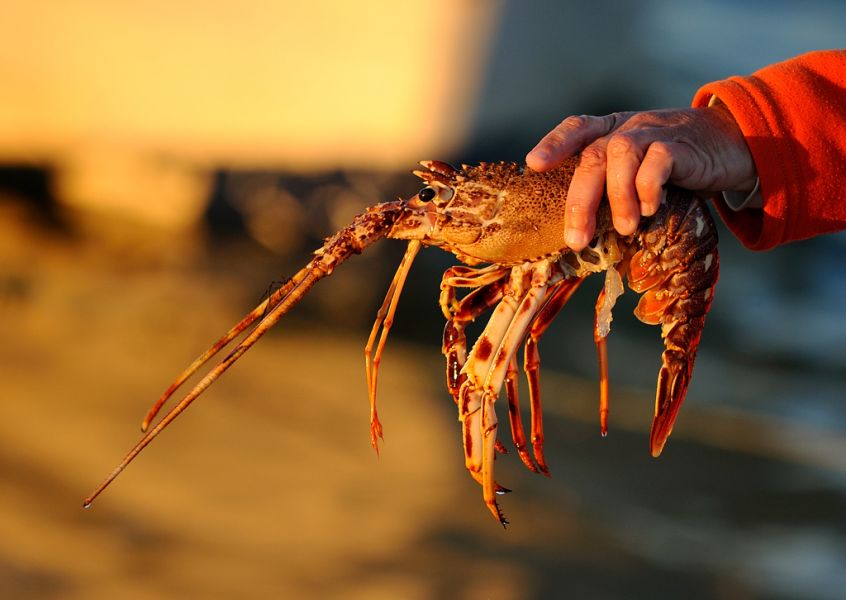 Culatra Island. Author - Louis Dobson.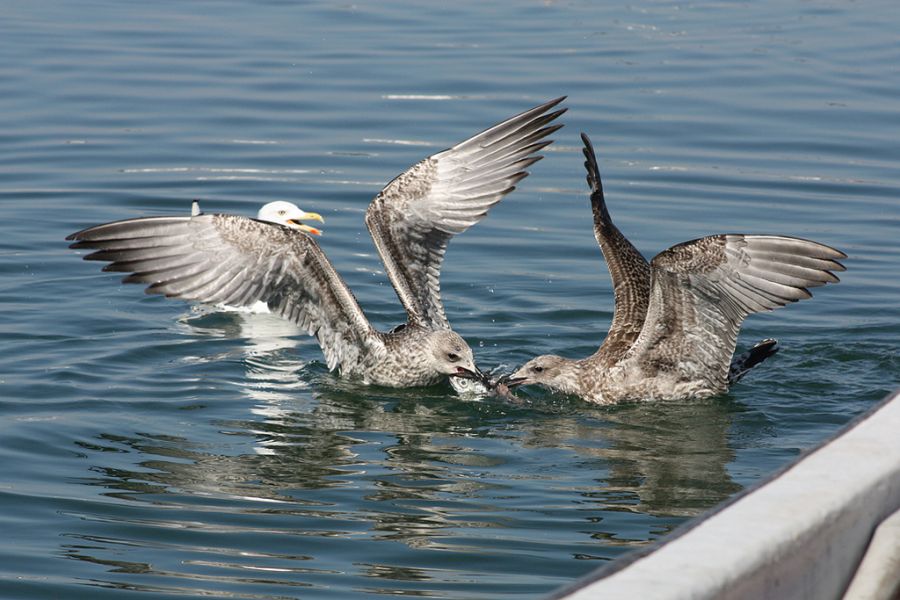 Birds fight, Culatra Island. Author - Jane Rodenburg.
CR5CW. Where is Culatra Island located. Map.
CR5CW Culatra Island. Sunrise 12-08-2023 at 07:30 GMT sunset at 17:15 GMT