Anders, SM0HPL inform dxnews.com that he will be active as C91HP from Maputo, Mozambique until 1 December 2018.
Recent DX Spots C91HP
He will operate on 30, 20, 17, 15, 10m CW, FT and other Digital modes.
QSL via SM0HPL, LOTW.
Ads for direct QSL:
ANDERS WANDAHL, Olof Gjoedingsgatan 7, Stockholm, 11231, Sweden.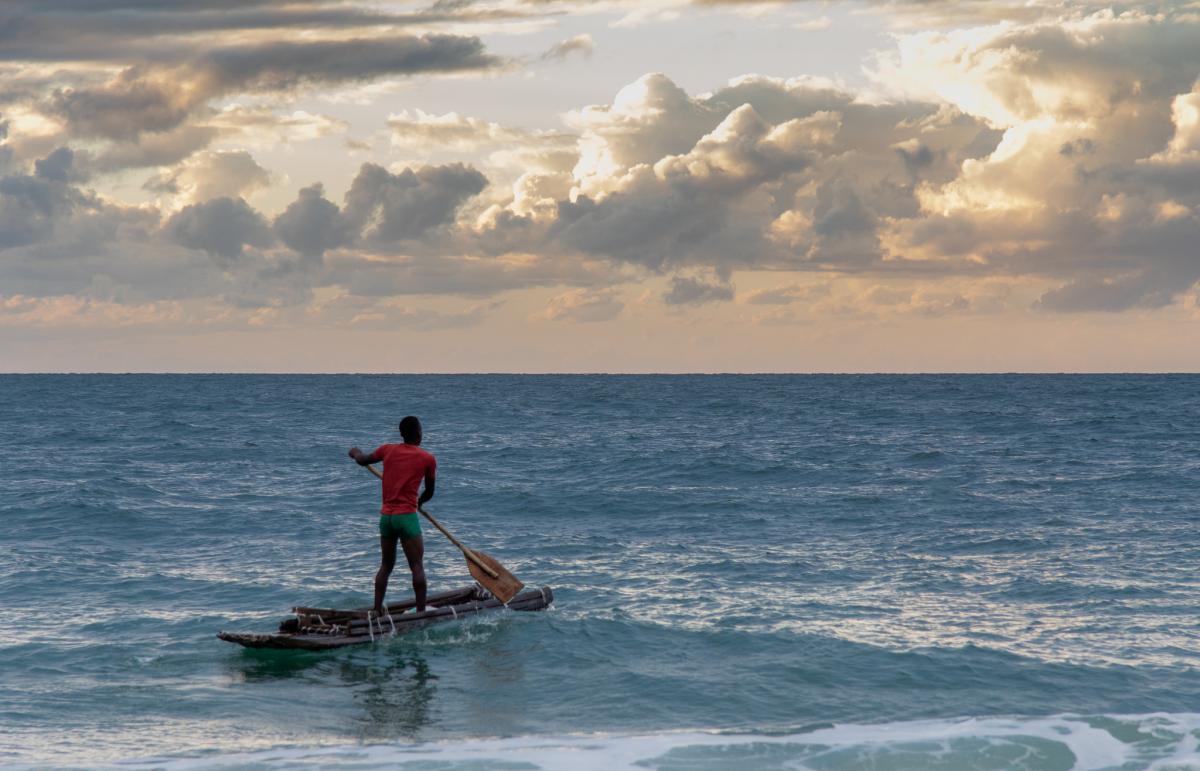 Marracuene, Maputo, Mozambique. Author - Andrew Moore.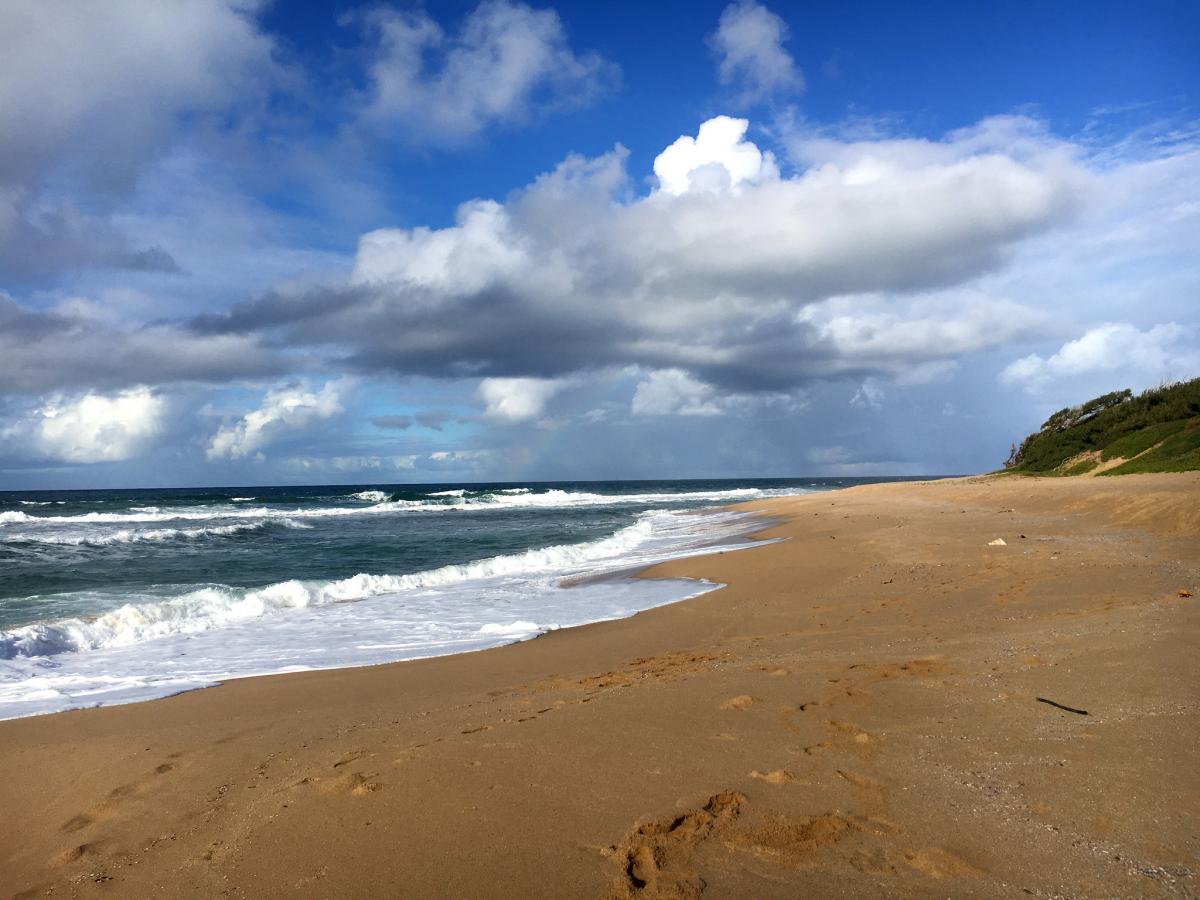 Xai Xai, Mozambique. Author - Charl Grobler.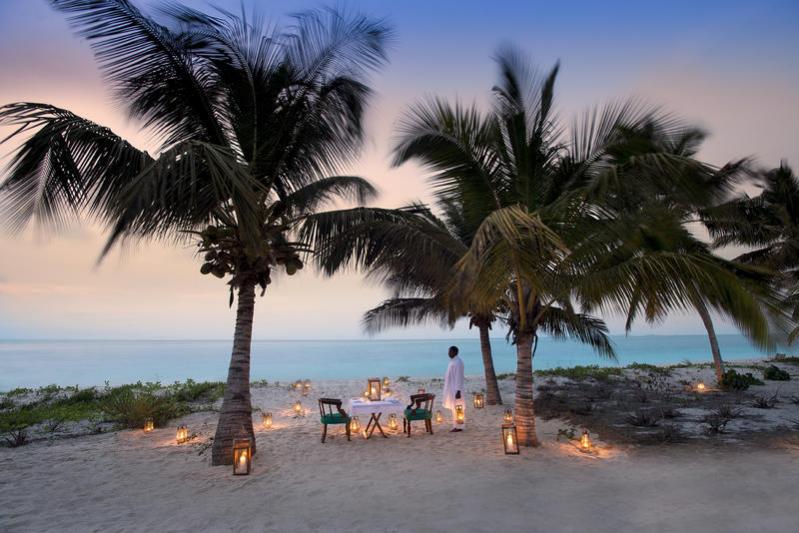 Benguerra, Mozambique. Author - Lauren McShane.
C91HP. Where is Mozambique located. Map.
C91HP Mozambique. Sunrise 05-28-2023 at 04:00 GMT sunset at 15:09 GMT