Toru, JH0CJH informs dxnews.com that he will active as V63YAP from Yap Island, IOTA OC - 012, 27 November - 1 December 2018.
Recent DX Spots V63YAP
He will operate on HF Bands.
QSL via home call, LOTW.
Ads for direct QSL:
TORU KAWAUCHI, 2-34-14, TAKAMORI, ISEHARA-SHI, KANAGAWA, 2591114, Japan.
This call sign has been given by President of Federated States of Micronesia for celebration of new submarine cable start operation in FSM Yap Island.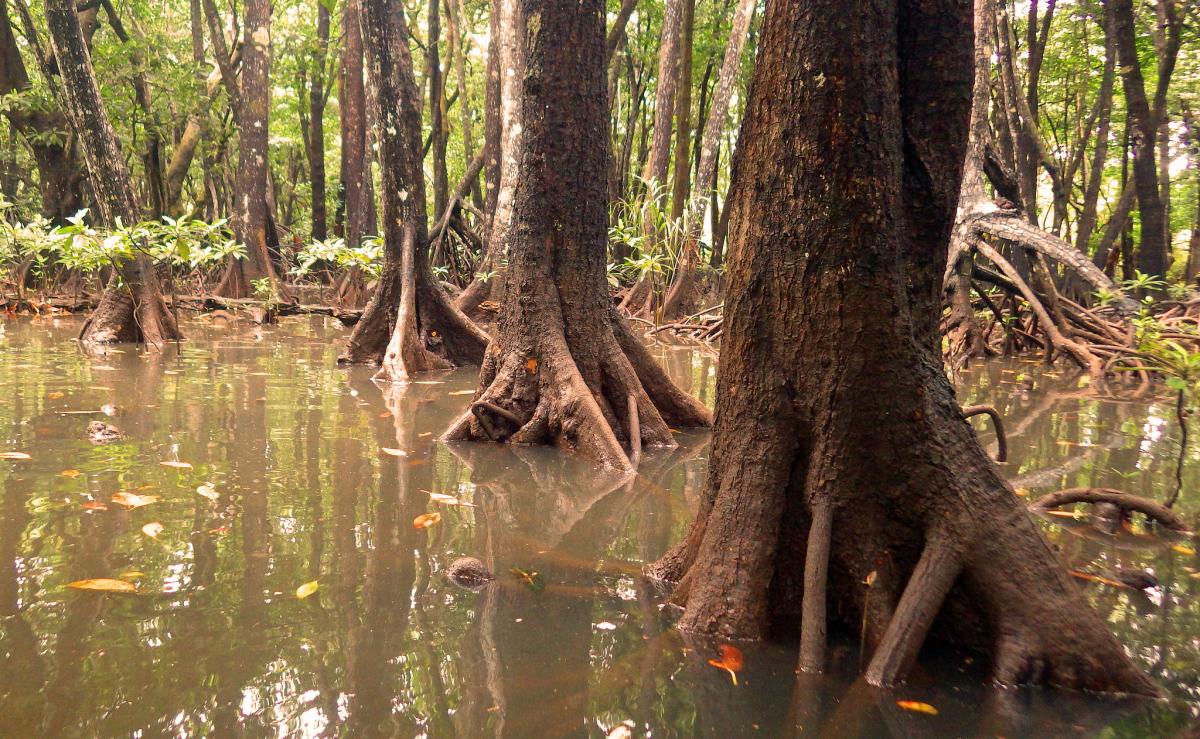 Maaq, Yap Island. Author - J. B. Friday.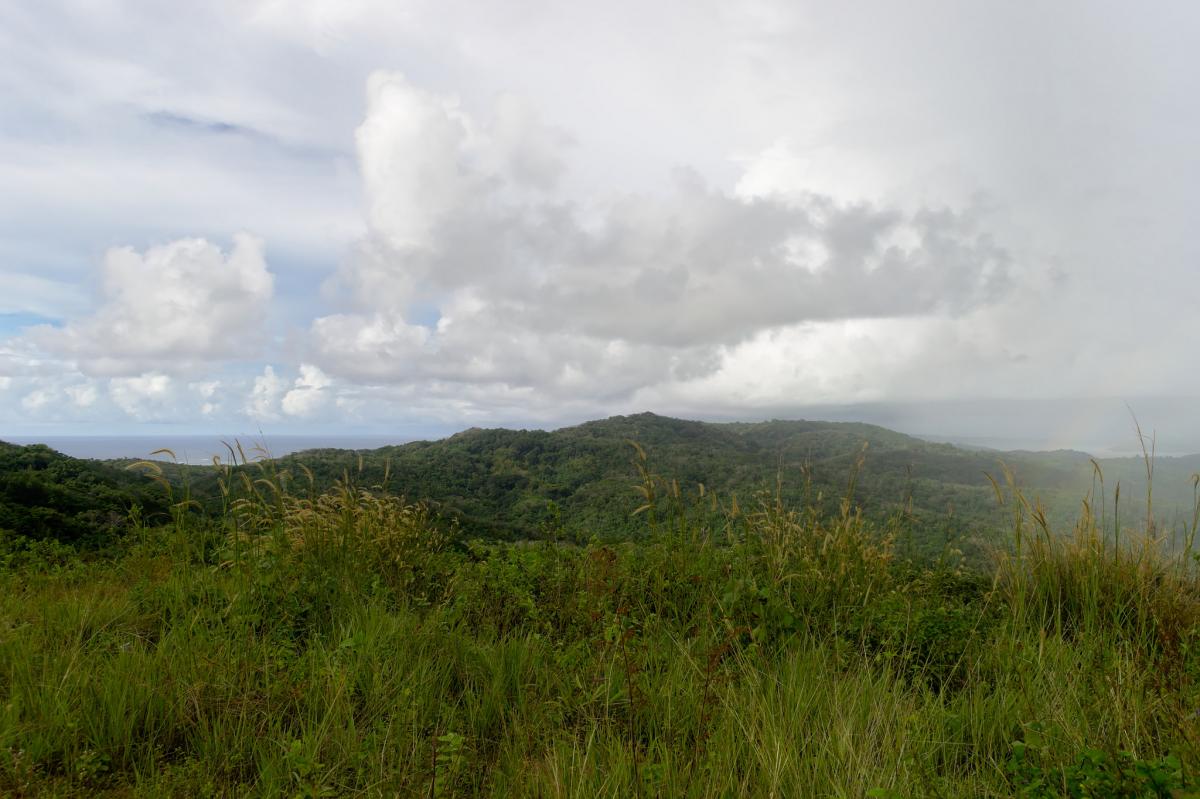 Yap Island. Author - Garrett W..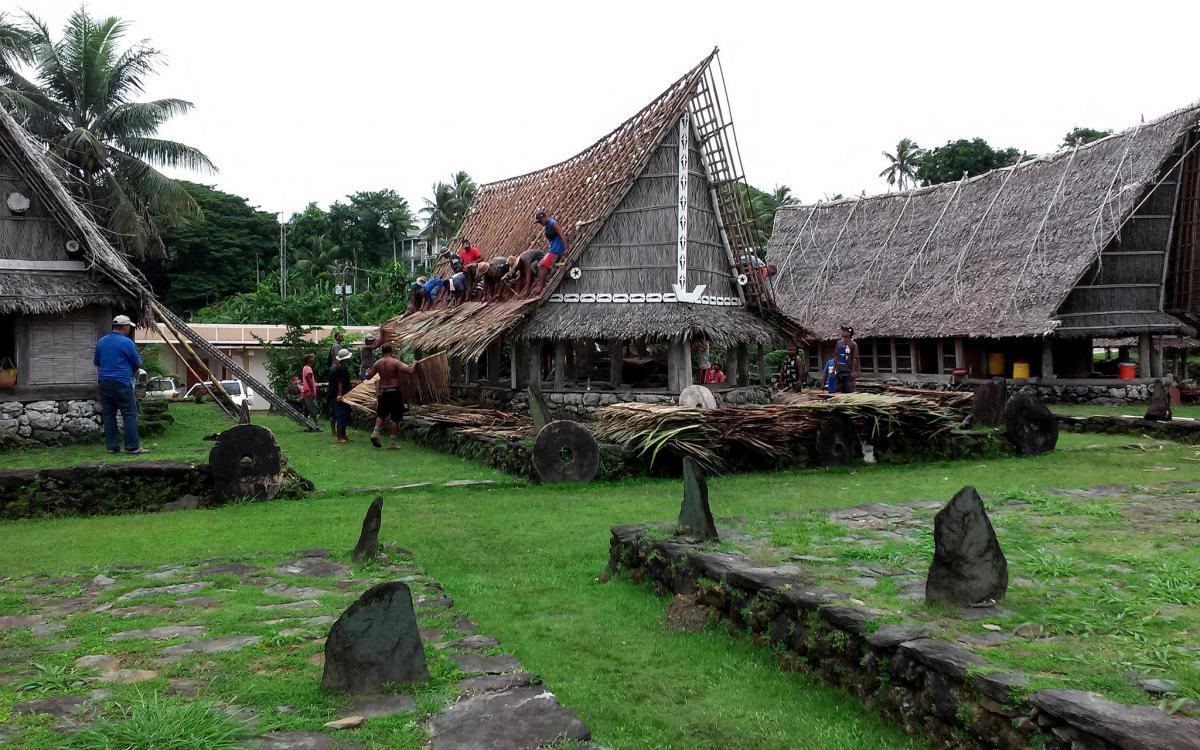 Yap Island. Author - Joyce McClure.
V63YAP. Where is Yap Island located. Map.
V63YAP Yap Island. Sunrise 12-01-2023 at 20:46 GMT sunset at 08:25 GMT