C92RU Team will be active from Mozambique, 4 - 13 April 2021.
Team - Russian DX Pedition Team members, R7AL, UI8J, R9LR, RU3UR.
Recent DX Spots C92RU
C92RU Log search They will operate on HF Bands, 160 - 10m and QO-100, CW, SSB, FT8.
QSL via ClubLog OQRS preferred, LOTW.
QTH - Barra Beach, Inhambane Province, Mozambique.
DX Pedition pilot - Vasily, RA1ZZ.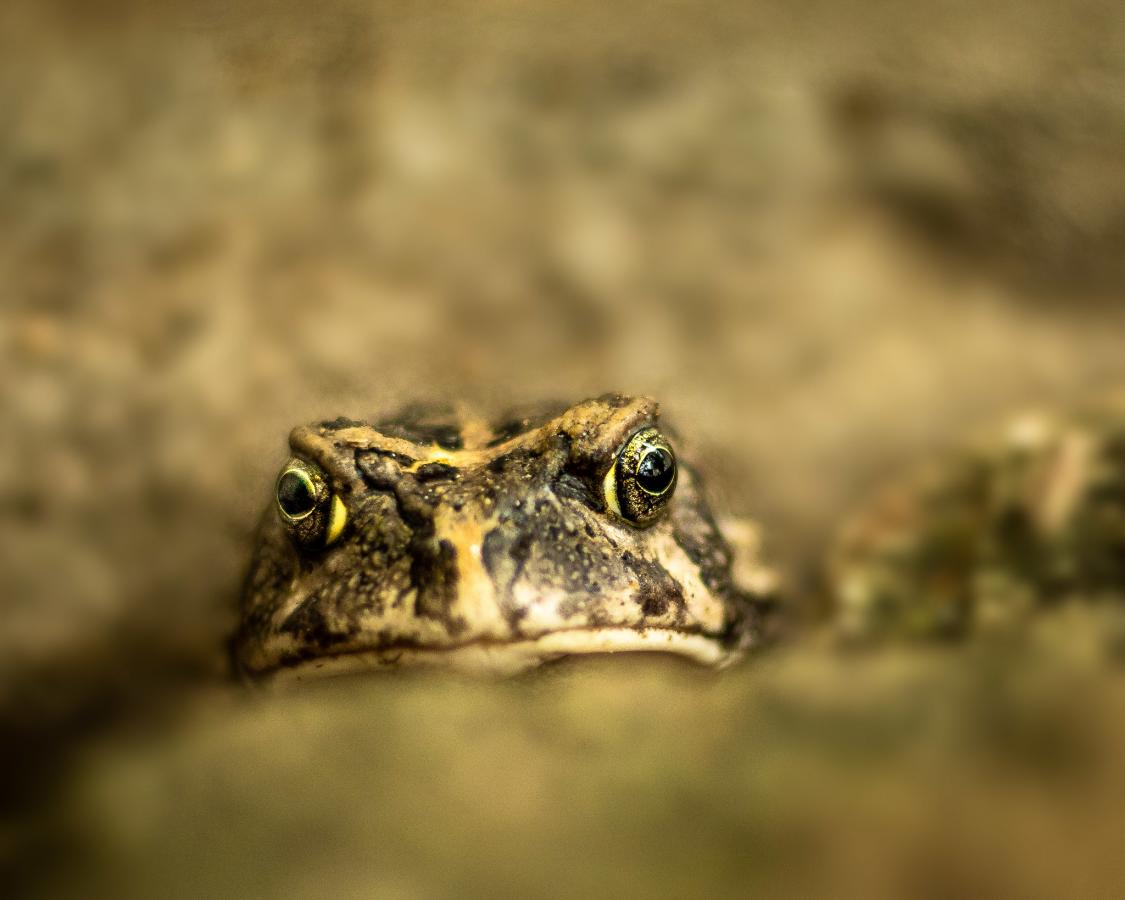 Mozambique. Author - Ken Stavrou.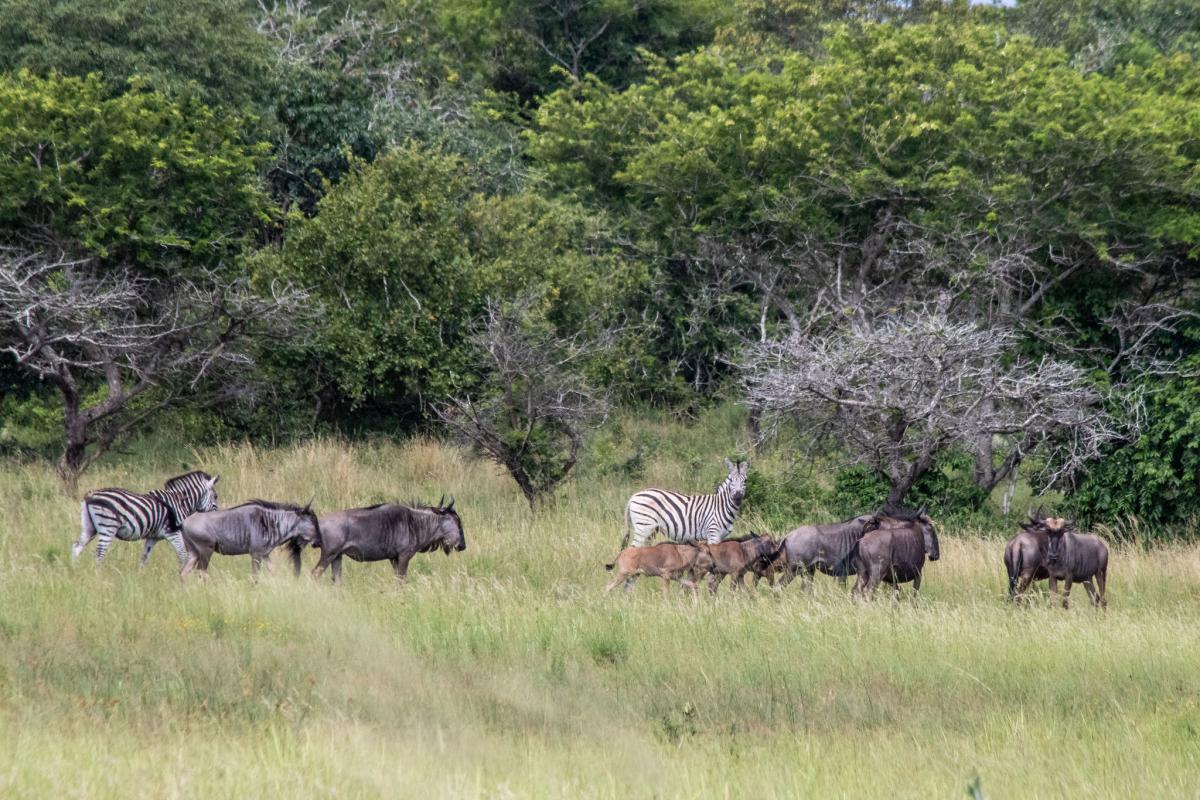 Mozambique. Author - Michael Hollis.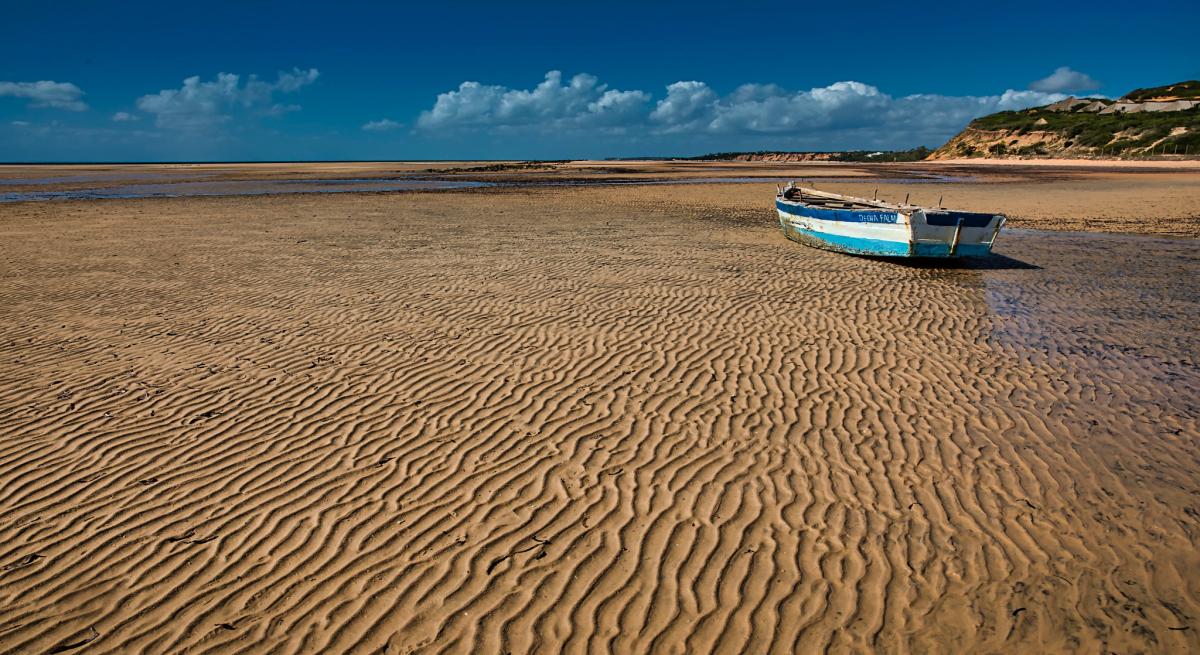 Vilankulos, Mozambique. Author - Mario Raimondi.

C92RU. Where is Mozambique located. Map.

C92RU Mozambique. Sunrise 12-11-2023 at 02:52 GMT sunset at 16:09 GMT