Randy, WW6RG/KH9 will be active again from Wake Island, IOTA OC-053, 20, 23, 27, 29 April 2021.
He will operate QRP on 20 and 17m, SSB, using Icom IC-705 transceiver and Alex Magnetic Loop.
Recent DX Spots WW6RG/KH9
Listen for him around 04.00 - 07.30 GMT.
QSL via home call.
Ads for direct QSL:
RANDY W AVERY, 11395 CULEBRA ST, CYPRESS, CA 90630, USA.
DXCC Country - Wake Island KH9.
Randy is available for Skeds if you email him.
His email ads is on qrz com.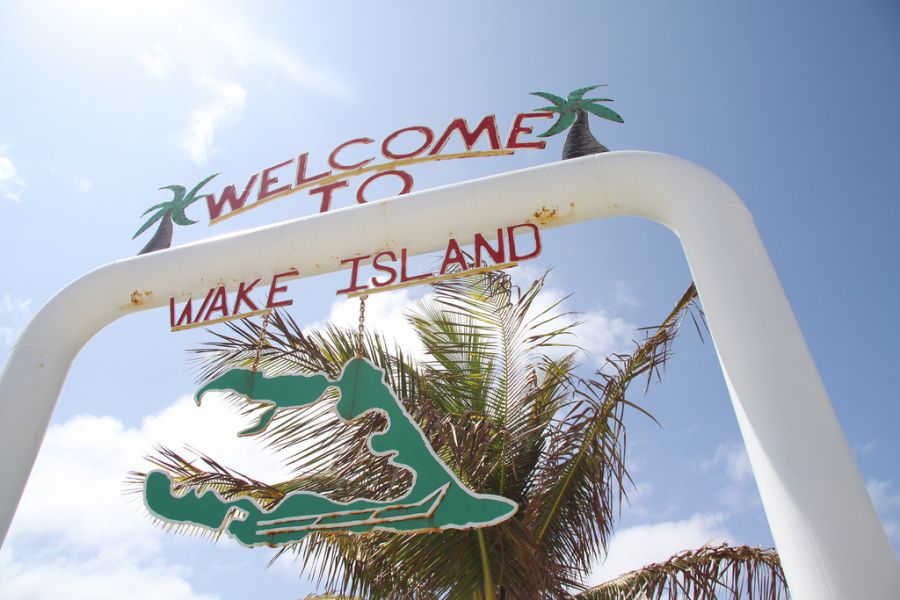 Wellcome to Wake Island. Author - Jeffrey Ibara.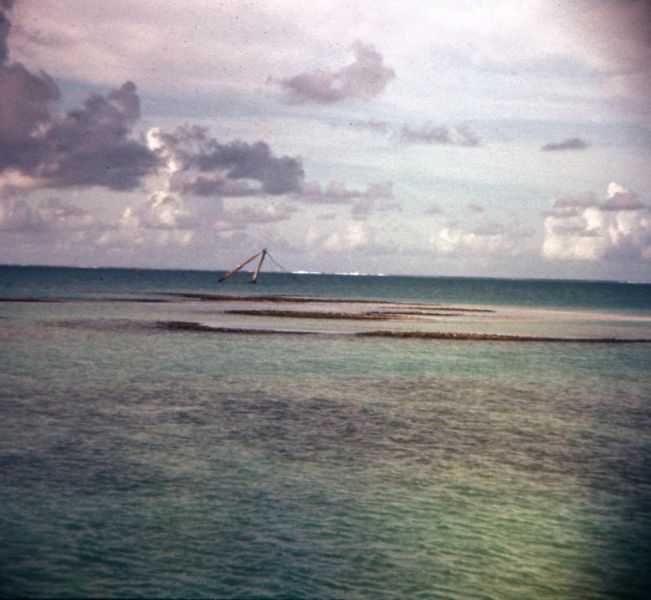 Wake Island. Author - Dr. Monroe Broadway.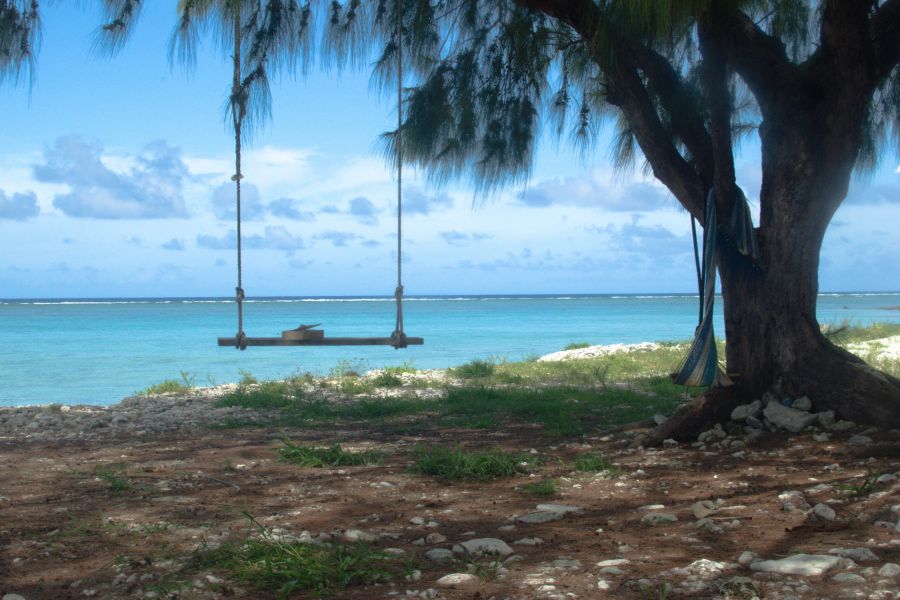 Wake Island. Author - Andrew Winkelman.
WW6RG/KH9. Where is Wake Island located. Map.
WW6RG/KH9 Wake Island. Sunrise 12-11-2023 at 19:15 GMT sunset at 06:17 GMT