Randy, WW6RG will be active from Wake Island, (IOTA OC-053), starting 31 March 2017 as WW6RG/KH9.
He will operate on 20 and 40 m using 5 watts SSB.
Operating frequencies:
14,190 and 7,180 Mhz.
Randy is planning to start 04.00Z 31 March 2017.
Listen also on the ANZA Net 14183 after 05.00 GMT.
QSL via home call.
Ads for direct QSL:
RANDY W AVERY, 11395 CULEBRA ST, CYPRESS, CA 90630, USA.
DXCC Country - Wake Island KH9.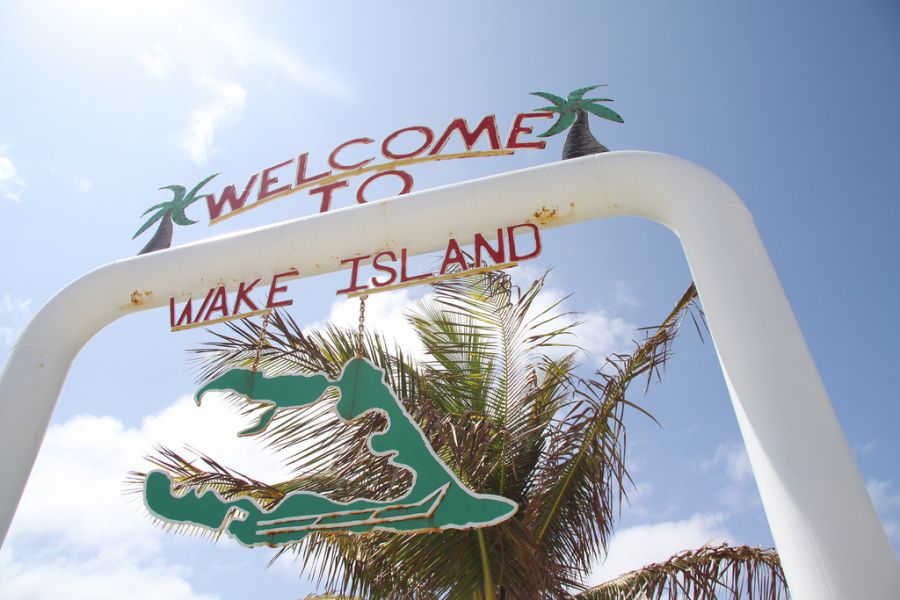 Wellcome to Wake Island. Author - Jeffrey Ibara.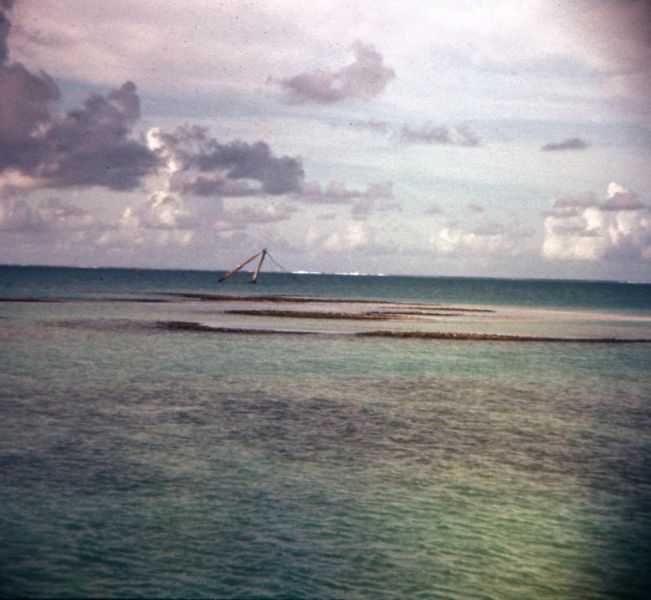 Wake Island. Author - Dr. Monroe Broadway.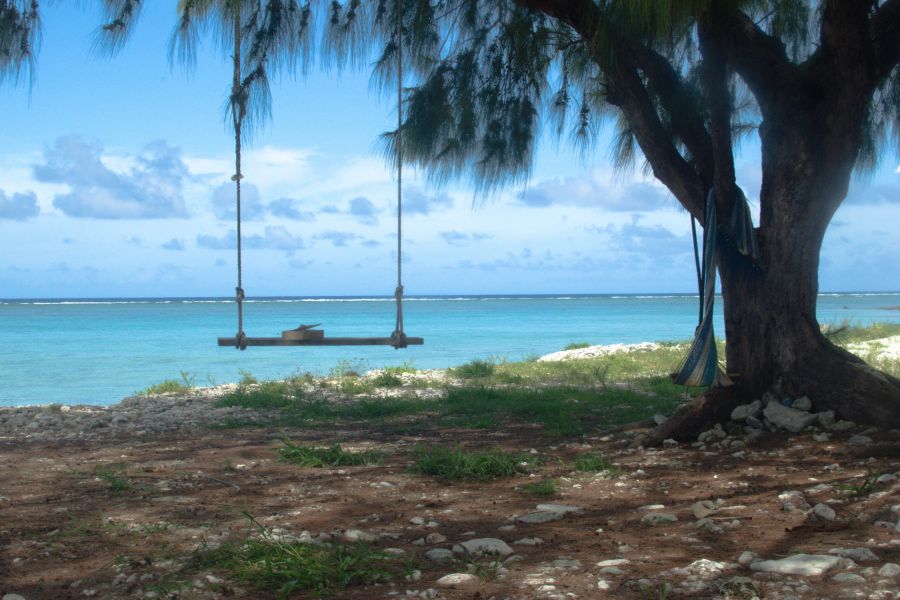 Wake Island. Author - Andrew Winkelman.
WW6RG/KH9. Where is Wake Island located. Map.
WW6RG/KH9 Wake Island. Sunrise 05-23-2017 at 18:14 GMT sunset at 07:25 GMT