WU2D will be active from San Felix Island (IOTA SA-013) 8-13 July 2014 as CE0X/WU2D.
He will be active on 20,17, 15 m mainly SSB.
San Felix Island, known as Desventurados Islands, Islas de los Desventurados (Spanish: Unfortunate Islands) , is group of 4 islands located 850km off the coast of Chile.
Islands- San Ambrosio, San Félix, Gonzalez and Roca Catedral.
DXCC country- San Felix.
WAC continent- South America.
WAZ zone- CQ 12.
ITU zone- 14.
QTH locators- EG93, FG03.
RSGB IOTA- IOTA SA-013 San Felix and San Ambrosio (Islas de los Desventurados).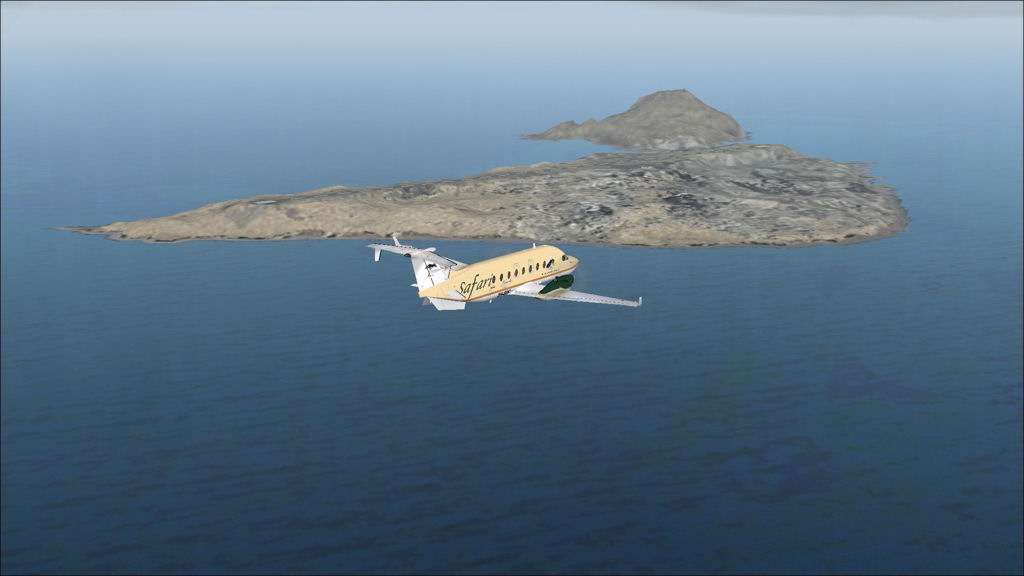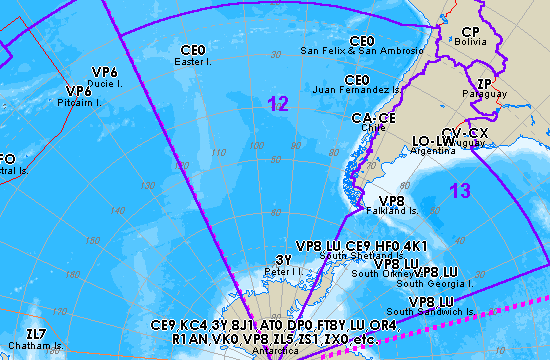 Video San Felix Island.