Seba, SQ1SGB is planning to be active again as VP8HAL from Antarctica in December 2020 - January 2021.
Previous activity:
Seba, SQ1SGB will be active as VP8HAL and HF0ANT from Antarctica, December 2019 - February 2020.
Recent DX Spots VP8HALRecent DX Spots HF0ANT
He will operate on 20 and 40m.
QTH - CE9/SQ1SGB Halley VI Base, HF0ANT Arctowski Station.
QSL for VP8HAL via EB7DX.
Ads for direct QSL:
DAVID LIAÑEZ FERNANDEZ, P.O.BOX 163, 21080, HUELVA, Spain.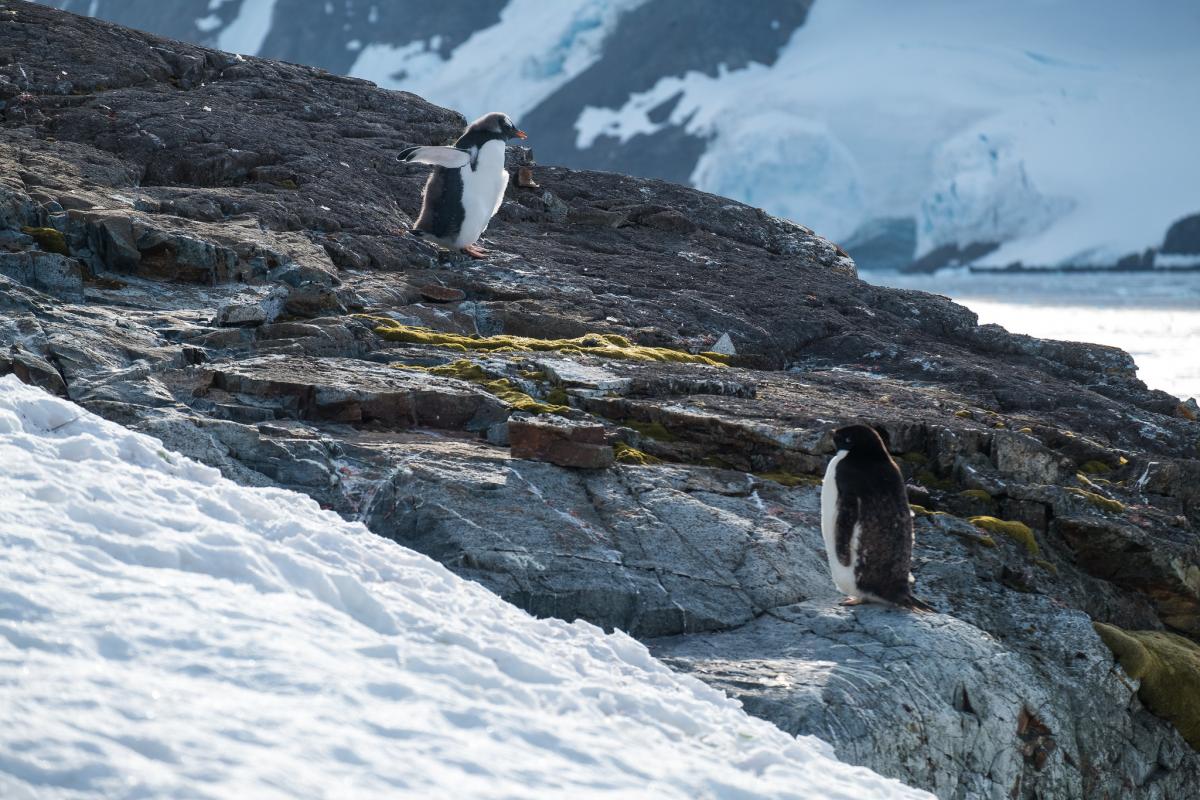 Antarctica. Author - Daniel Enchev.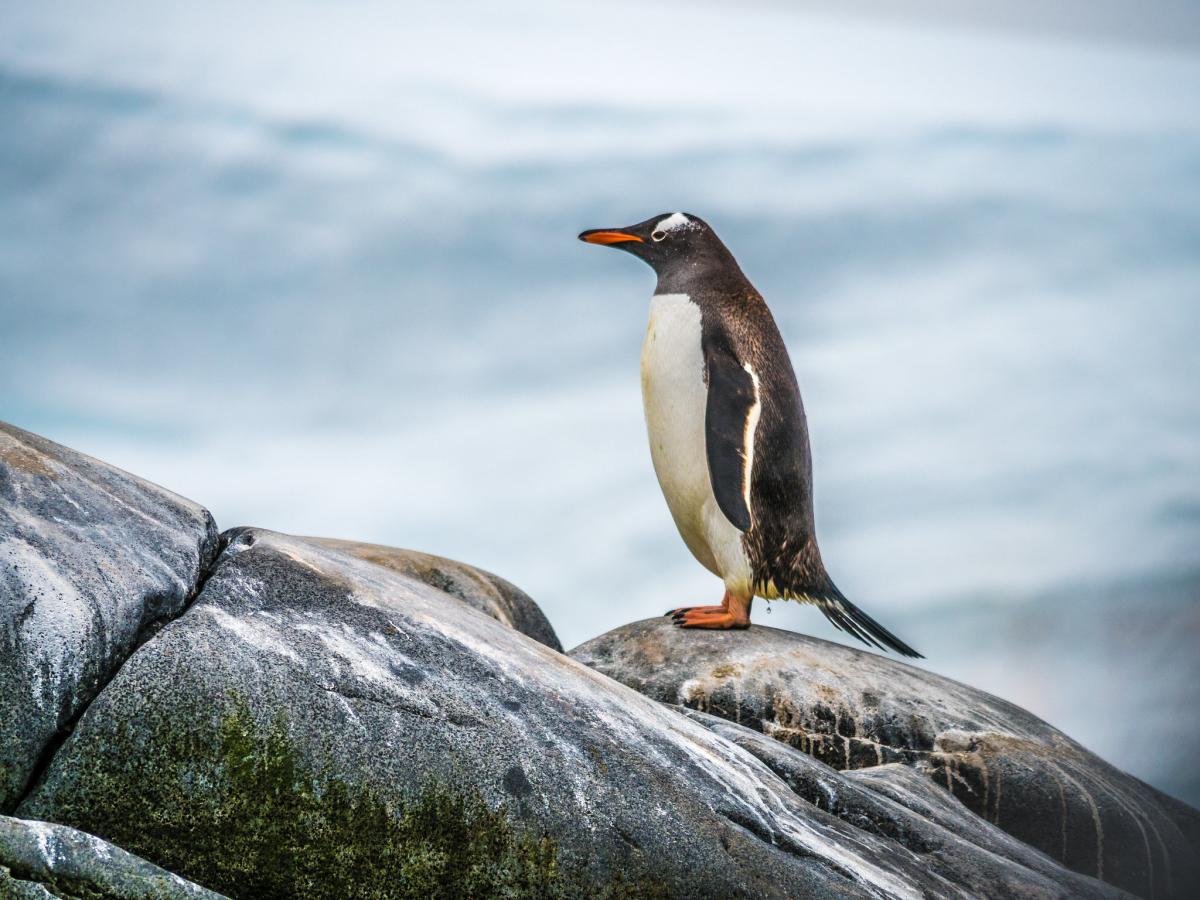 Antarctica. Author - Demosthenes1971.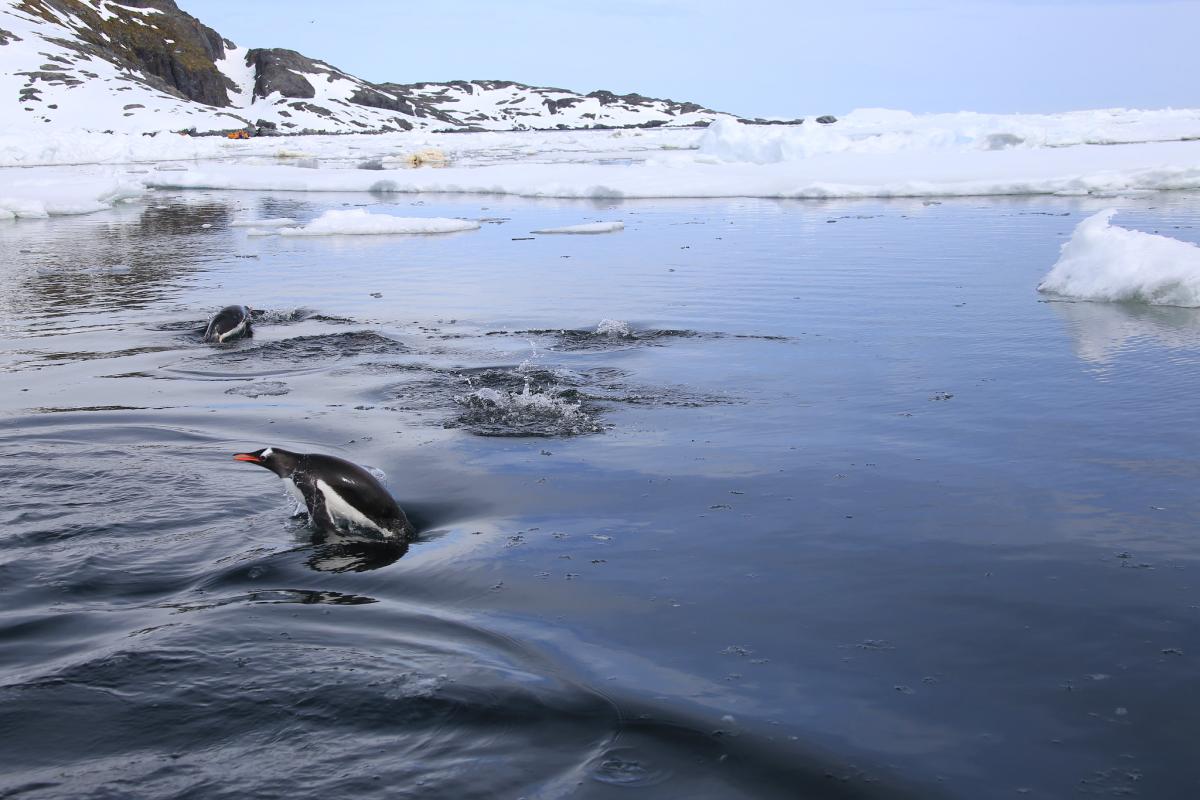 Antarctica. Author - Ui.
Video Arctowski Station, Antarctica.
Where is Antarctica located. Map.
VP8HAL HF0ANT Antarctica. Sunrise 11-29-2023 at GMT sunset at GMT