LY4A, RL3FT, UA3ASZ, UA4Z, RK3AD, RN2FA, RU9I and RM9I will be active from Morocco in CQ WW WPX SSB Contest, 24 - 25 March 2018, as CN2AA.
They will be in M/S Category.
Recent DX Spots CN2AA
QSL via UA2FM, LOTW.
Ads for direct QSL:
Victor Loginov, P.O. Box 1122, Kaliningrad 236019, Russia.
Rabat Morocco – Brief Introduction
Morocco is often considered as the main African gateway to Europe mainly due to its close location to the continent. It has some major cities with Rabat as the main one and the capital of the country. This place is a combination of cultures and traditions. Also called as the modern coastal city, Rabat boasts a diverse mixture of customs, religions and lifestyles that have become the main signature of the country and the city itself.
Visitors can feel the contrast of traditional Arabic features flavored by European traditions, French in particular. You may come across numerous villas and mansions featuring European architectural style. You can walk along European boulevards and purchase in local shops that hardly differ from the ones you are used to. Rabat boasts a huge selection of boutiques offering a selection of designers' clothes by some of the most recognizable brands. However, the Islamic traditions come as the dominating forces as soon as you approach to the old city also known as "medina". It will take you little time to get to significant beaches, deep forests and high mountains. The city offers various types of active and relaxing entertainments for every taste. Whether you look for authentic Arabic features or want to wind down actively, this is a good destination to choose.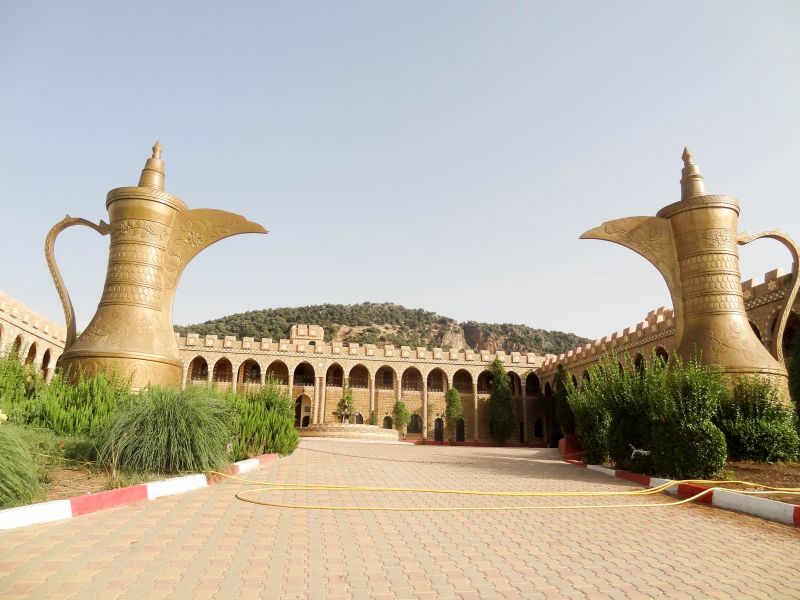 Rabat History
It all started long ago when small village named Chellah appeared on the river Bou Regreg. This settlement was built approximately during the III century BC according to the latest discoveries. Then Roman conquerors came in 40 AD and formed their colony here. They ruled the city until 250 AD when the Berber kings took it from the Romans. The location of the city attracted many different nations nearby. Moreover, it got a reputation of a significant military point and got a nickname "stronghold of triumph".
Yaqub al-Mansur was the one to build the first walls of Rabat. He actually decided to move his kingdom to the future capital of Morocco. He also launched the construction of the biggest mosque in the world. However, he never chanced to complete that enormous project, as he passed away. Visitors can still witness the incomplete construction today. Since 1912 Morocco was the French colony as well as Rabat. It was until 1954 when the country finally got its independence.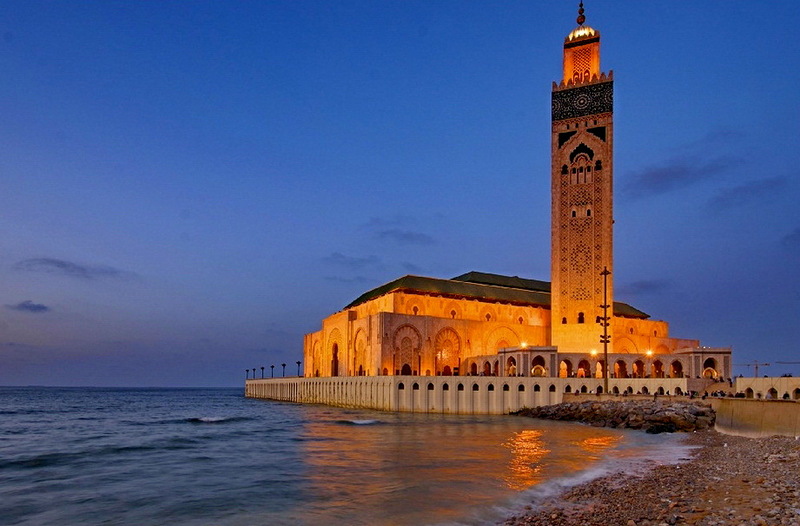 Food and Clothing
Rabat introduces a mixture of different cultures. It is reflected in people's lifestyle, in what they eat and where. The city is full of seasonal markets where you can buy typical fruits and vegetables in addition to exotic products that can be found only here. The markets are usually full of not only domestic but also imported goods. Local cuisine is famous for its spices while authentic pastries, sweets and cakes can be easily found in numerous bakeries spread around the city. Fresh fish is available in daily fish markets while Moroccan lamb is considered as the main delicacy. Here. You will never face difficulties in purchasing high-quality pork, beef, rabbit or chicken.
In spite of Arabic roots, you will hardly see any difference in the way people in Rabat or Europe dress. They look as typical Europeans or Americans. However, this is only when it comes to men. We should always keep in mind that Rabat refers mainly to the customs of Middle East. It means that women here are more conservative when it comes to clothing especially when they are on public. Moreover, we should take into account a unique Moroccan climate that changes rapidly from high temperature at daytime to cold nights. Those who come to Rabat at the first time should keep in mind that they visit an Islamic country. Women should be dressed so that not to attract the attention of the locale males. In addition, Moroccan females are not supposed to walk the streets alone. It is better to be accompanied by a friend.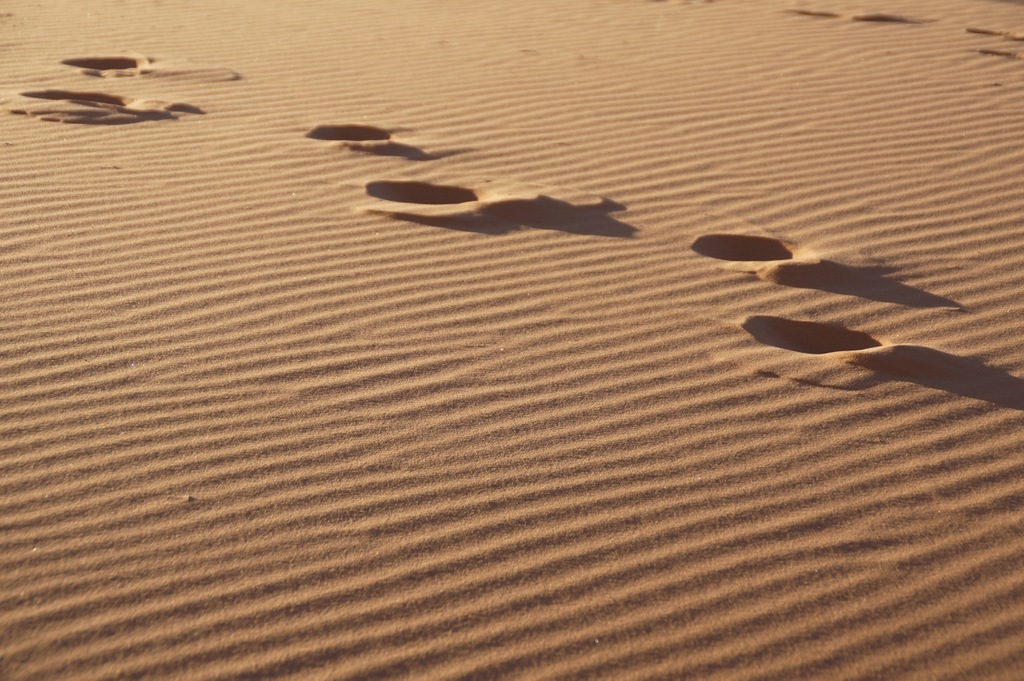 Sports and Outdoor Activities
Rabat is a sports capital of Morocco featuring its own soccer team. Locals also play polo and some other popular kinds of sports. However, some will be surprised to know that this country is actually the only African winter sports representative with ski opportunities during a winter season. Local beaches are traditionally full of surfers.
Rabat is a historical center of the country. It introduces numerous places of interest and outdoor sightseeing. Tourists mainly come here to see the first Roman settlement as well as witness the traces of the Phoenician settlers with their own eyes. Local open-air museums depict some pieces of ancient jewelry, furniture and clothing that refers to various historical periods of the country.
CN2AA. Where is Rabat, Morocco located. Map.
CN2AA Rabat Morocco. Sunrise 12-04-2023 at 07:15 GMT sunset at 17:19 GMT