Pedro, ON7WP will be active from Morocco in December 2015 as CN9WP and CN9WP/M.
He will operate on following freqs:
7145, 14200, 18150, 21300, 24950, 28500, 50150.
He will use Codan NGT SRx HF transceiver with Codan 9350 mobile antenna and Kenwood TS-480 for 6m.
QSL via home call direct.
Ads for direct QSL:
PEDRO M.J. WYNS, MOUTSTRAAT 7, B-2220 HALLAAR, Belgium.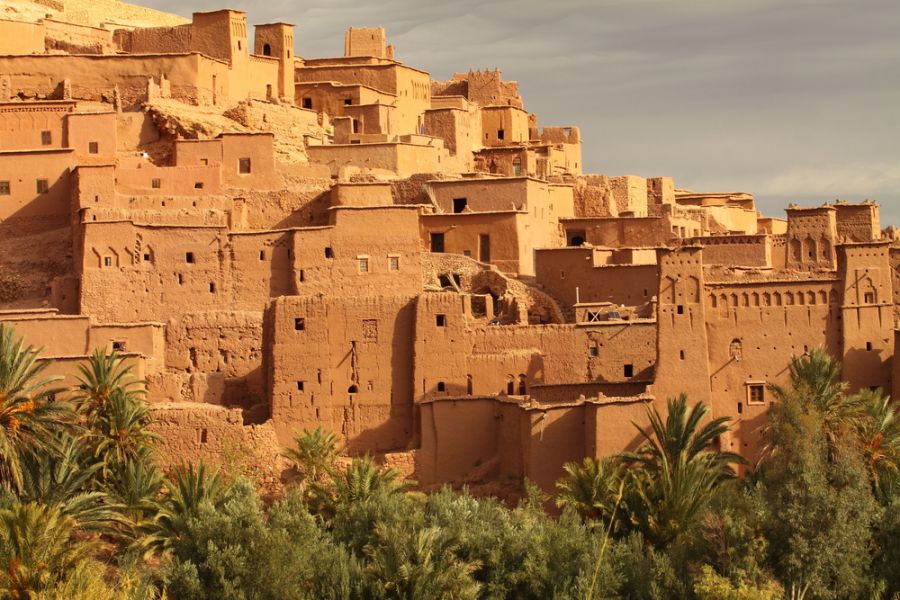 Ait Ben Haddu, Morocco.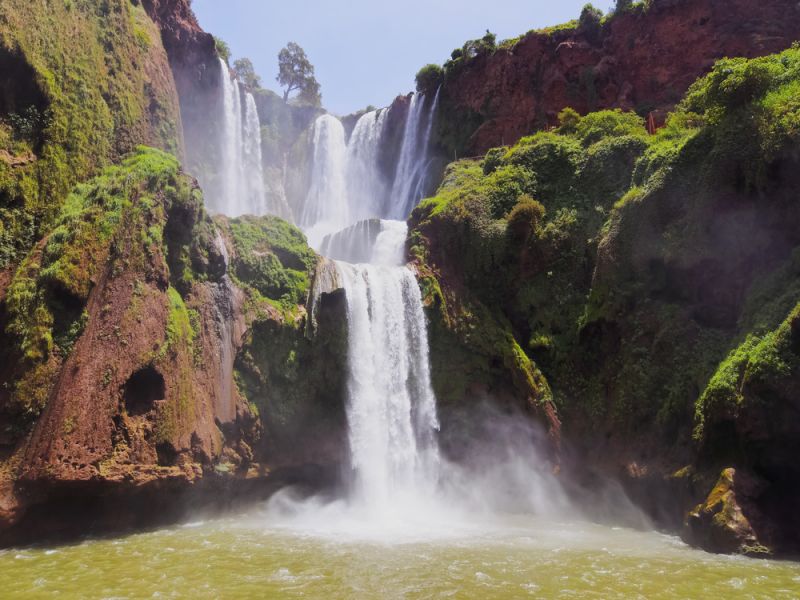 Ouzoud Waterfalls located in the Grand Atlas village of Tanaghmeilt, in the Azilal province in Morocco, Africa.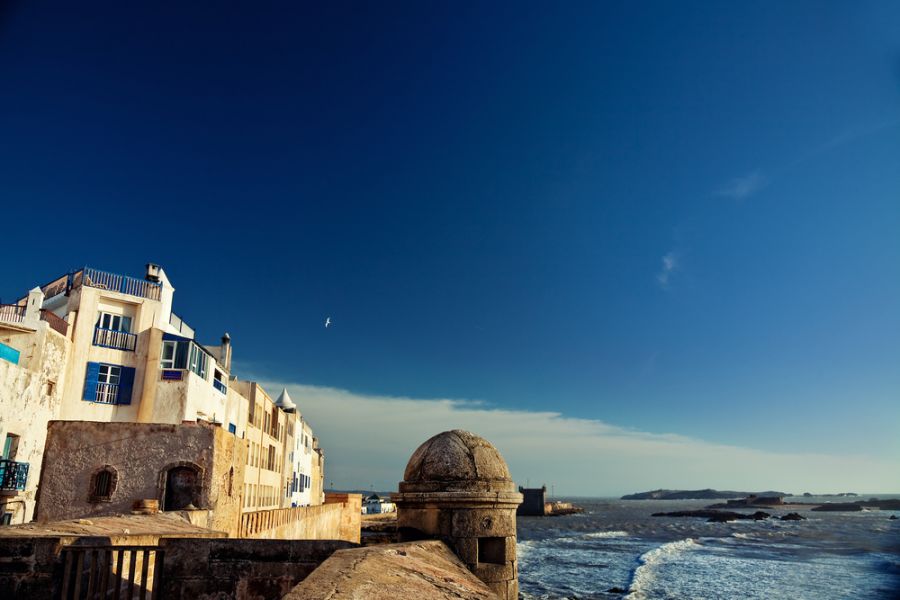 Old arabic city Essaouira, Morocco.
Where is Morocco located. Map.
CN9WP CN9WP/M Morocco. Sunrise 11-29-2023 at 07:07 GMT sunset at 17:25 GMT