Lyn, VK4EI is currently active from Whitsunday Island, Whitsunday Islands (IOTA OC-160) as VK4EI/P.
She operate on HF Bands.
QSL via NR6M.
Ads for direct QSL:
Rex A Turvin, 18040 W. Banning ST., Casa Grande, AZ 85193, USA.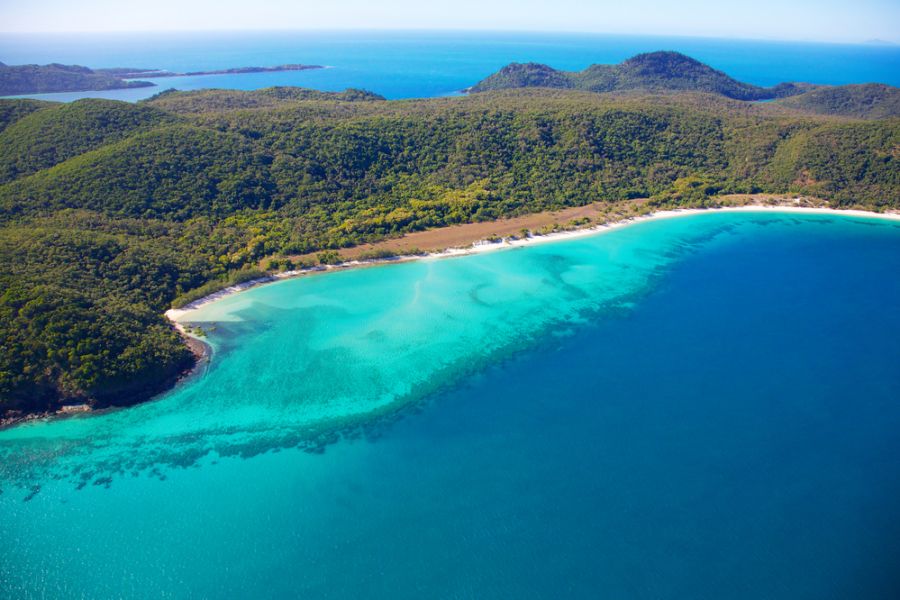 Aerial view of Chalkies Beach opposite the iconic Whitehaven Beach in the beautiful Whitsundays Islands, Queensland, Australia. Chalkies Beach is popular for snorkeling because the fringing reef is to the sandy shore in Great Barrier Reef region.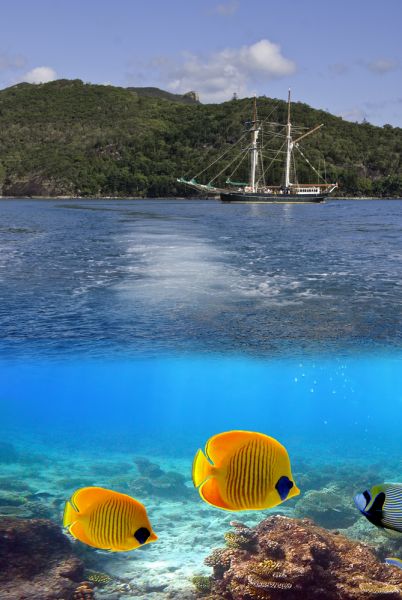 Marine Life in the Whitsunday Islands, Australia.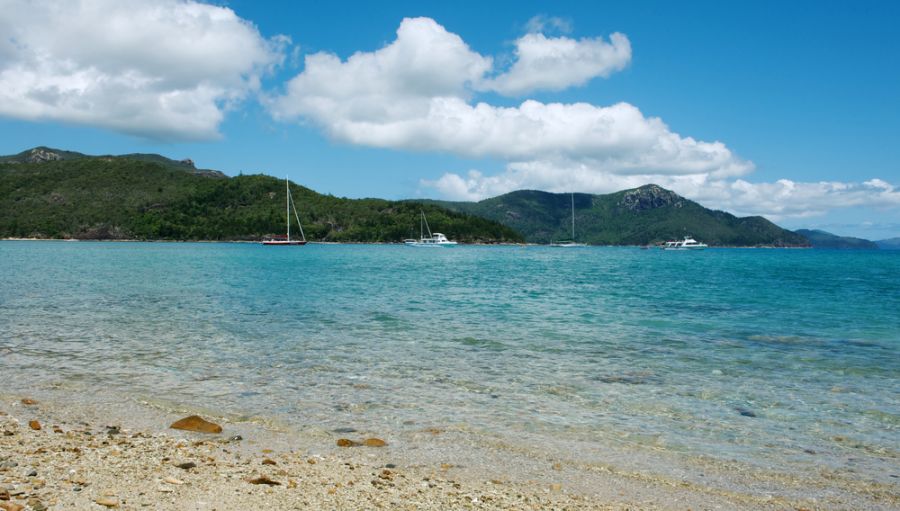 Whitsunday island, Australia. Whitehaven Beach is world famous for pure white sand and clear waters.
Where is Whitsunday Islands are located. Map.
VK4EI/P Whitsunday Island Whitsunday Islands. Sunrise 12-09-2023 at 19:16 GMT sunset at 08:38 GMT