DJ0IF, DJ0ZY, DJ2YA, DK7YY, DL1CW, DL5AXX, DL5CW, DL7UGN, DL8JJ, LZ2JE will be active from Madeira Island, IOTA AF - 014, in CQ WW DX CW Contest 26 - 27 November 2016 as CR3W.
They will be in M/2 Category.
QSL via DL5AXX, OQRS.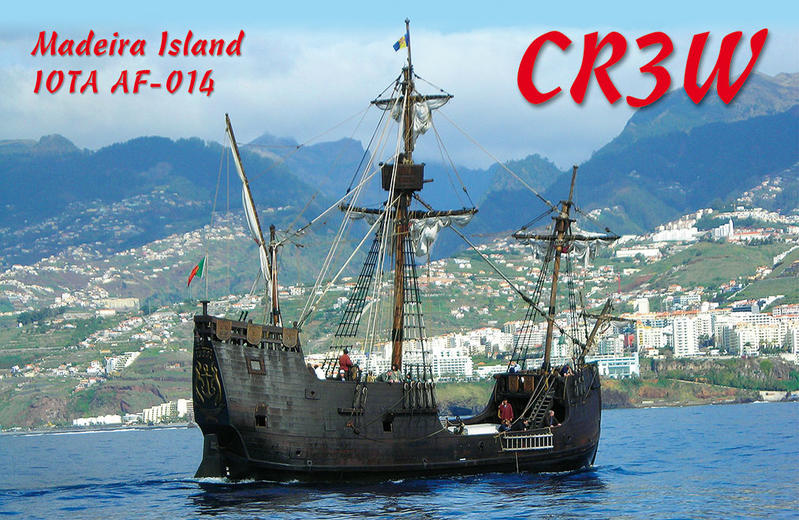 Madeira Island. CR3W QSL.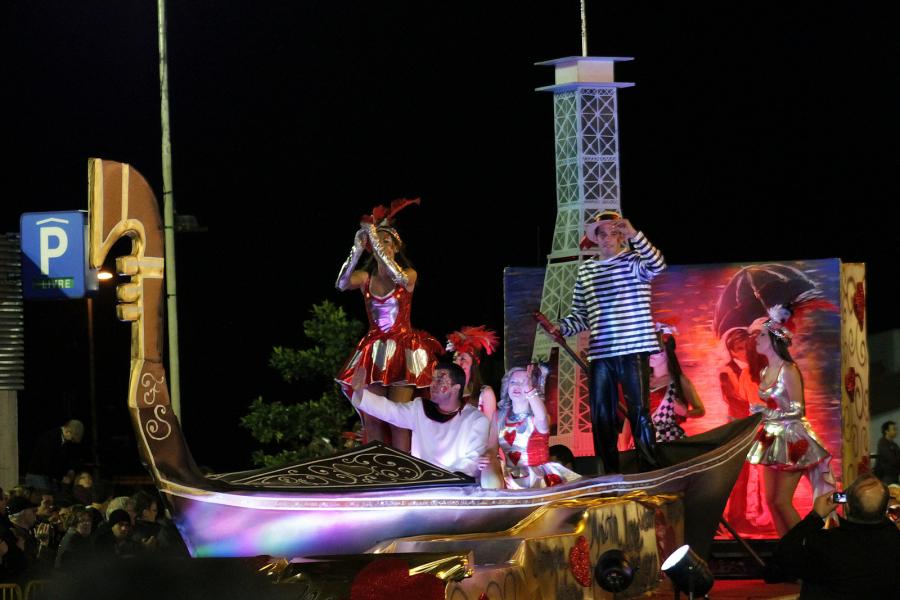 Carnaval, Madeira Island. Author - Bruno Pereira.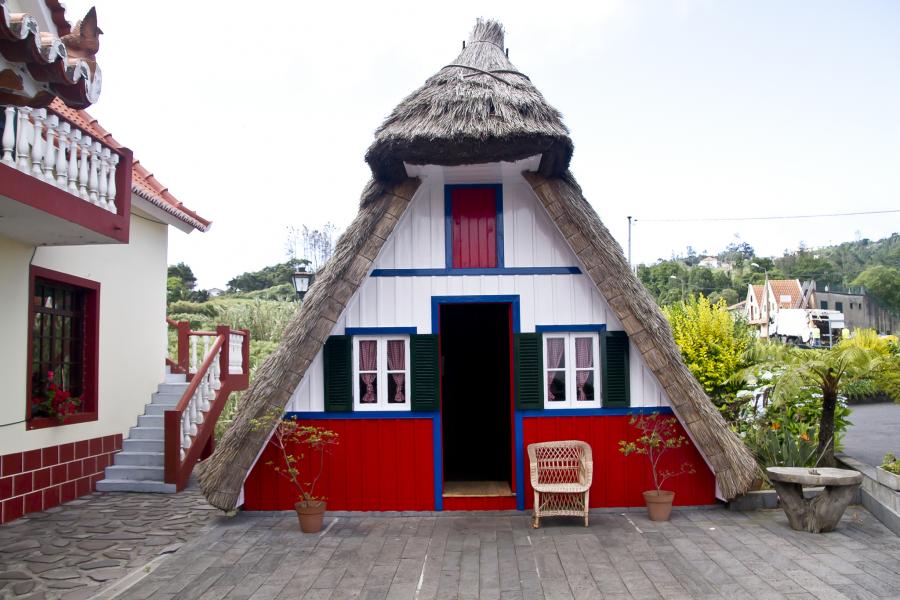 Santana, Madeira. Author - Trudy Lamers.
Where is Madeira Island located. Map.
CR3W Madeira. Sunrise 05-30-2017 at 05:59 GMT sunset at 20:11 GMT