CR3W team will be active from Madeira Island, IOTA AF - 014, in CQ WW WPX CW Contest, 26 - 27 May 2018.
Team - DK9VZ, DL5LYM, DL8LAS, DL8WAA, DL9EE.
Recent DX Spots CR3W
Before and after they will operate CT9/DK9VZ, CT9/DL5LYM, CT9/DL8LAS, CT9/DL8WAA, CT9/DL9EE.
They will operate on 160 - 6m.
QSL via DL5AXX, OQRS, LOTW.
Ads for direct QSL:
Ulf Ehrlich, Am Streitkopf 7, 35460, Staufenberg, Germany.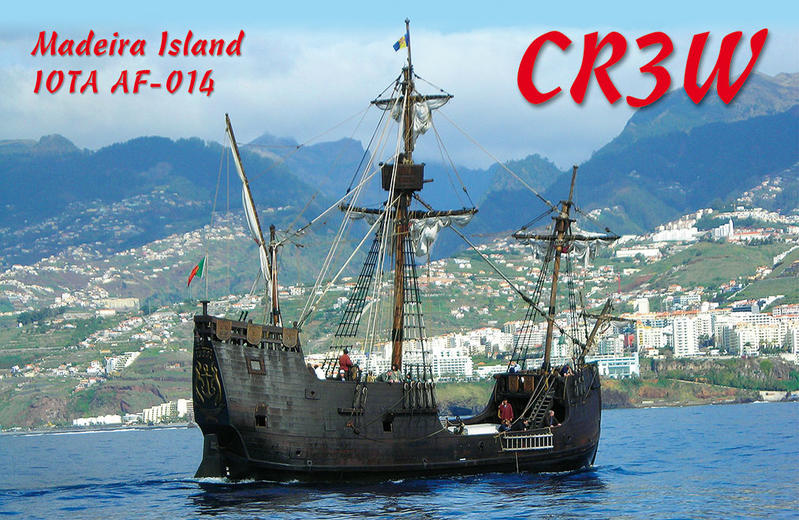 Madeira Island. CR3W QSL.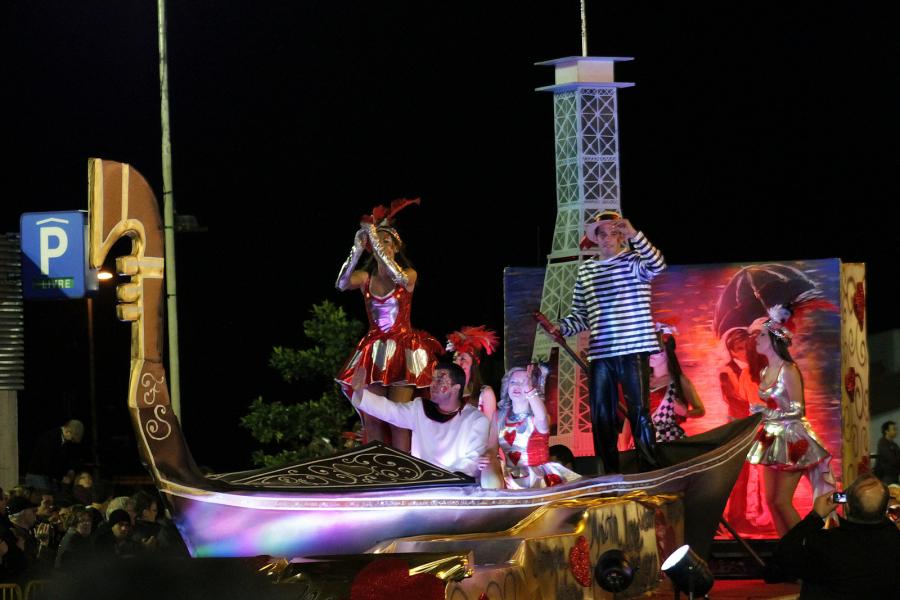 Carnaval, Madeira Island. Author - Bruno Pereira.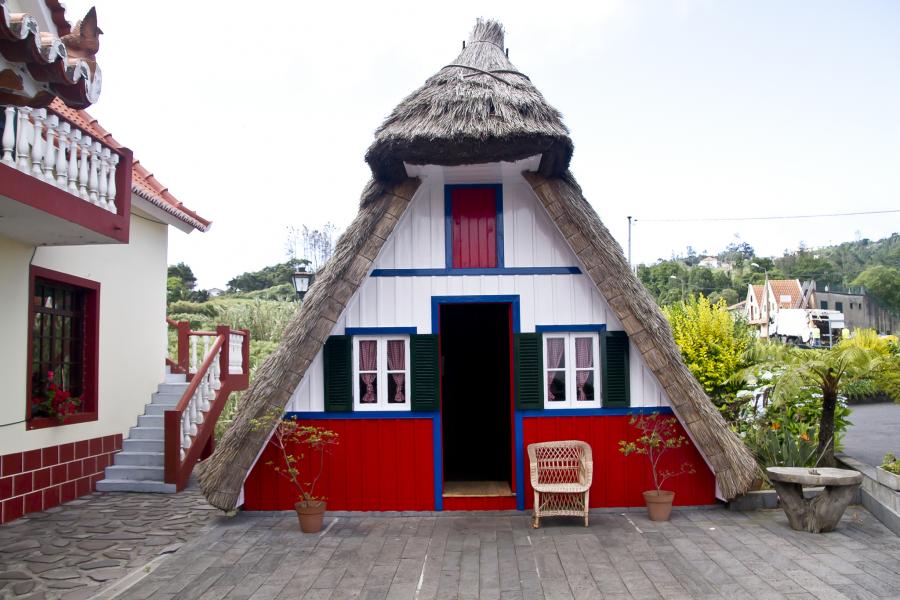 Santana, Madeira. Author - Trudy Lamers.
CR3W. Where is Madeira Island located. Map.
CR3W Madeira. Sunrise 12-16-2018 at 08:01 GMT sunset at 18:04 GMT