Janusz, SP9FIH and Leszek, SP6CIK will be active as D60AC and D60AD from Comoro Islands, IOTA AF - 007, 18 September - 2 October 2021.
They will operate on 80, 40, 20, 17, 15, 12, 10m, CW, SSB, RTTY, FT8.
Recent DX Spots D60AC
D60AC Log searchD60AD Log searchRecent DX Spots D60AD
QSL via home calls, ClubLog OQRS.
QTH Locator - LH18og.
D60AC D60AD Comoro Islands News 17 September 2021
D60AC and D60AD start their activity from Comoro Islands today.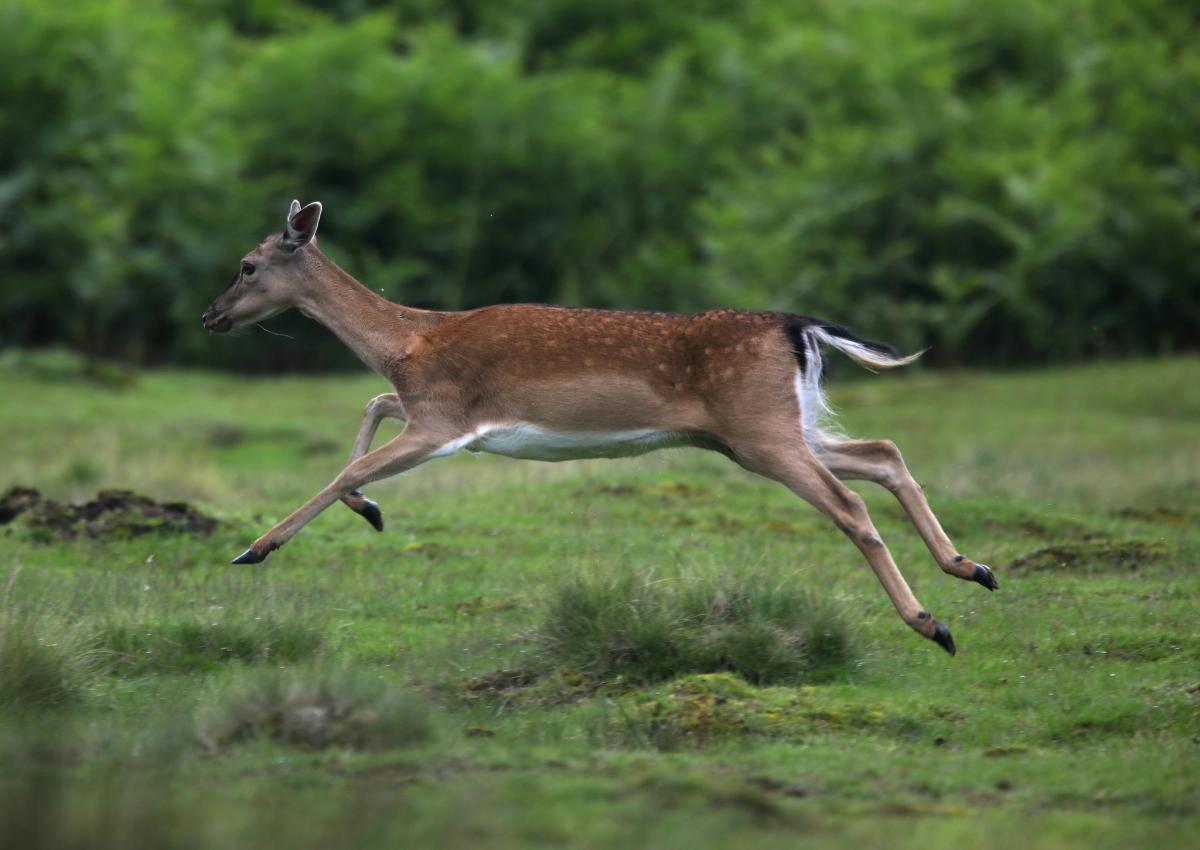 Comoro Islands. Author - Jeff Sykes.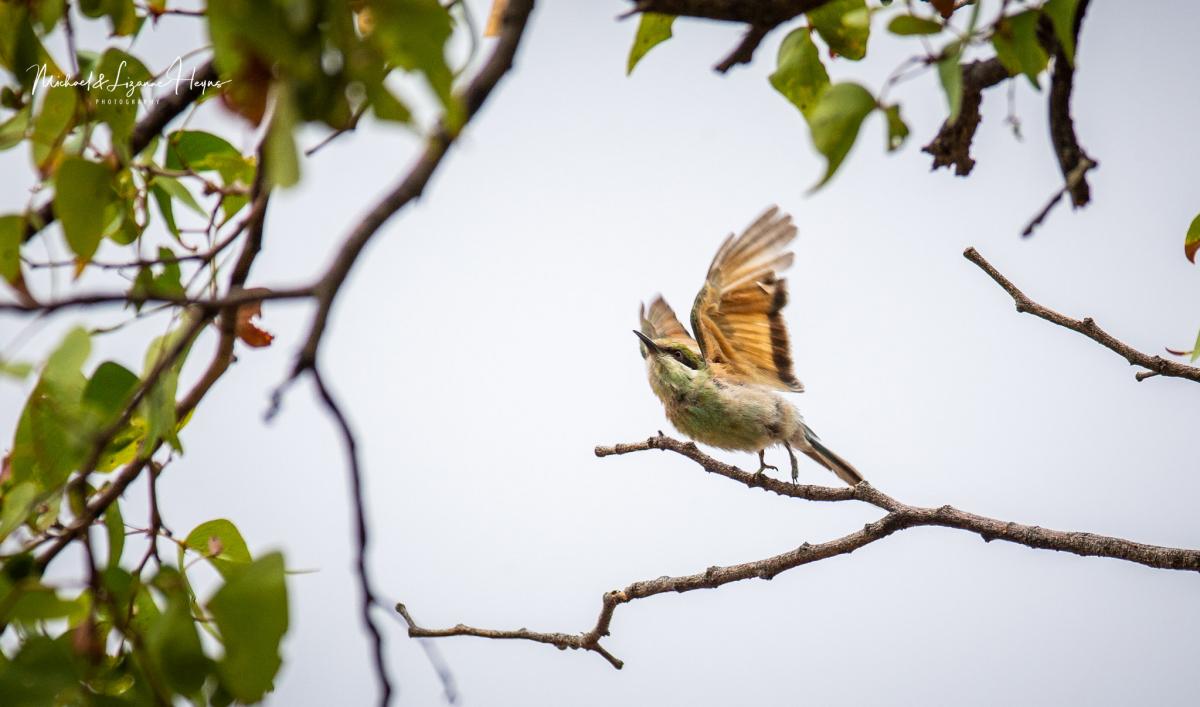 Comoro Islands. Author - Michael Heyns.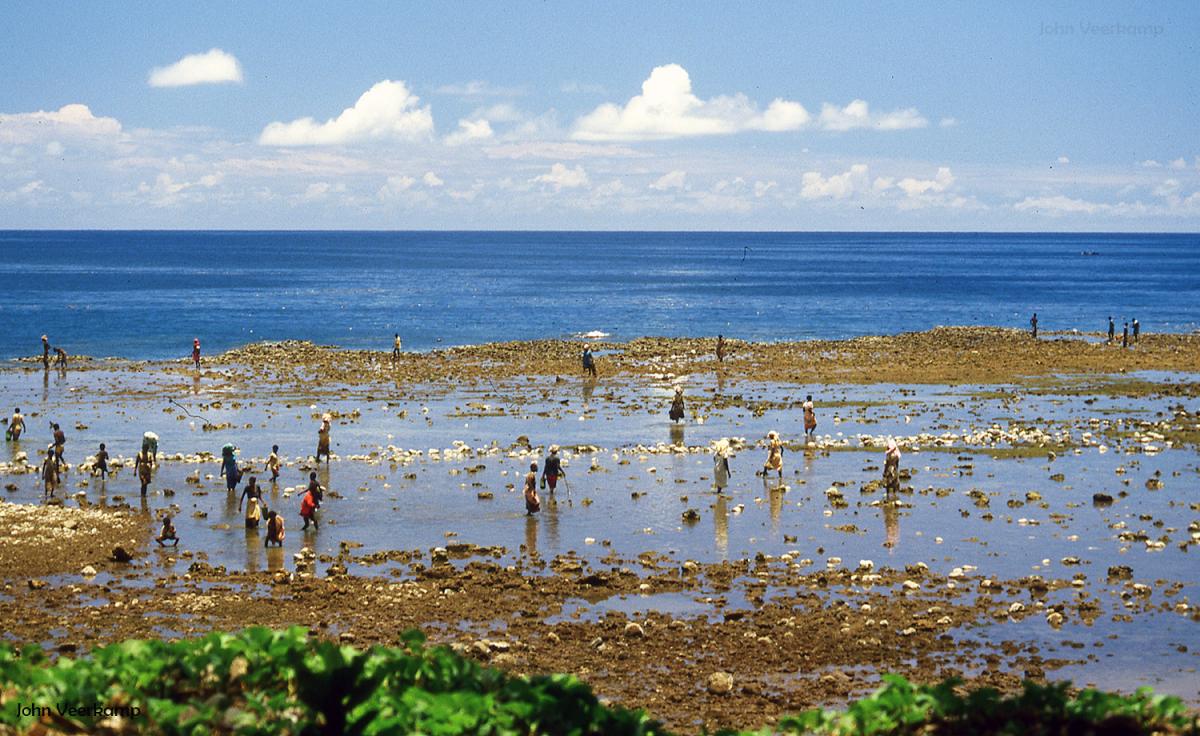 Comoro Islands. Author - John Veerkamp.
D60AC D60AD. Where are Comoro Islands located. Map.
D60AC D60AD Comoro Islands. Sunrise 06-05-2023 at 03:17 GMT sunset at 14:45 GMT