DL3LUM will be active from Sal Island (IOTA AF-086) , Cabo Verde ( Cape Verde) 19-25 April 2014 as D44TXU
He will be active on 20m CW
QSL via home call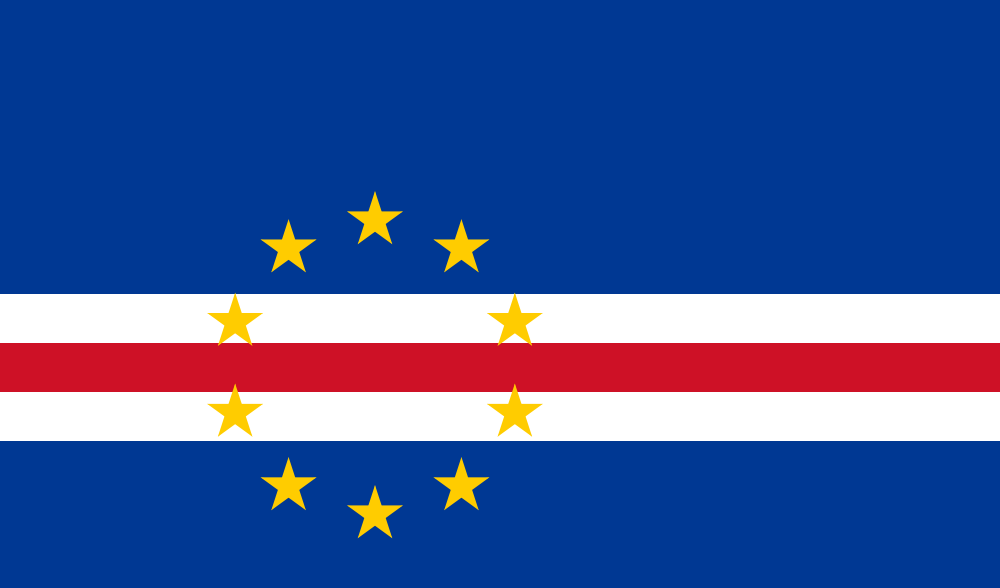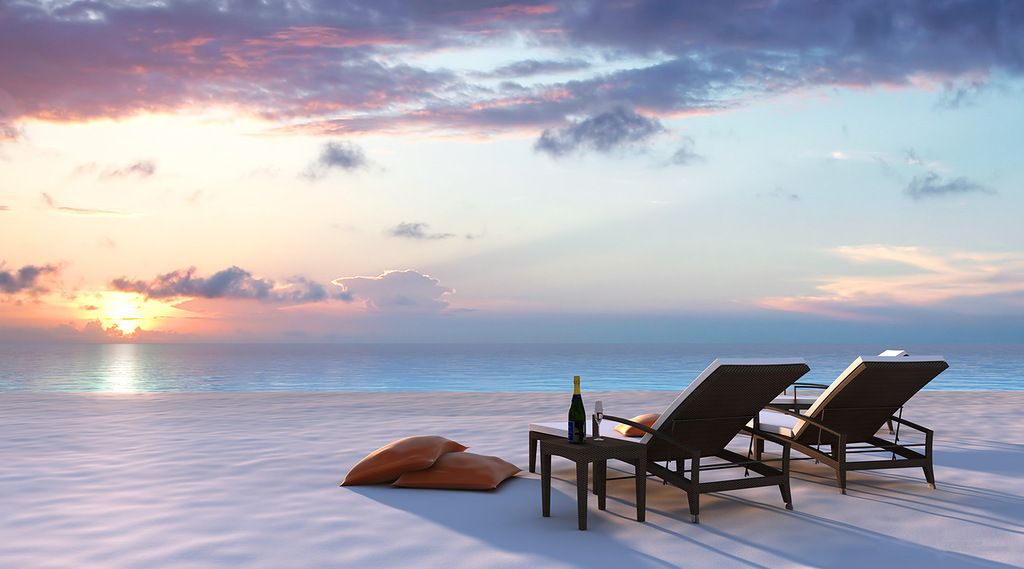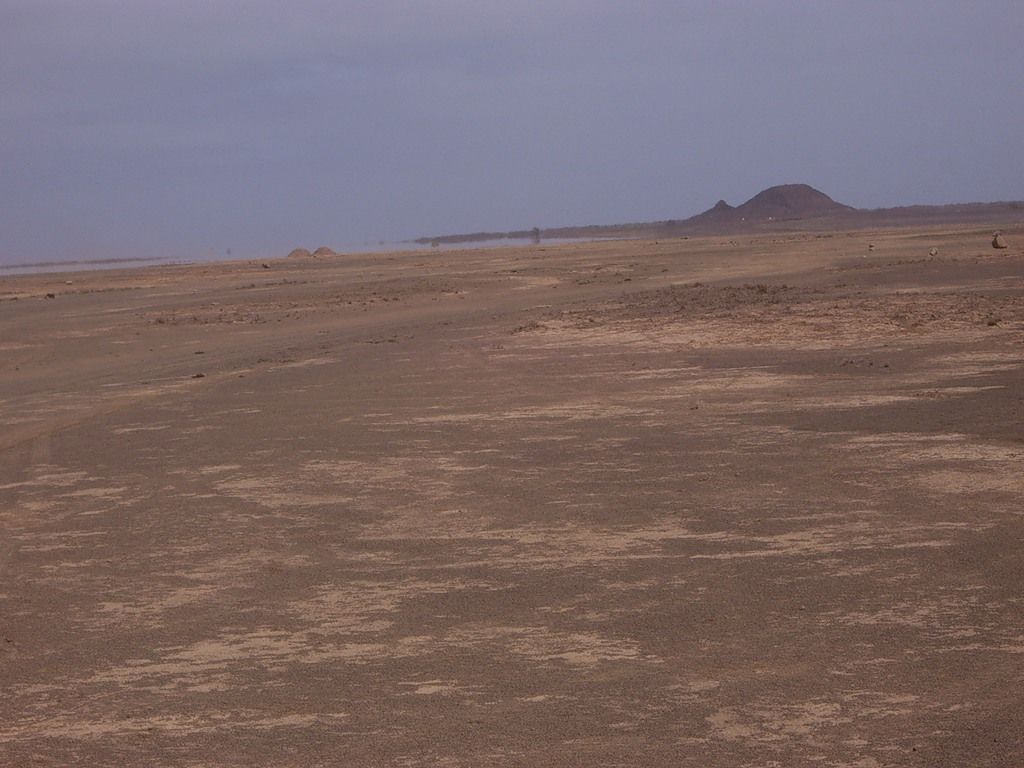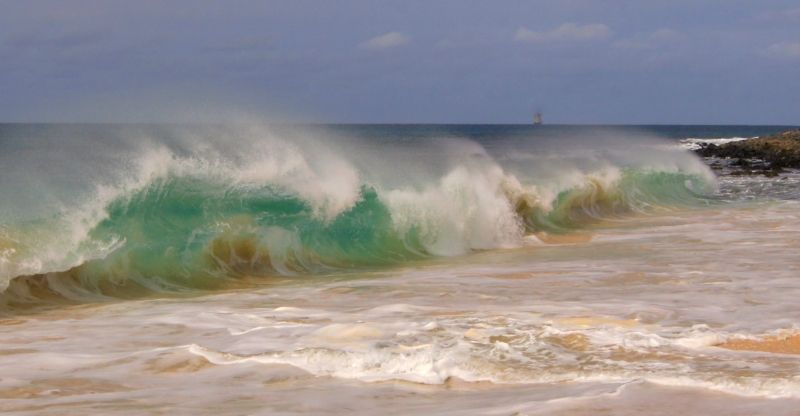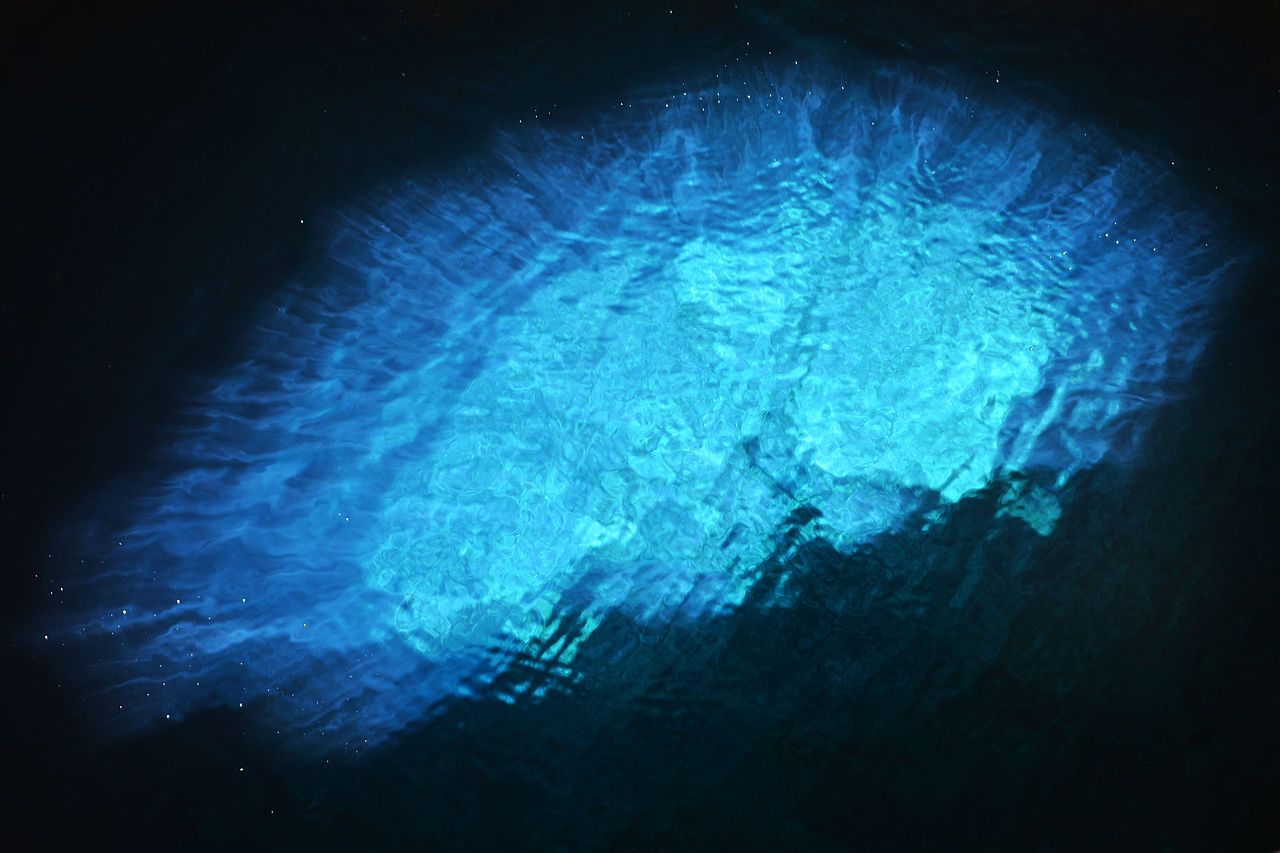 Sal (Portuguese for "salt" — from the mines at Pedra de Lume) is an island in Cape Verde. It belongs to the northern group of islands, called Barlavento, and comprises a single administrative division, the Sal municipality. The island is home to Amílcar Cabral International Airport, the main airport of Cape Verde.
The island was discovered on December 3, 1460 and named Llana until salt deposits were found. Sal is the geologically oldest island in Cape Verde, formed 50 million years ago during the eruption of a volcano which is now inactive.

Sal's main town, Cidade dos Espargos, is home to one of the nation's international airports and has around 20,000 inhabitants. Its population grew around salt collection and later shifted to fishing, but is now based on tourism (amounting to 50% of the archipelago's tourism) at the beach resort of Santa Maria.
Its airport, Amílcar Cabral International Airport, was used as a refuelling base by South African Airways on its Johannesburg to London routes. This was necessitated by the refusal of Black African states to the North to grant overflying permission and direct routing to and from Europe. Later, flights to and from New York and Atlanta also refuelled there, and the island was a crew-change station. SAA established the long runways needed by the fully fueled Boeing 707s on their take-offs in the high temperatures. On July 1, 2006, SAA operated its final flight to Sal due to the ending of its flights to Atlanta.
Saline marshes can be found in the Pedra de Lume crater and north of Santa Maria.
https://en.wikipedia.org/wiki/Sal,_Cape_Verde

Video Sal Island Cabo Verde Cape Verde Cesaria Evora




Video Sal Island Cabo Verde Cape Verde Part 2