Pete, SQ9D will be active from Sao Vicente Island, (IOTA AF-086), Cabo Verde (Cape Verde), in CQ WW WPX SSB Contest 25 - 26 March 2017 as D4C.
He will be in SOSB HP Category.
QSL direct to:
MONTEVERDE CONTEST CLUB, Pregassona 6963, Switzerland.
or via buro to IK2NCJ.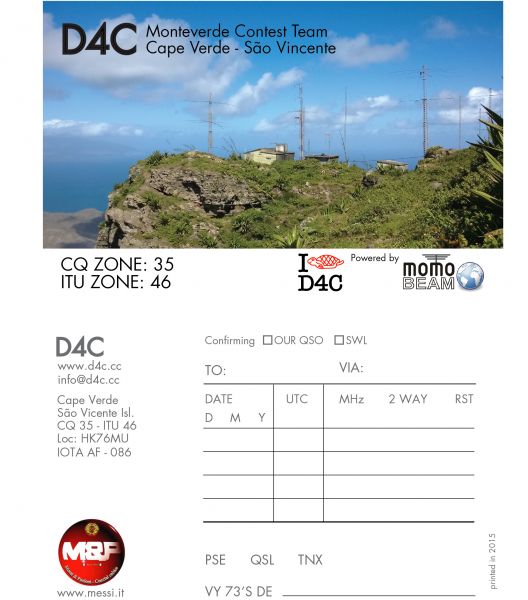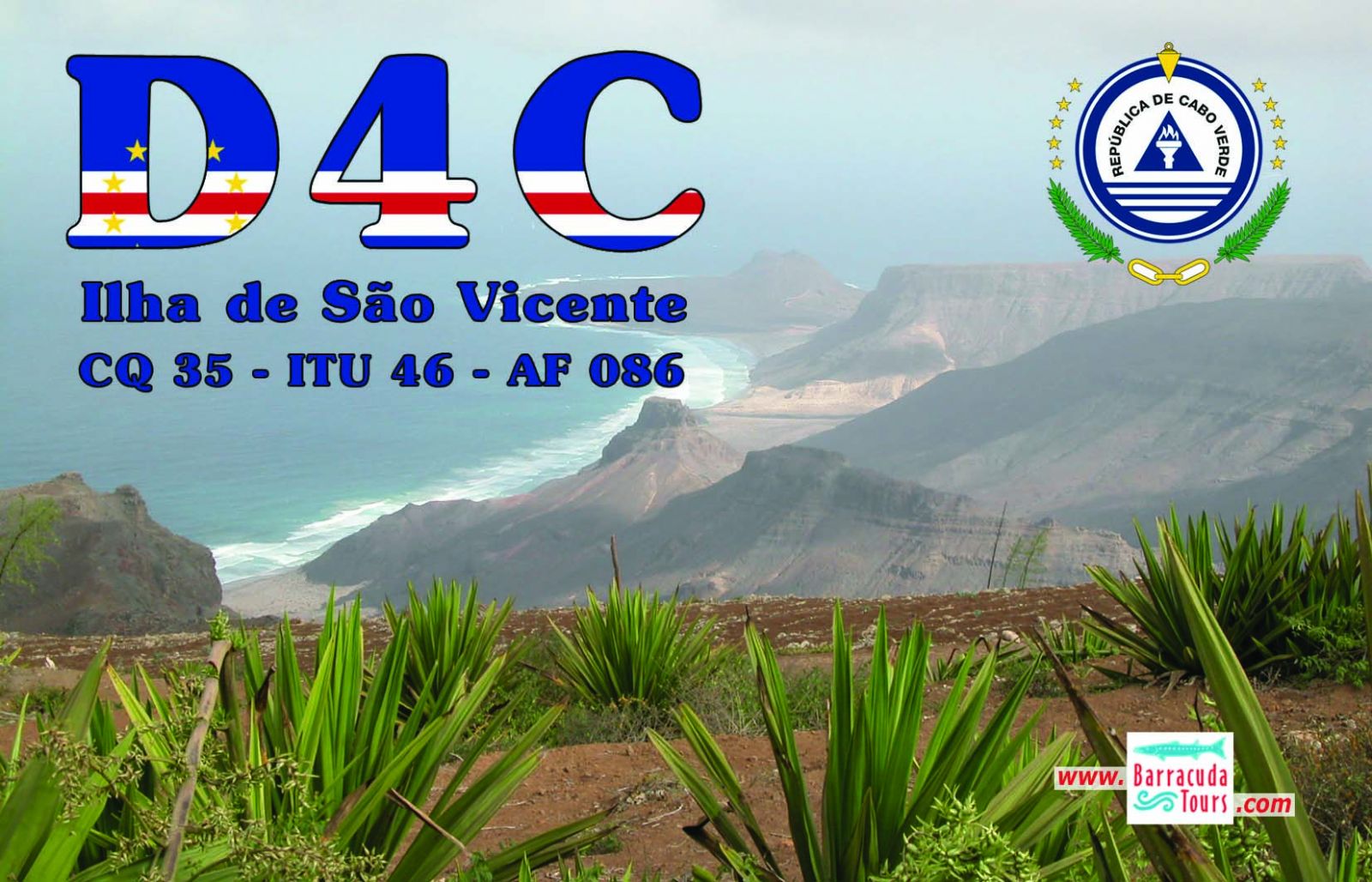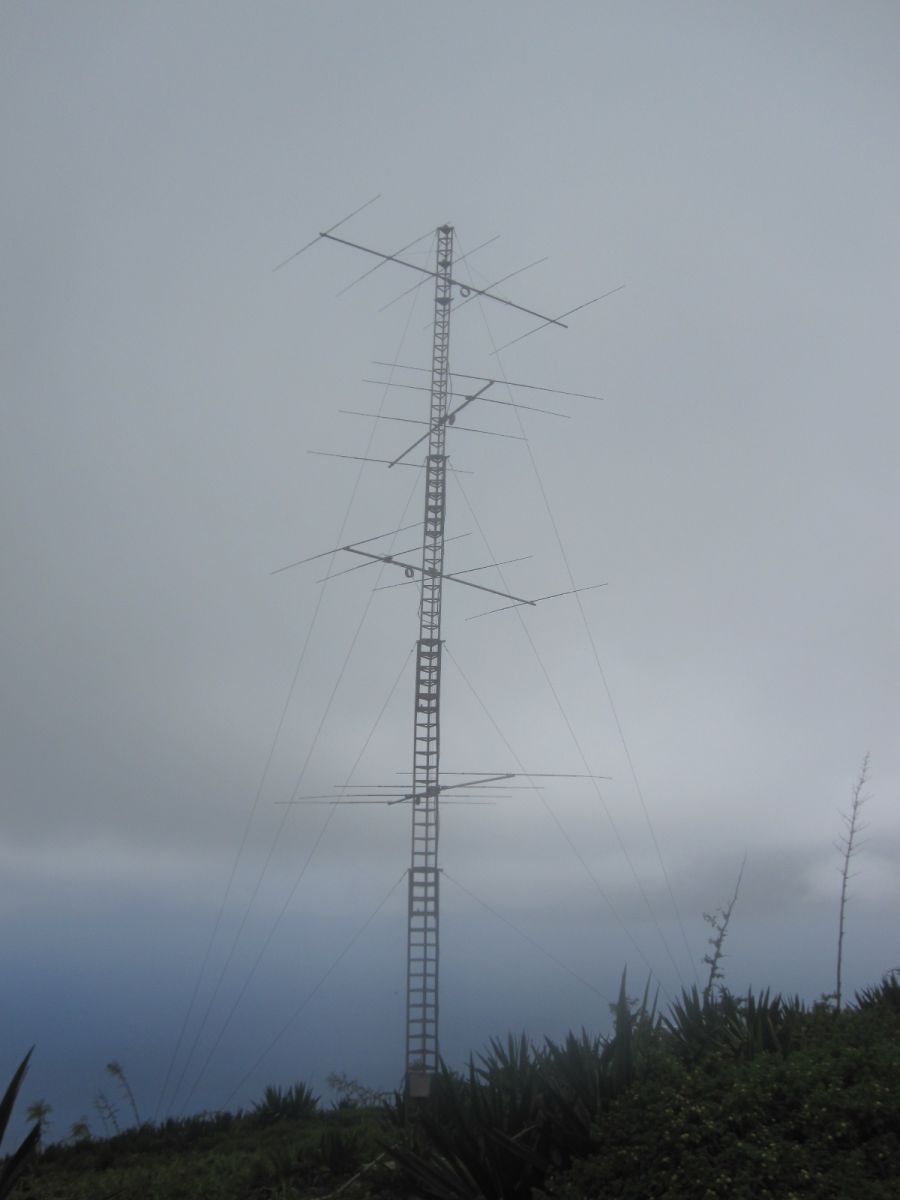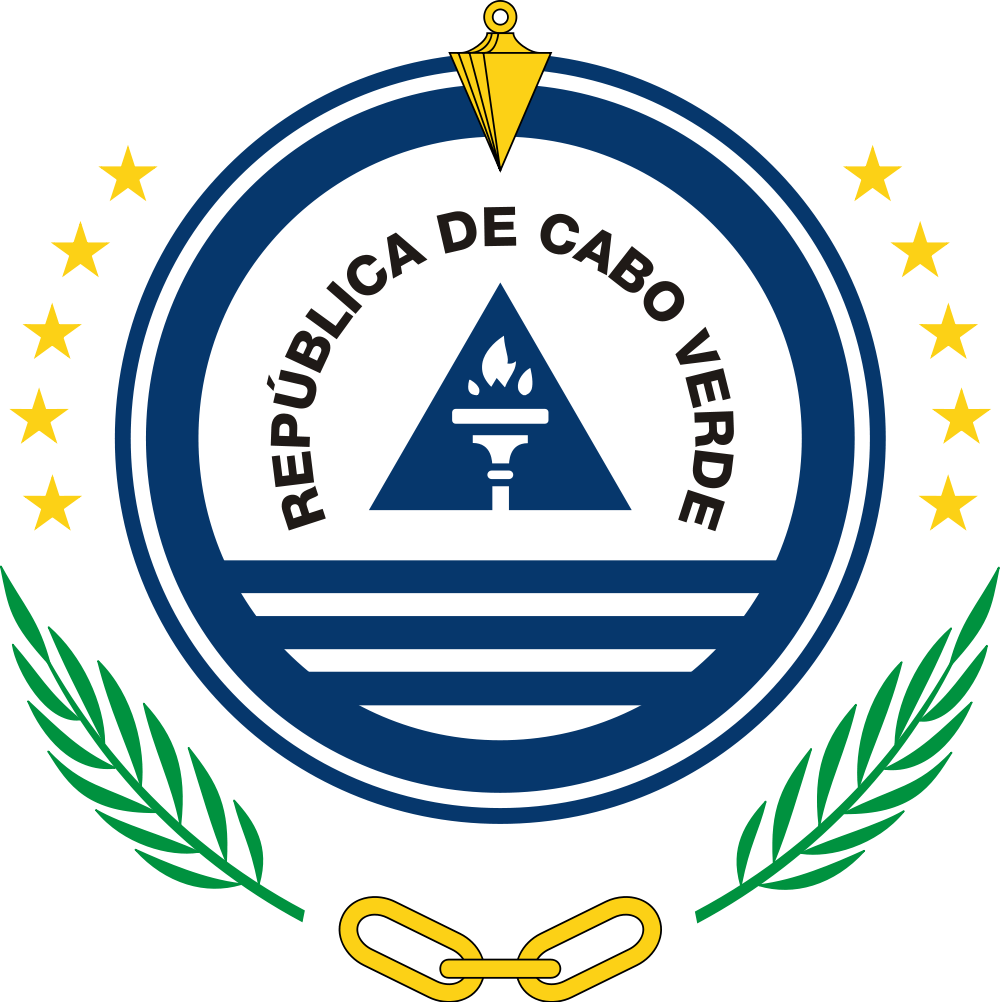 Video Sao Vicente Island Cabo Verde Cape Verde
D4C. Where is Sao Vicente Island, Cabo Verde located. Map.
D4C Sao Vicente Island Cabo Verde Cape Verde. Sunrise 09-20-2017 at 07:27 GMT sunset at 19:38 GMT