Brian, DU1MS informs dxnews.com that group of Radio Amateurs will be active as DU0DM, from Corregidor Island, IOTA OC - 244, 13 - 15 January 2018.
Recent DX Spots DU0DM
Team - DU1MS, DV1ZDR, DV1ZDQ, DV1YZD, DW1QRZ, DW1XNG, DU1YMD, DU1YLR, DU1XRF, 4G1ABT.
They will operate on 40, 20, 15, 10m SSB, CW, Digital modes.
QSL via DU1MS direct.
Ads for direct QSL:
Brian Santos, P.O. Box 599 Manila 1000, Philippines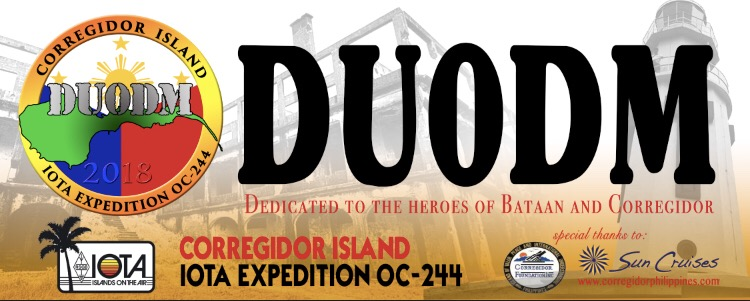 DU0DM. Corregidor Island. IOTA Expedition. Logo.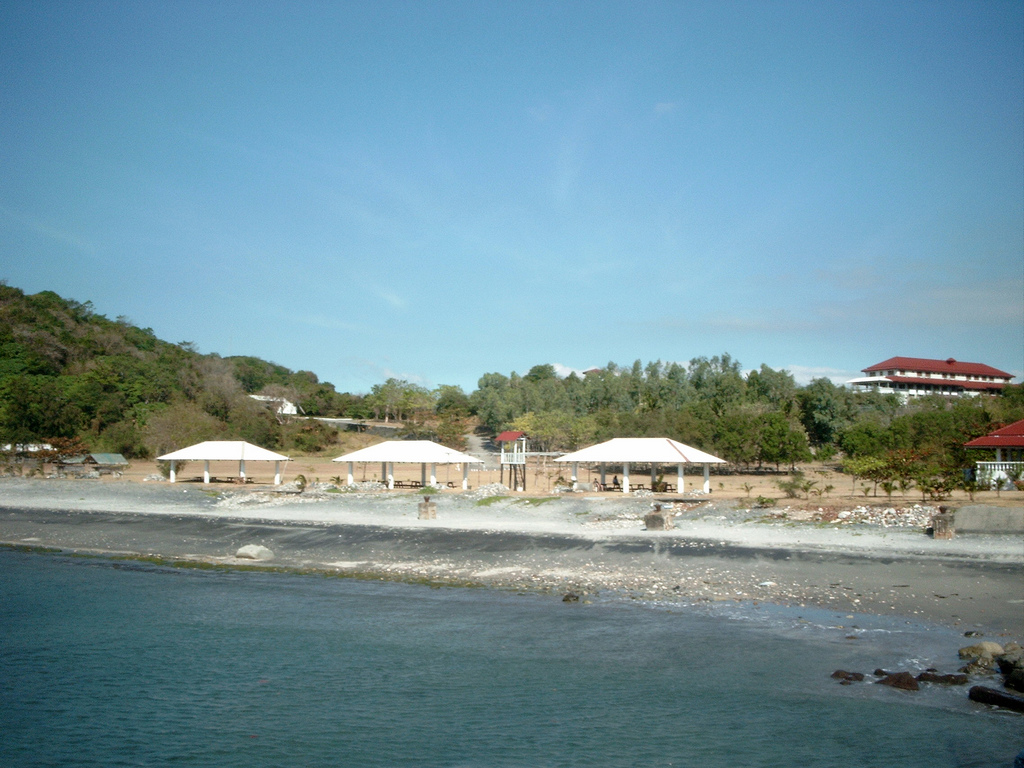 Corregidor Island. Author - John Holdt.​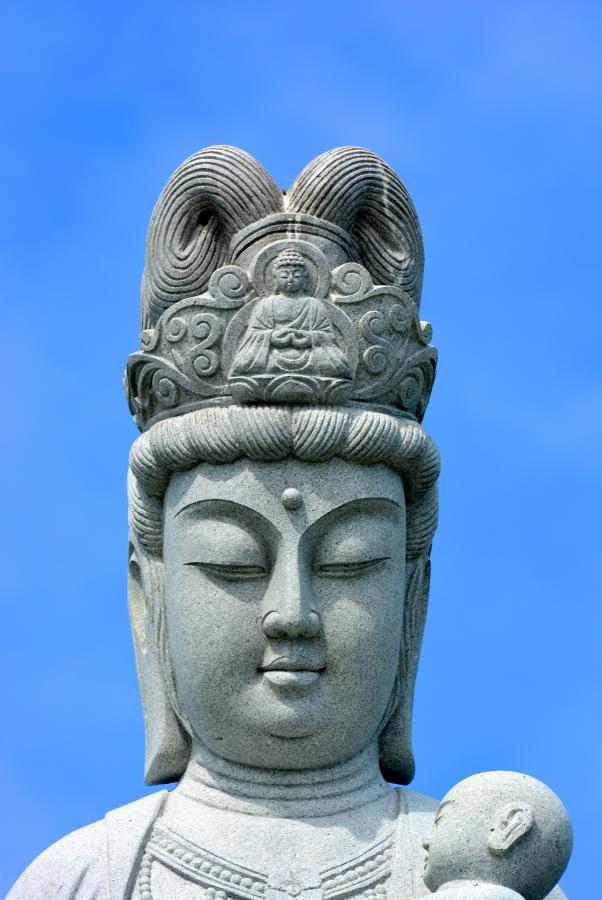 Corregidor Island. Author - Francisco Daum.
DU0DM. Where is Corregidor Island located. Map.
DU0DM Corregidor Island. Sunrise 11-29-2023 at 22:03 GMT sunset at 09:27 GMT