DU8BRS, DU8EB, DU8AS, DV8BQI, VK3FY will be active from Mindanao Islands, IOTA OC - 235, in April 2017 as DX8ZWC.
They will operate on HF Bands.
QSL via M0OXO, OQRS.
Ads for direct QSL:
Charles Wilmott, 60 Church Hill, Royston, Barnsley, South Yorkshire. S71 4NG, England.
DX8ZWC News 29 April 2017
Chris, VK3FY inform dxnews.com that due to the high terror alert status in the area, and with reports of armed bandits seen in the area team has decided to call off the activation.
The are which the island is located is rather dangerous.
We will look at activating this another time
Im sure the ham radio communicaty understands.
I will be on as VK3FY/DU8 from OC - 130 Mindanao.
Regards
Chris de VK3FY/DU8.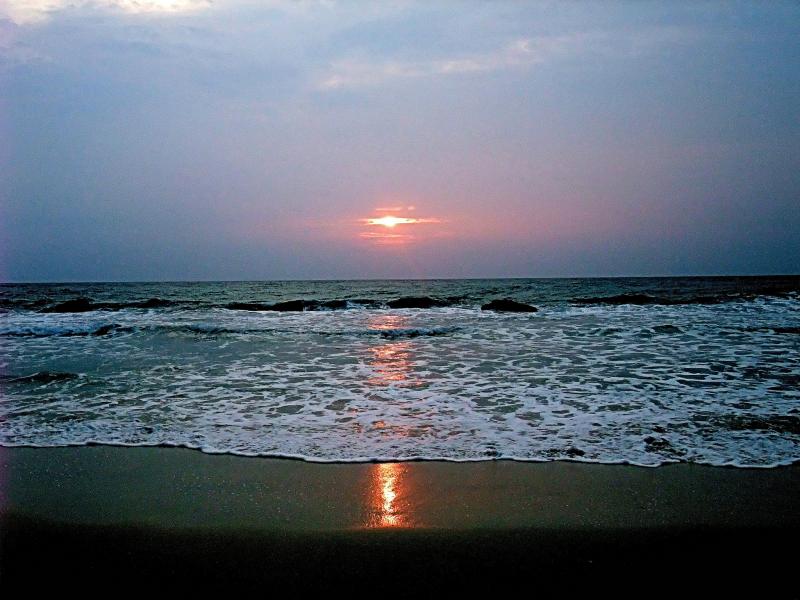 Sunset, Mindanao Islands. Author - Edward Musiak.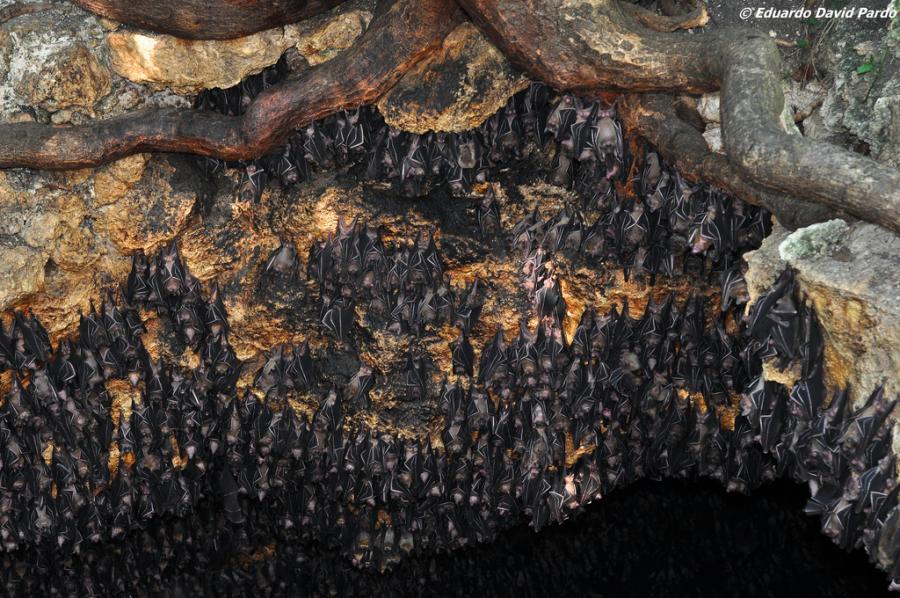 Bat Colony, Samal Island, Mindanao Islands. Author - Eduardo David Pardo.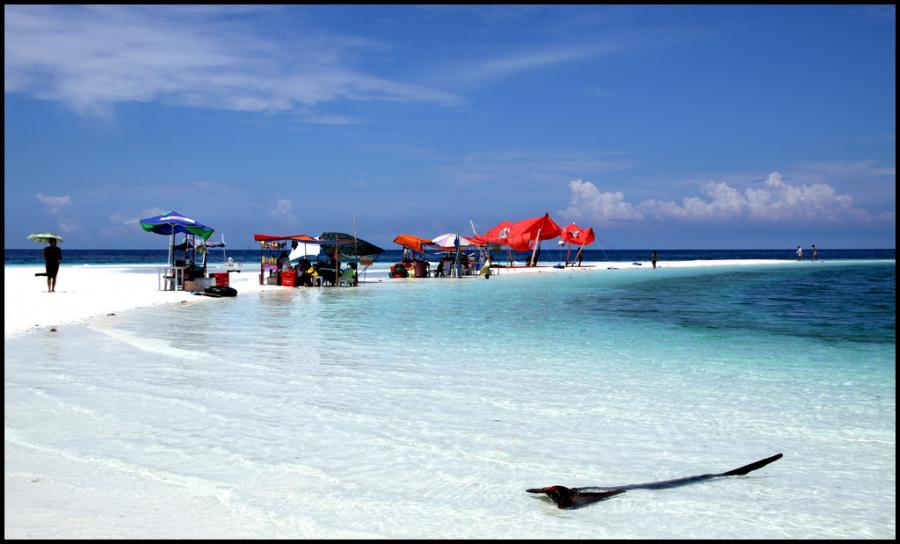 White Island, Camiguin Island, Mindanao Islands. Author - Barry.
DX8ZWC. Mindanao Islands. Map.
DX8ZWC Mindanao Islands. Sunrise 11-29-2023 at 21:43 GMT sunset at 09:26 GMT