Bernhard, OE9SBD will be active from Morocco 4 - 16 May 2017 as CN2SB.
He will operate on 20 and 10m CW.
QSL via home call.
Ads for direct QSL:
Bernhard Stoeckl, Belruptstrasse 56, Bregenz 6900, Austria.
QTH - Near Marakesh.
DXCC Country - Morocco CN.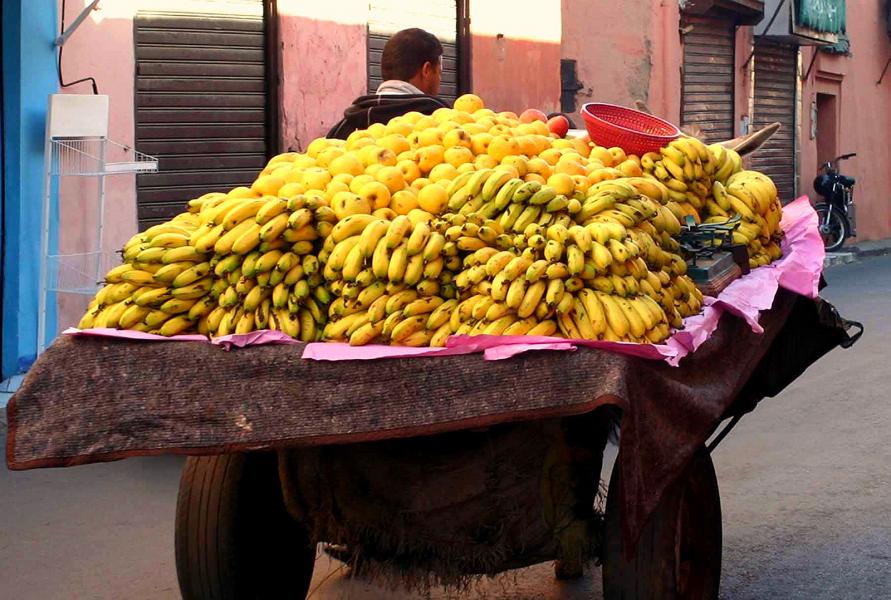 Morocco. Author - ClaDae.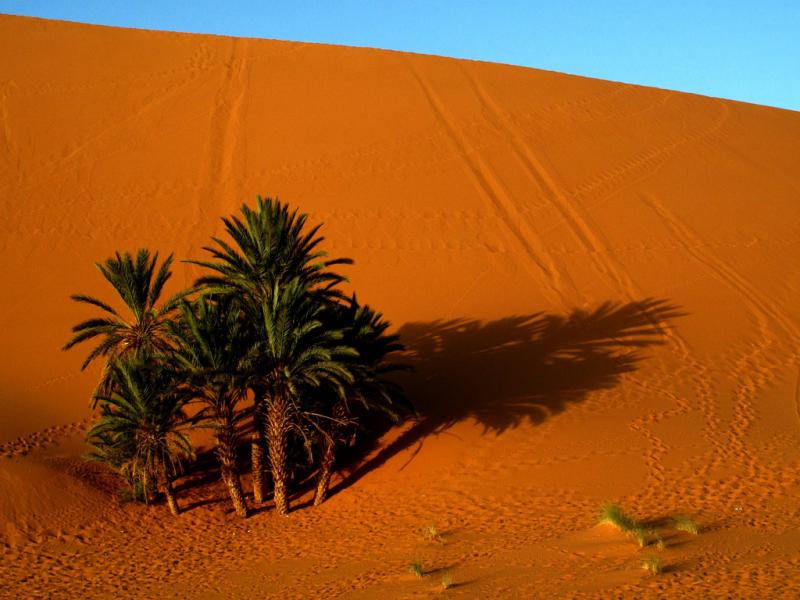 Erg Chebbi, Merzouga, Morocco. Author - Scott Dorney.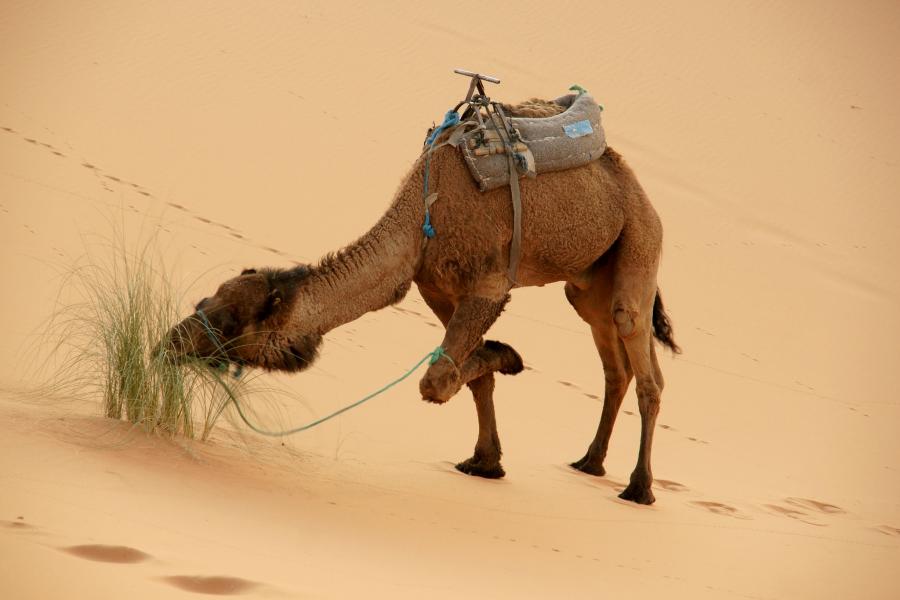 Sahara, Morocco. Author - Werner.
CN2SB. Where is Morocco located. Map.
CN2SB Morocco. Sunrise 09-21-2023 at 06:14 GMT sunset at 18:28 GMT