Alfredo, IK7JWX with friends will be active from Sazan Island, IOTA EU - 169, 10 - 20 June 2017 as ZA/IK7JWX.
Team - IK7JWX, I8LWL, I0SNY, IK8GQY (YL).
They will operate on HF and 6m Bands.
QSL via IK7JWX.
Ads for direct QSL:
Alfredo De Nisi, Vico della cavallerizza, 4-D, 73100 Lecce, Italy.
DXCC Country - Albania ZA.
QTH Locator - JN90pm.

ZA/IK7JWX News 10 June 2017
DX Pedition to Sazan Island cancelled because family problem.
73 IK7JWX.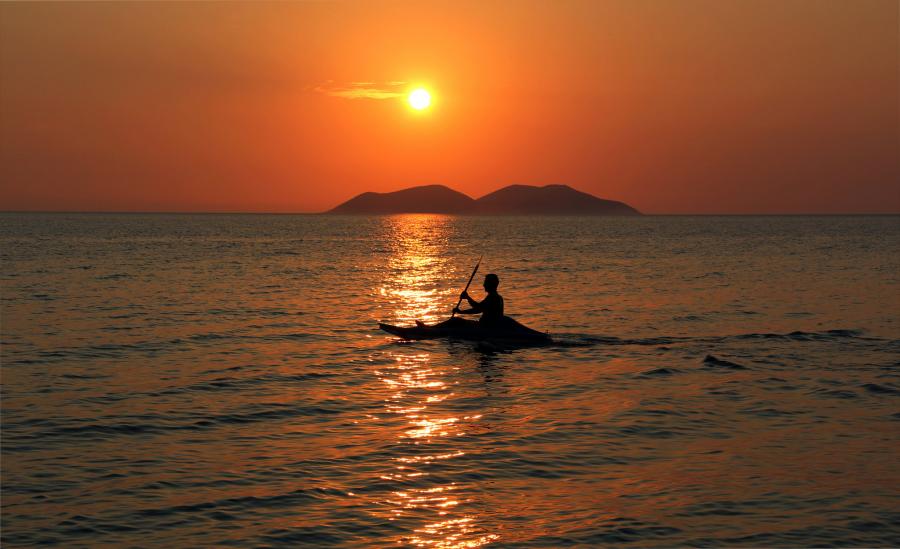 Sazan Island, Albania. Author - Anila Amataj.
ZA/IK7JWX. Where is Sazan Island located. Map.
ZA/IK7JWX Sazan Island. Sunrise 12-04-2023 at 05:47 GMT sunset at 15:17 GMT