DZ1A/DU2 Team will be active from Basco Batanes, Batanes Islands, IOTA OC - 093, 19 - 20 November 2018.
Team DU1ZDR, DU1ZDQ.
Recent DX Spots DZ1A/DU2
Information from Audie, DU1ZDR:
Audie, DU1ZDR and Gazelle, DU1ZDQ will be active from OC-93 Basco Batanes, Batanes Islands as DZ1A/DU2 during November 19-20 at Fundacion Pacita, IDAWUD Suite. QRV specifically on IOTA main frequencies 14.260 and 7.055MHz. QSL via QRZ and QSL. This island is one of the most wanted IOTA group according to the latest IOTA Directory.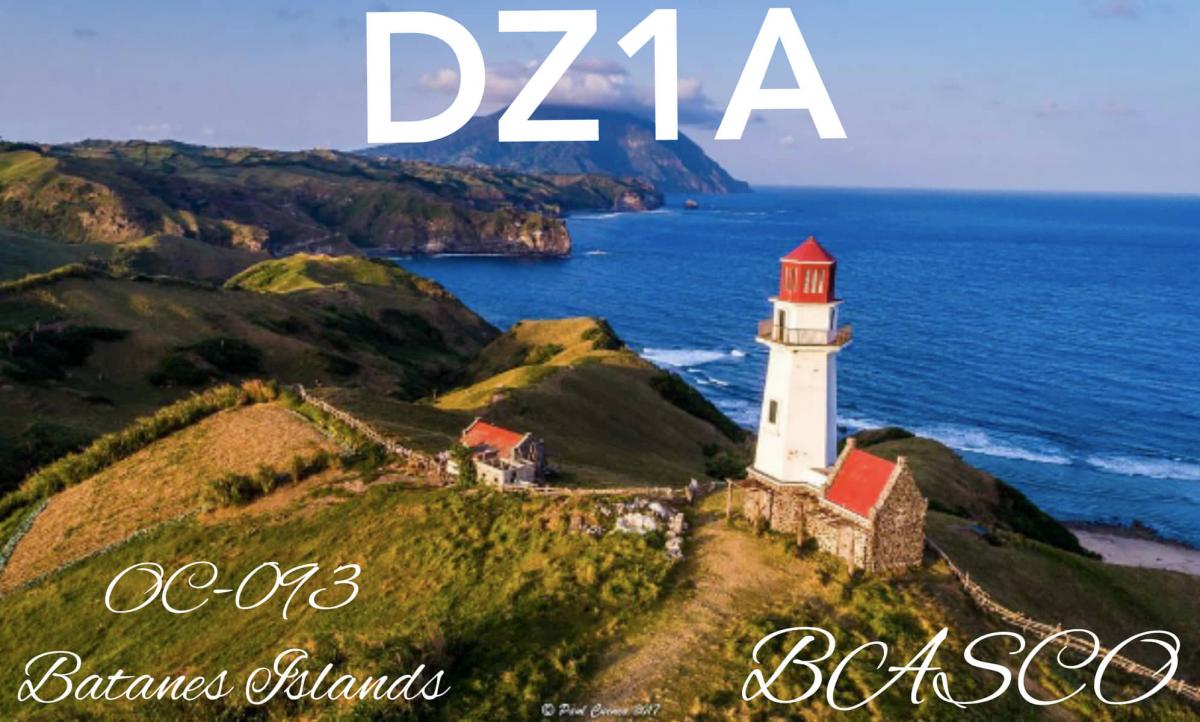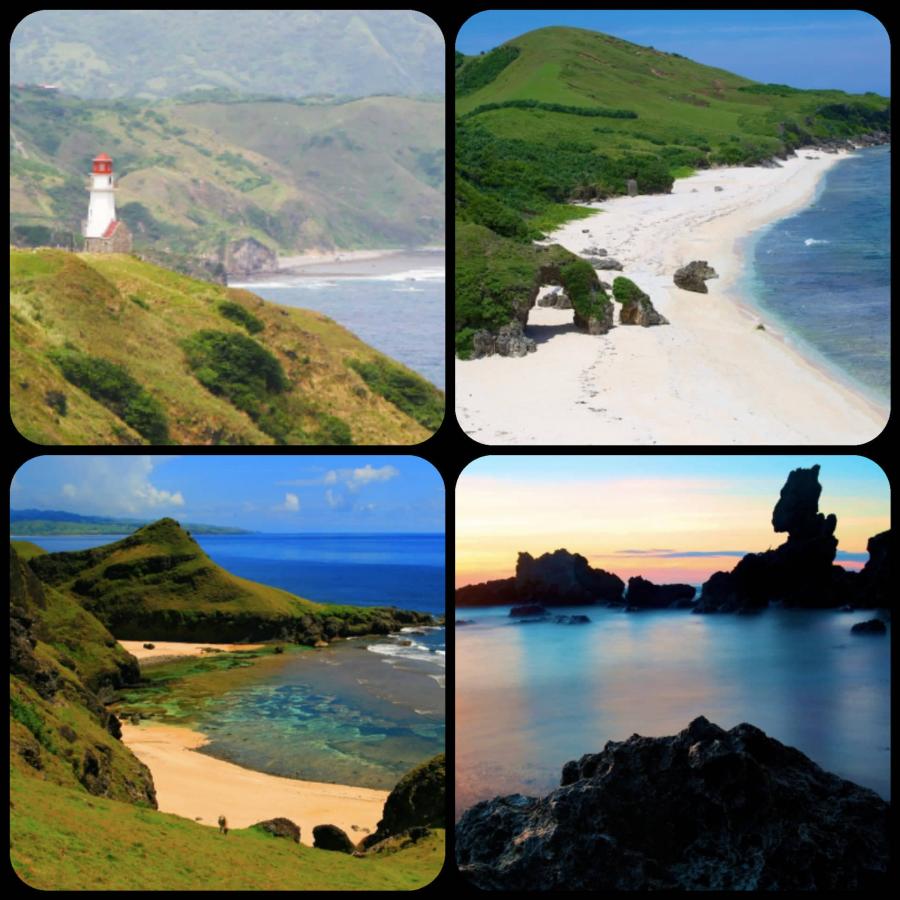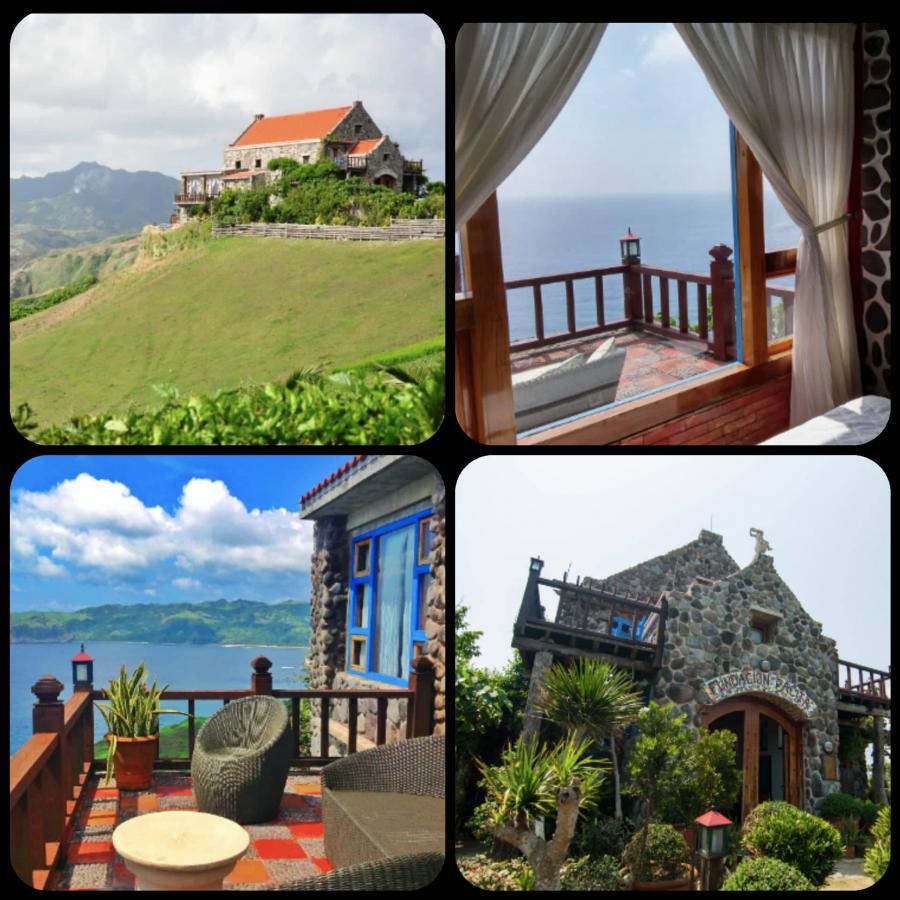 DZ1A/DU2. Where are Batanes Islands located. Map.
DZ1A/DU2 Batanes Islands. Sunrise 05-29-2023 at 21:10 GMT sunset at 10:28 GMT