Janusz, SP9FIH will be active again as E44WE from Palestine, 27 October - 11 November 2018.
He will operate on 20, 17, 15m and possibly 160m SSB, RTTY, FT8.
Recent DX Spots E44WE
QSL via home call, ClubLog OQRS.E44WE Log search
Ads for direct QSL:
Janusz Wegrzyn, pl. Pilsudskiego 6/9, 45-706 Opole, Poland.
QTH - Bethlehem.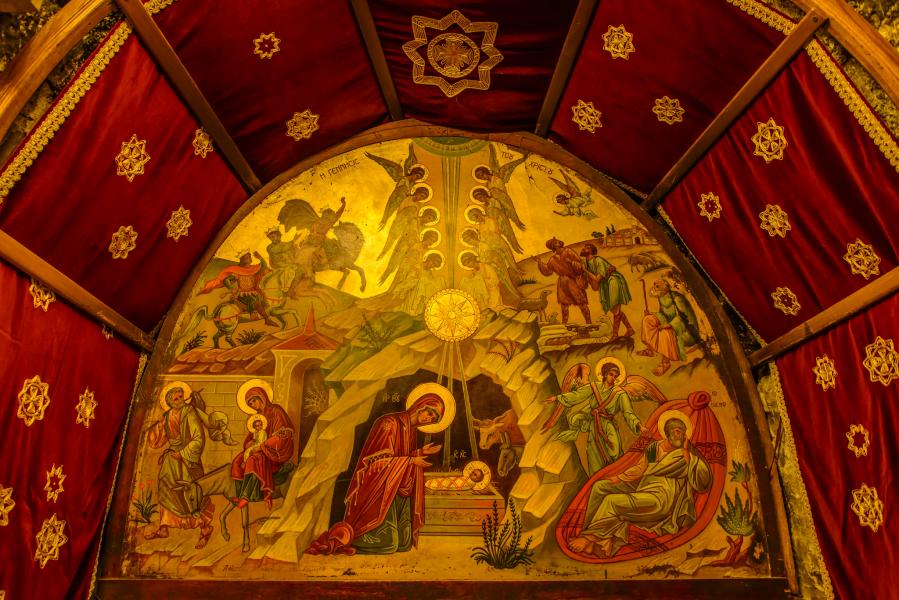 Depiction of Jesus' birth in the birth cave at the Church of the Nativity in Bethlehem, Palestine. Author - Daniela A Nievergelt.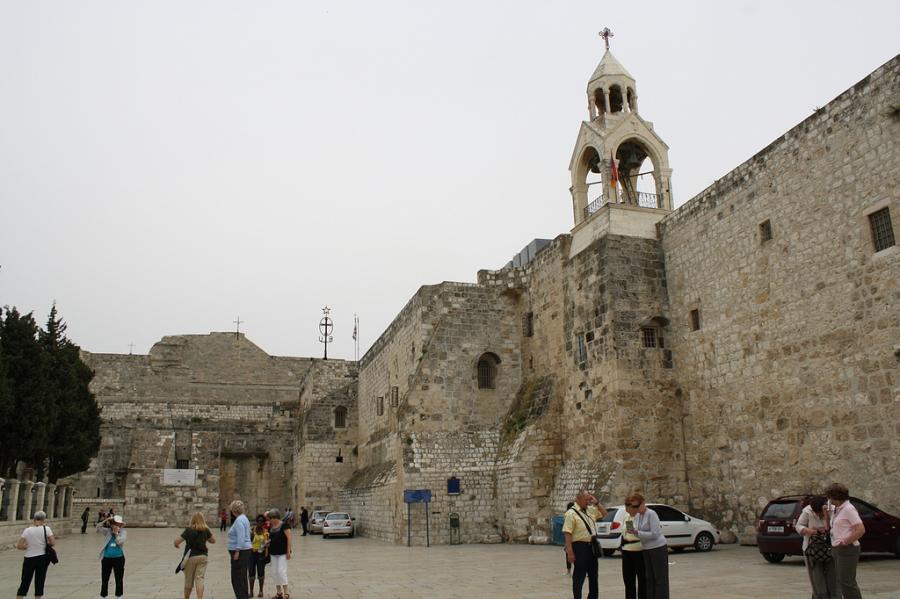 Church of the Nativity, Bethlehem, Palestine. Authors - Jean&Nathalie.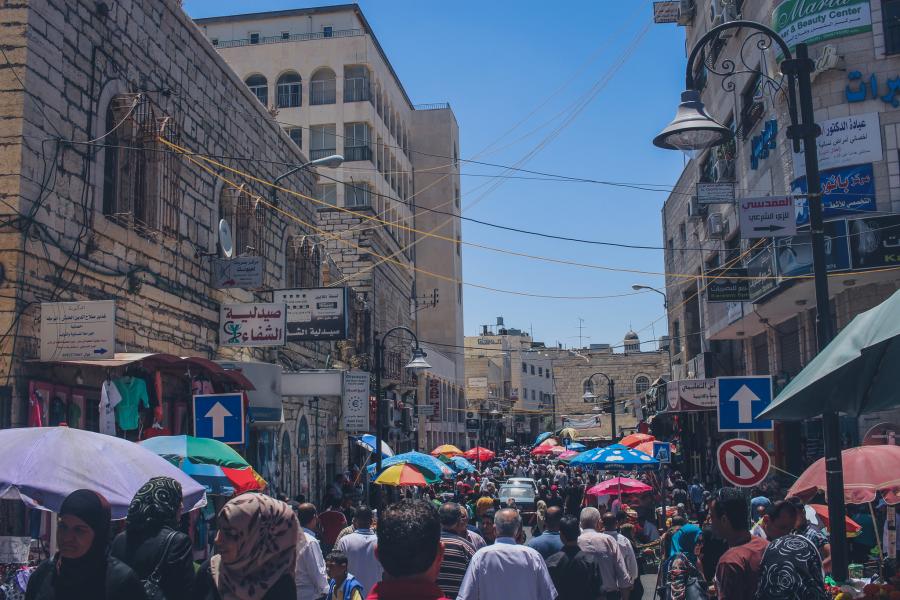 Bethlehem, Palestine. Author - Florent Lamoureux.
E44WE. Where is Bethlehem located. Map.
E44WE Palestine. Sunrise 03-20-2019 at 03:42 GMT sunset at 15:51 GMT