JA8VE , JA1KJW , JA1JQY , JA3MCA will be active from South Cook Islands 22-31 May 2014 as E51AVE , E51KJW , E51JQY , E51MCA
They will be active on 160-10m CW , SSB , RTTY
QSL info
E51AVE via JA8VE
E51KJW via JA1KJW
E51JQY via JA1JQY
E51MCA via JA3MCA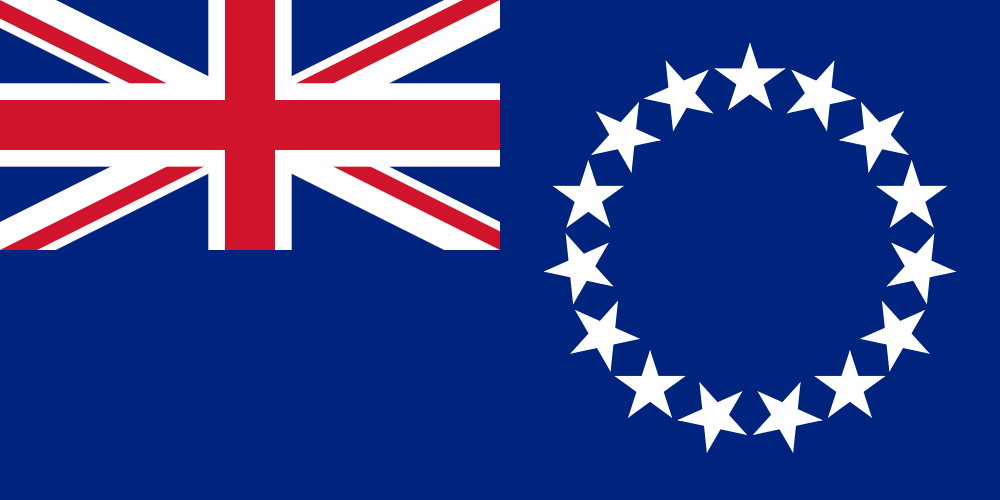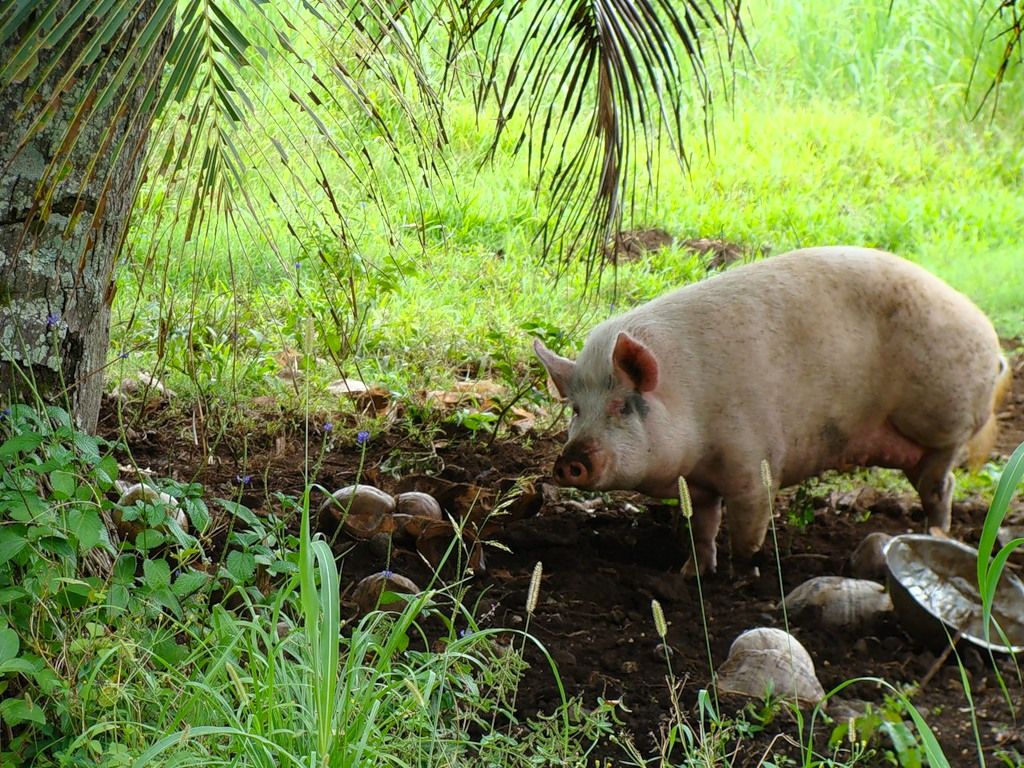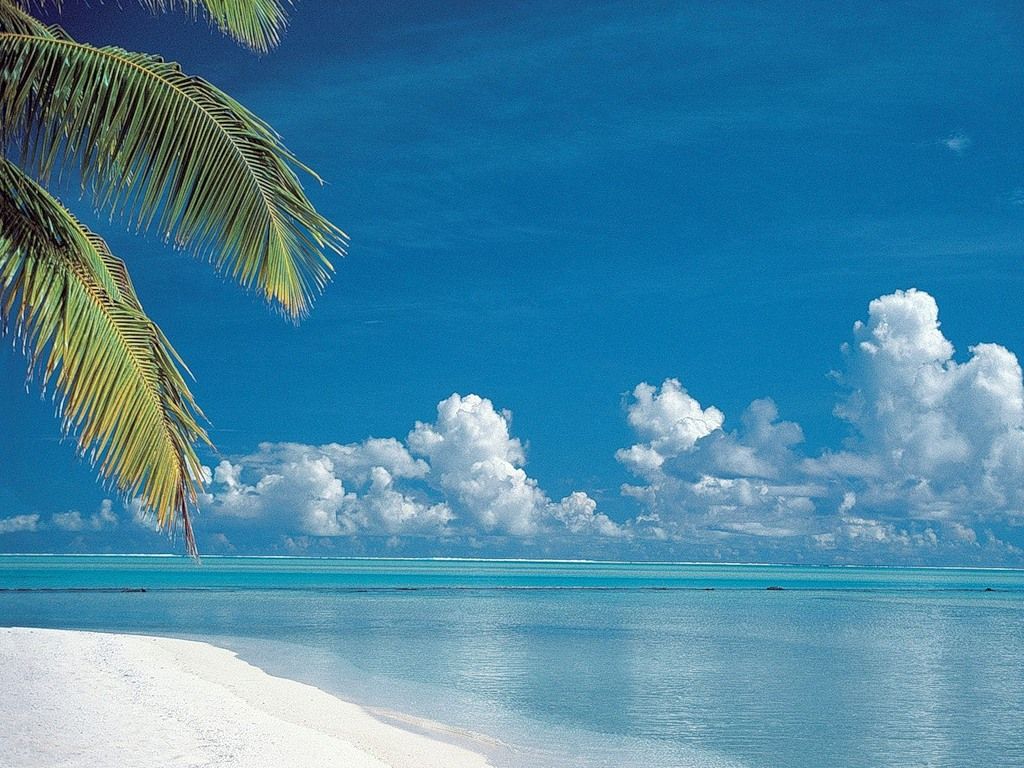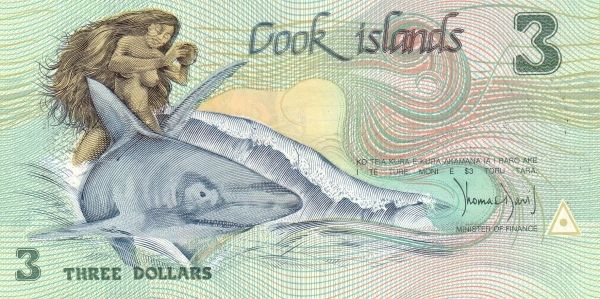 The Cook Islands Cook Islands Māori: Kūki 'Āirani) is an island country in the South Pacific Ocean in free association with New Zealand. It comprises 15 small islands whose total land area is 240 square kilometres (92.7 sq mi). The Cook Islands' Exclusive Economic Zone (EEZ), however, covers 1,800,000 square kilometres (690,000 sq mi) of ocean.
The Cook Islands' defence and foreign affairs are the responsibility of New Zealand, which is exercised in consultation with the Cook Islands. In recent times, the Cook Islands have adopted an increasingly independent foreign policy. Although Cook Islanders are citizens of New Zealand, they have the status of Cook Islands nationals, which is not given to other New Zealand citizens.
The Cook Islands' main population centres are on the island of Rarotonga (14,153 in 2006), where there is an international airport. There is a much larger population of Cook Islanders in New Zealand, particularly the North Island. In the 2006 census, 58,008 self-identified as being of ethnic Cook Islands Māori descent.
With about 100,000 visitors travelling to the islands in the 2010–11 financial year, tourism is the country's main industry, and the leading element of the economy, far ahead of offshore banking, pearls, and marine and fruit exports.
The Cook Islands were first settled in the 6th century CE by Polynesian people who migrated from Tahiti, an island 1154 km to the northeast of Cook Islands.
Spanish ships visited the islands in the 16th century; the first written record of contact with the islands came with the sighting of Pukapuka by Spanish sailor Álvaro de Mendaña de Neira in 1595 who called it San Bernardo (Saint Bernard). Pedro Fernandes de Queirós, a Portuguese captain working for the Spanish crown, made the first recorded European landing in the islands when he set foot on Rakahanga in 1606, calling it Gente Hermosa (Beautiful People).
British navigator Captain James Cook arrived in 1773 and 1777 and named the islands the Hervey Islands; the name "Cook Islands", in honour of Cook, appeared on a Russian naval chart published in the 1820s.
In 1813 John Williams, a missionary on the Endeavour (not the same ship as Cook's) made the first recorded sighting of Rarotonga. The first recorded landing on Rarotonga by Europeans was in 1814 by the Cumberland; trouble broke out between the sailors and the Islanders and many were killed on both sides.The islands saw no more Europeans until missionaries arrived from England in 1821. Christianity quickly took hold in the culture and many islanders continue to be Christian believers today.
The Cook Islands became a British protectorate in 1888, due largely to community fears that France might occupy the territory as it had Tahiti. In 1901 the New Zealand Government decided to annex the country despite opposition from the country's traditional chiefs. As many of the islands were independent and ruled by local chiefs, the Cook Islands had no federal statutory law to decide the constitutional constraints regarding whether to agree to the country's annexation. When the British Nationality and New Zealand Citizenship Act 1948 came into effect on 1 January 1949, Cook Islanders who were British subjects gained New Zealand citizenship.The country remained a New Zealand protectorate until 1965, when the New Zealand Government decided to offer self-governing status to its colony. In that year, Albert Henry of the Cook Islands Party was elected as the first Prime Minister. Henry led the country until he was accused of vote-rigging. He was succeeded in 1978 by Tom Davis of the Democratic Party.
https://en.wikipedia.org/wiki/Cook_Islands
Video Safety in Paradise Cook Islands