Bruce, AD7MM will be active from Rarotonga Island, IOTA OC - 013, 21 - 28 April 2019, as E51BAS.
He will operate on 160 - 10m.
Recent DX Spots E51BAS
QSL via home call direct, LOTW, eQSL.
Ads for direct QSL:
Bruce A Sperka, 905 N Hillcrest Dr., Payson, AZ 85541, USA.
DXCC Country - South Cook Islands.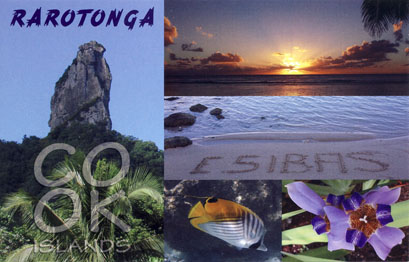 E51BAS. Rarotonga Island, Cook Islands. QSL.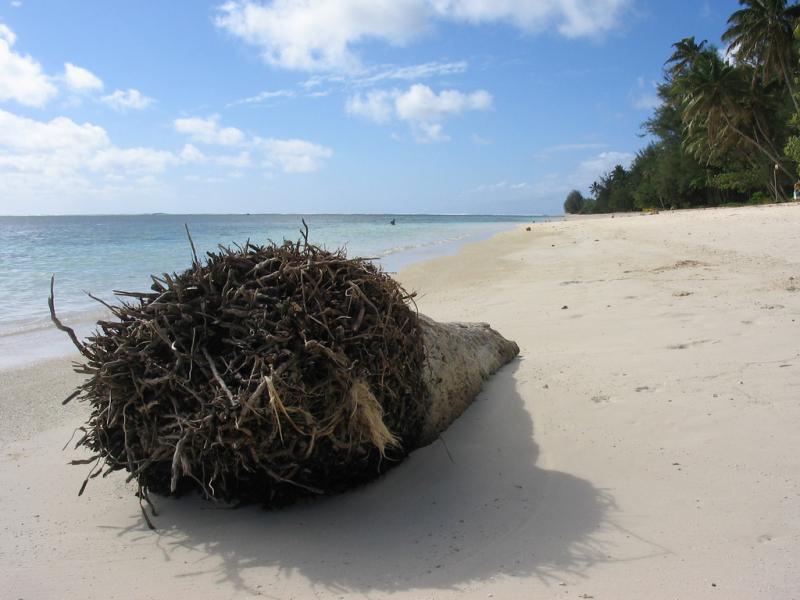 Rarotonga Island. Author - Andy O..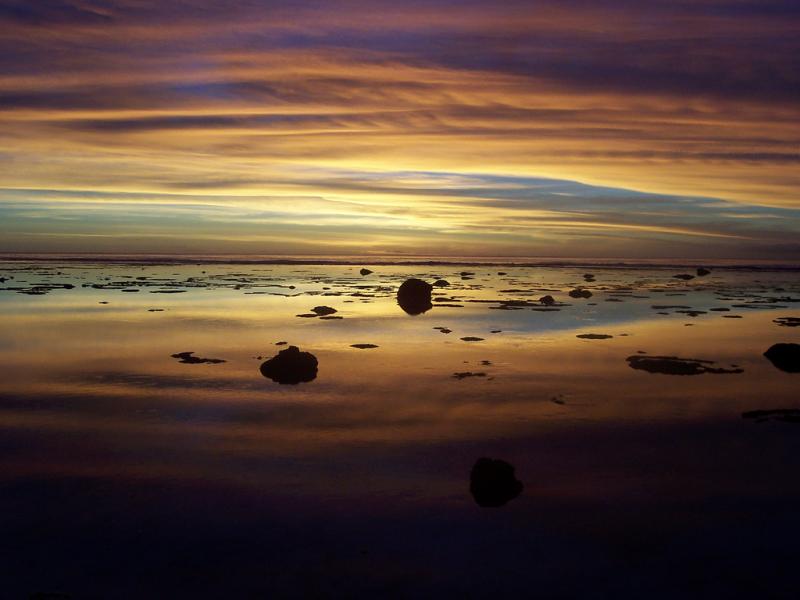 Rarotonga Island. Author - ADarmendariz.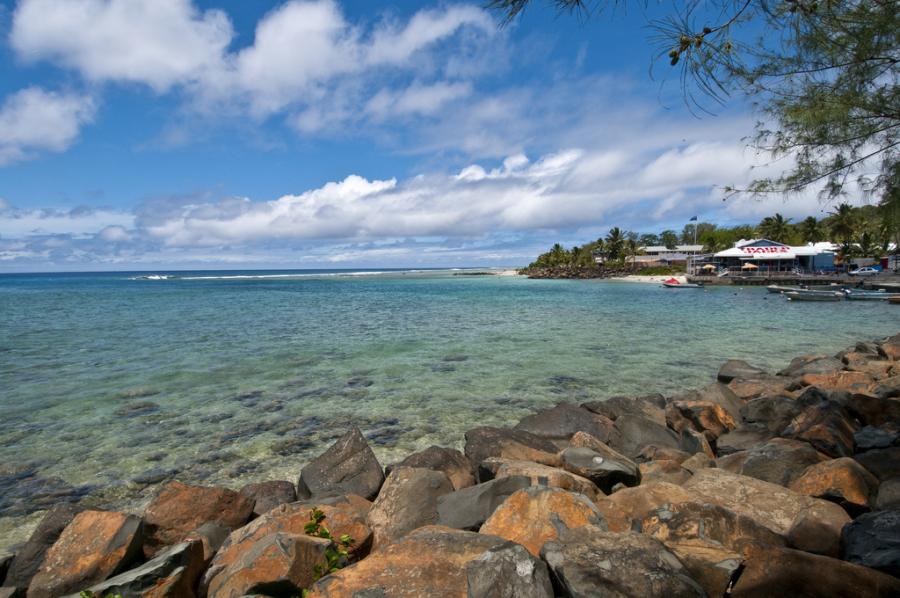 The harbor, Rarotonga. Author - John Dale.
E51BAS. Where is Rarotonga Island located. Map.
E51BAS Rarotonga Island. Sunrise 11-30-2023 at 15:47 GMT sunset at 05:08 GMT