Members of Six-G DX Ped Group Don G3BJ, Chris G3SVL, Nigel G3TXF, David G3WGN, Mike G3WPH, Hilary G4JKS, Justin G4TSH will be active from Niue Island 16 - 29 September 2015 as E6GG.
They will operate on HF Bands.
QSL via G3TXF.
QTH Locator - AH51cb.
UV5EOZ jamming E6GG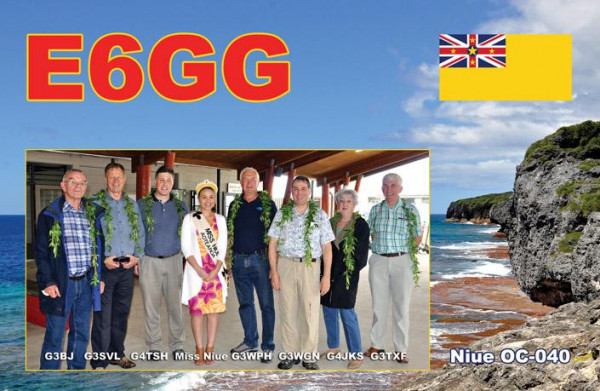 E6GG Niue News 23 September 2015
160 metre operation is going well for the US and Japan, but so far, we have not managed an opening into Western Europe. We are on LF for our sunrise and sunset grey lines and for the terminator crossing the US.
RTTY operation started yesteday on 17m. SSB operation on HF has been underway for several days, although the conditions mean that CW will continue to predominate.
Following the solar disturbance, poor HF conditions continue to hamper our QSO rates. But reception on LF is easier than we had expected, with only moderate levels of QRN.
E6GG News 21 September 2015
We are hampered at present by solar conditions. HF bands are very poor, but 80 is producing results. Just 17k QSOs to date. Seven days to go.
The 160m antenna is finally up and we will be on at grey line (UK mornings) now.
The combination of heat and 24/7 operating patterns means the team is getting pretty tired, but we hope that will improve now antenna work is done.
We have done a little SSB work, but with conditions as they are, CW rules! We hope to start RTTY shortly, probably limiting it to 17m
Website updates are very occasional when we can get any Internet. We have to drive 22 miles round trip to upload to Clublog/LOTW. The whole island shares an 8Mb/s download satellite link - 1600 people. Do the math!
73
Don, E6/G3BJ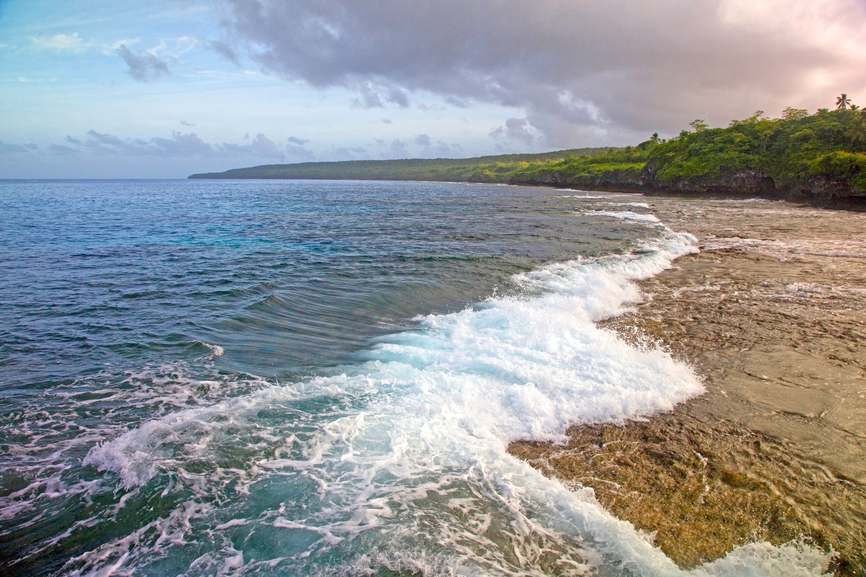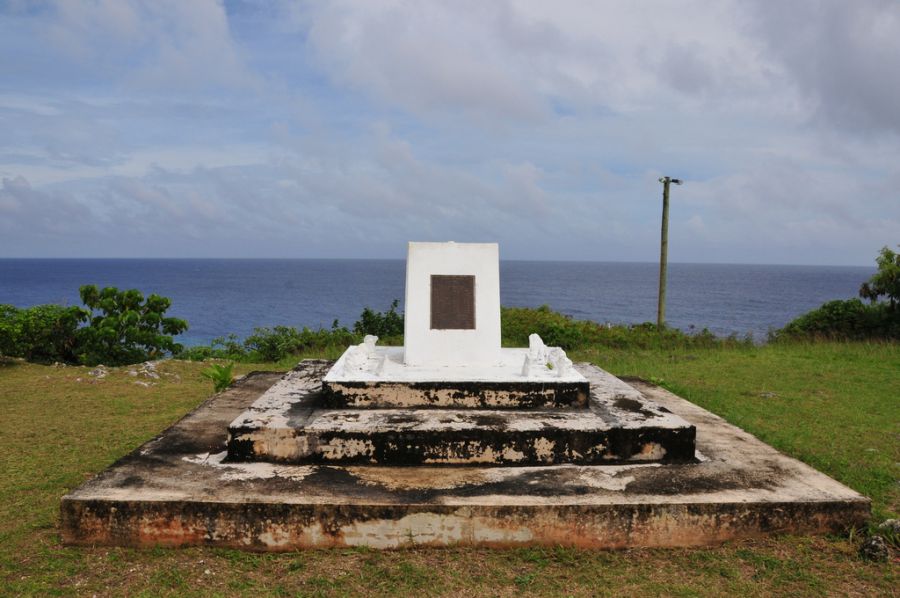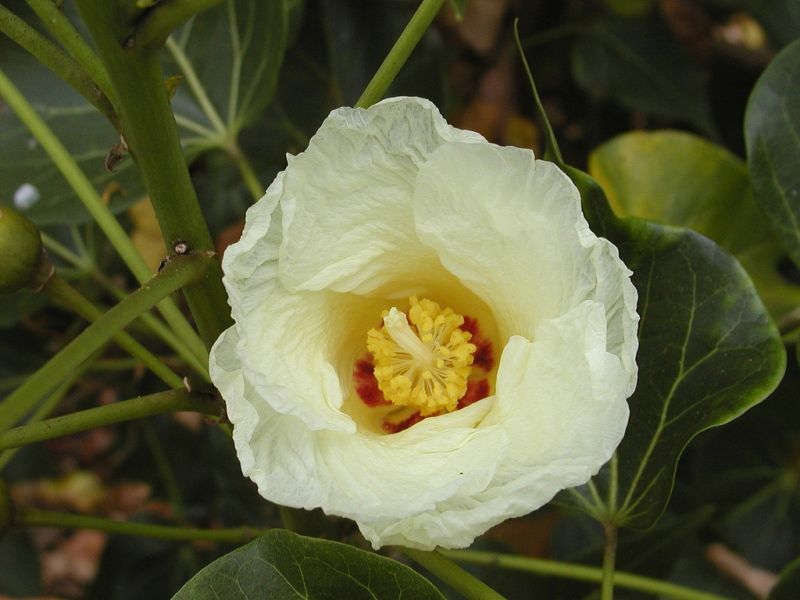 Video Niue Island