EG9LH. Javier EC7DZZ and Manuel EA7FKH will be active from Melilla 16 - 17 July 2016 as EG9LH.
They will operate on HF Bands using 100 watts in to a G5RV dipole antenna.
They will activate Faro de Morro LH:CEU-012,FEA:E-6762, ML 52001.
QSL via EC7DZZ.
Ads for QSL direct:
JAVIER SOLER SEGURA, C/ EL GRECO 32, La Gangosa-ALMERIA- 04738, Spain.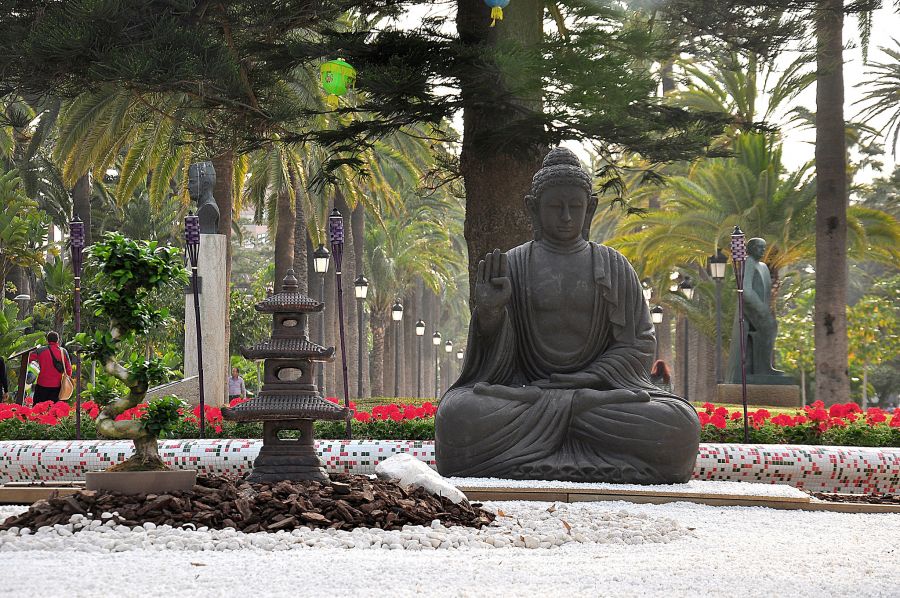 Melilla. Author - Enrique Avila Caña.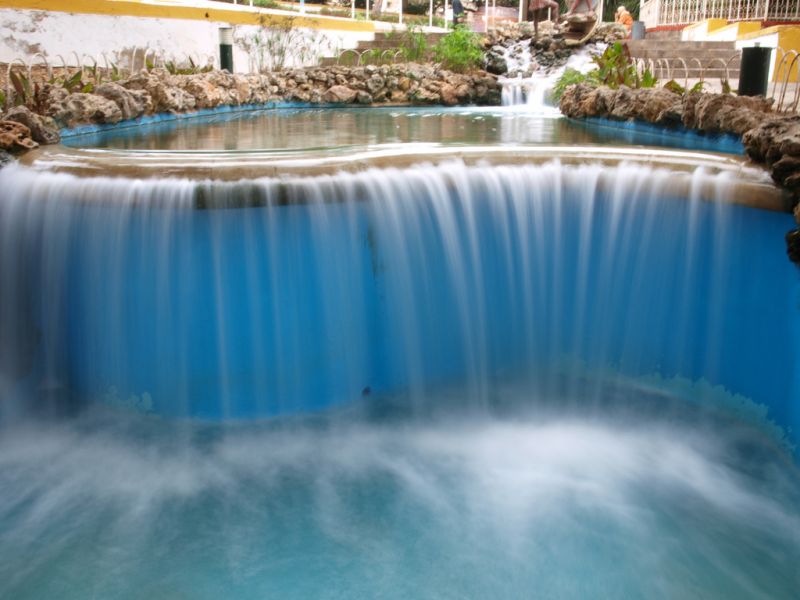 Lobera, Melilla. Author - Jose Carceles.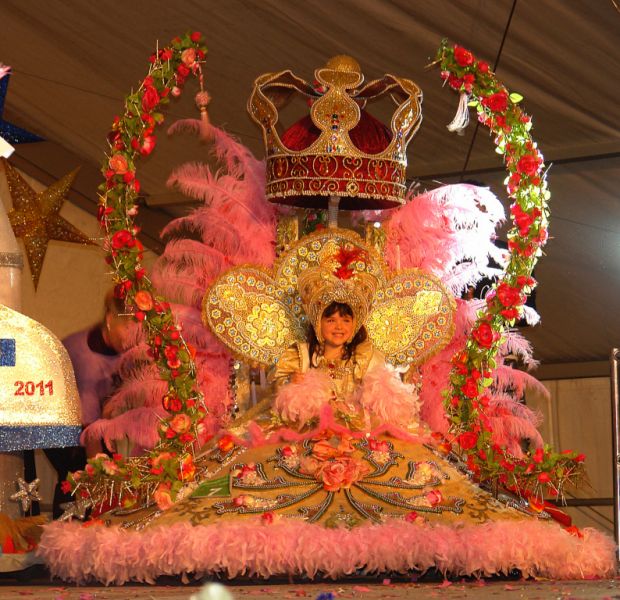 Carnaval, Melilla. Author - Jocarlo.
Where Melilla is located. Map.
EG9LH Melilla. Sunrise 09-22-2023 at 05:58 GMT sunset at 18:10 GMT