Col, MM0NDX and Jonathan, MM0OKG will be active as EL2EL from Monrovia, Liberia, 5 - 9 November 2018.
They will operate on HF Bands SSB, FT8.
Recent DX Spots EL2ELRecent DX Spots EL2EL/4
QSL via LOTW.
They will also operate as EL2EL/4 from Sasstown, Liberia.
They planning also to be active from Telengbe Island, IOTA AF - 111 News.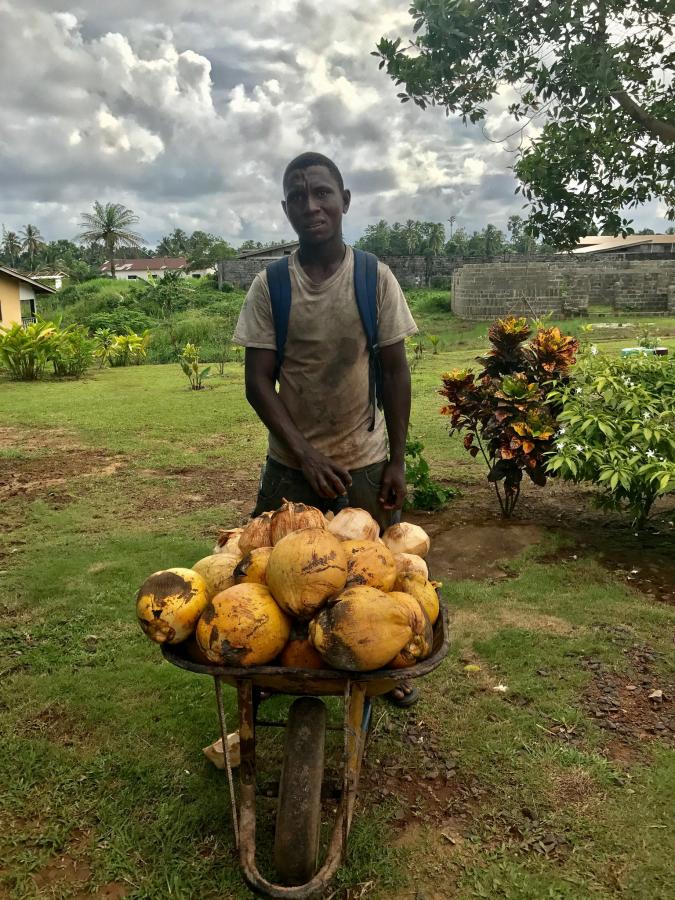 Coconut dealer, Buchanan, Grand Bassa, Liberia. Author - debbopoullo.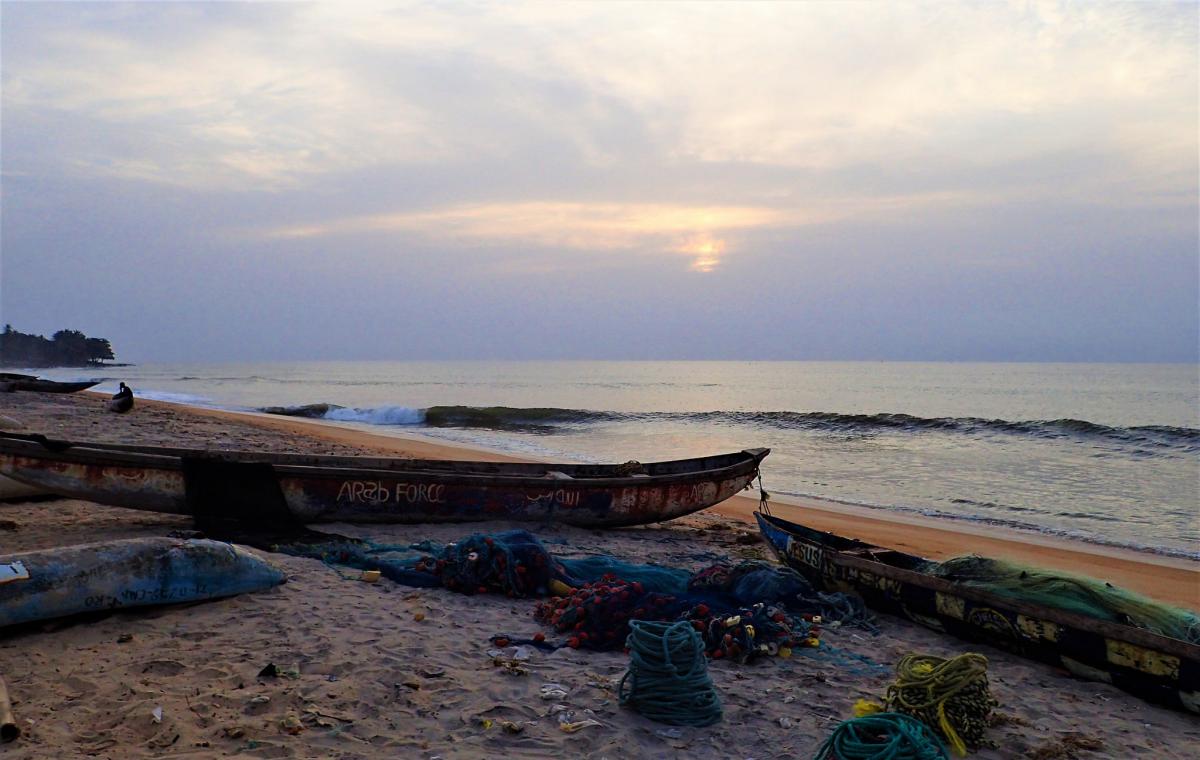 Robertsport, Liberia. Author - BrettnButter.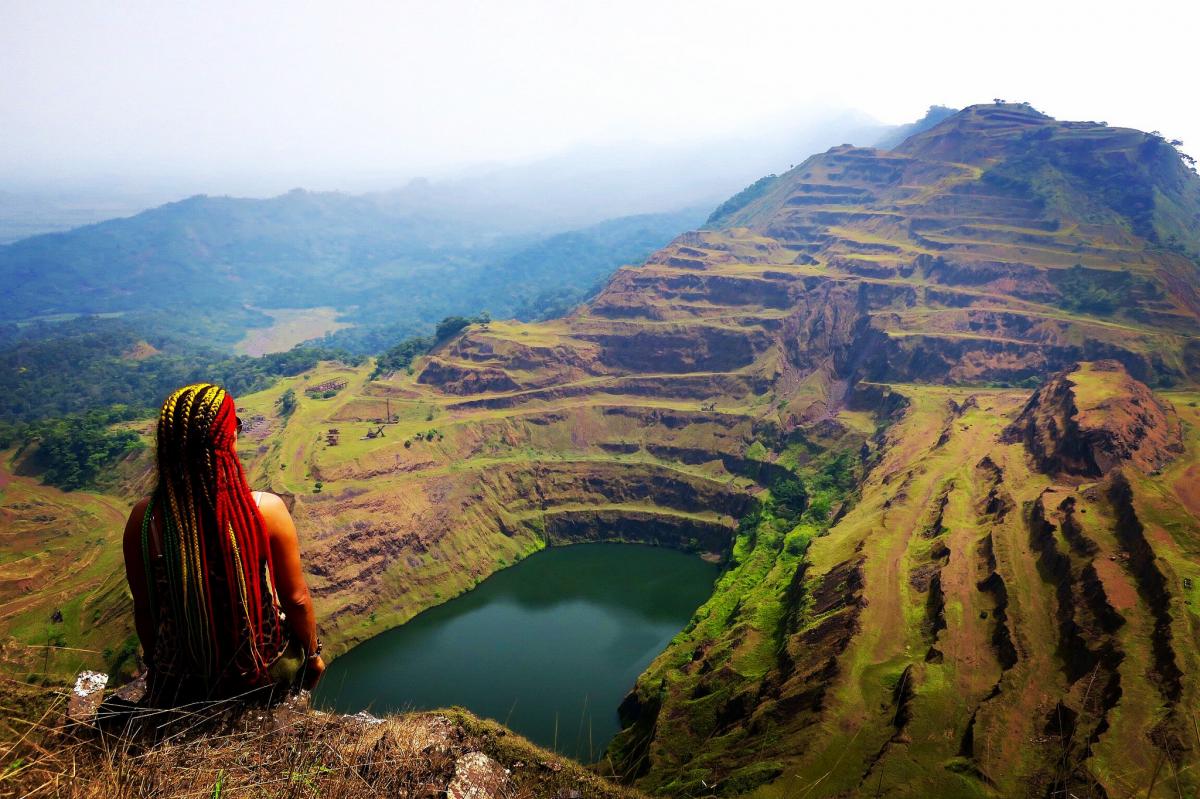 Liberia. Author - itravelanddance.
EL2EL. Where is Monrovia located. Map.
EL2EL EL2EL/4 Monrovia Liberia. Sunrise 09-26-2018 at 06:30 GMT sunset at 18:38 GMT